NILS ROUSSET ATELIER, tailored made EVENT DECORATION
Nils Rousset Atelier is making event decoration for any project you have in mind: from creation to production, we can produce all types of scenery and accessories, for events, shows, publicity, showrooms, escape games…
Performing arts for shows and events requires specific kills: in order to produce qualitative and decorative scenery's, we study all artistic, budgetary and technical constraints to serve your event at best.
During whole time of the creating process, experimented project managers follow the client in their demands.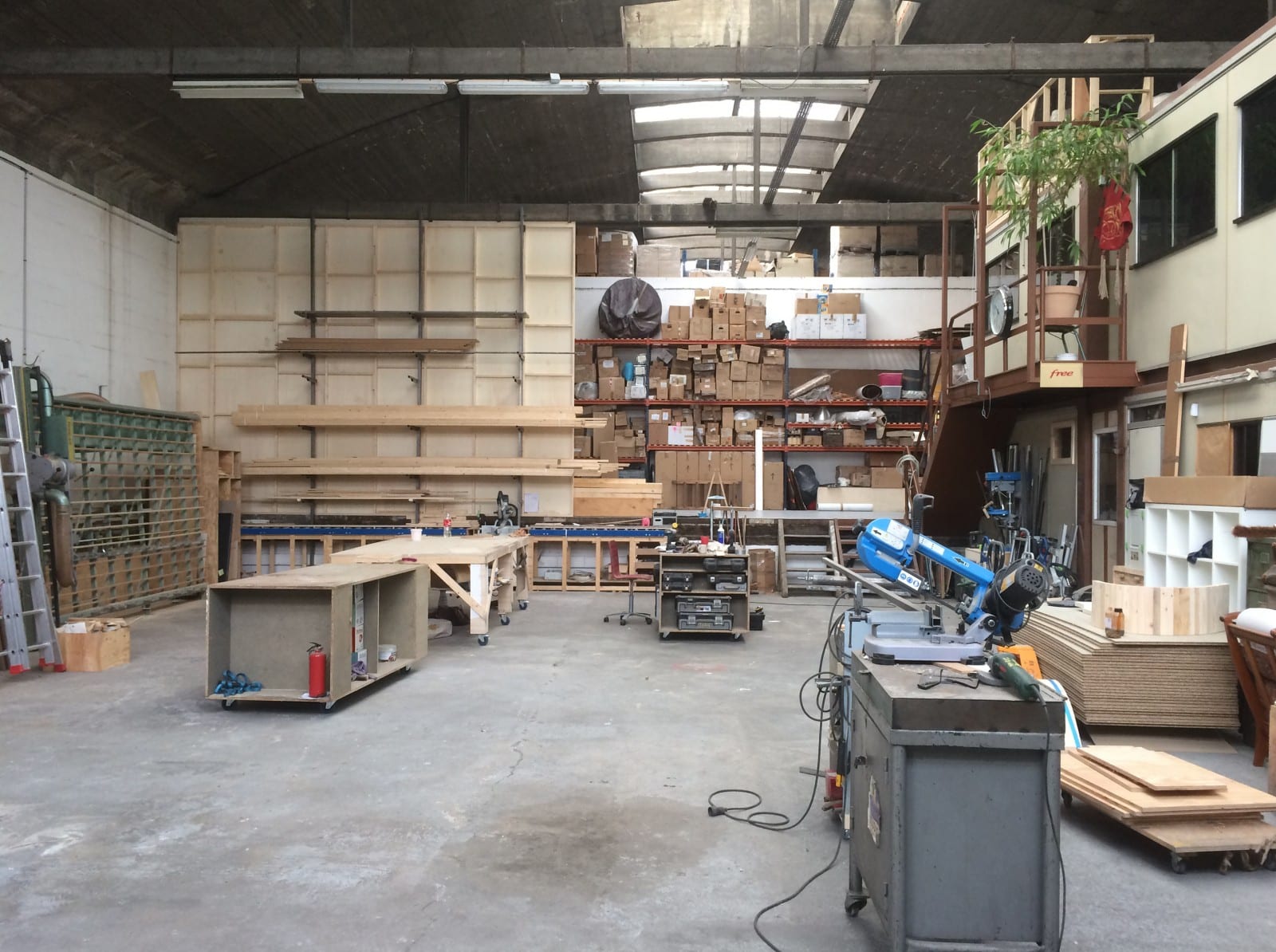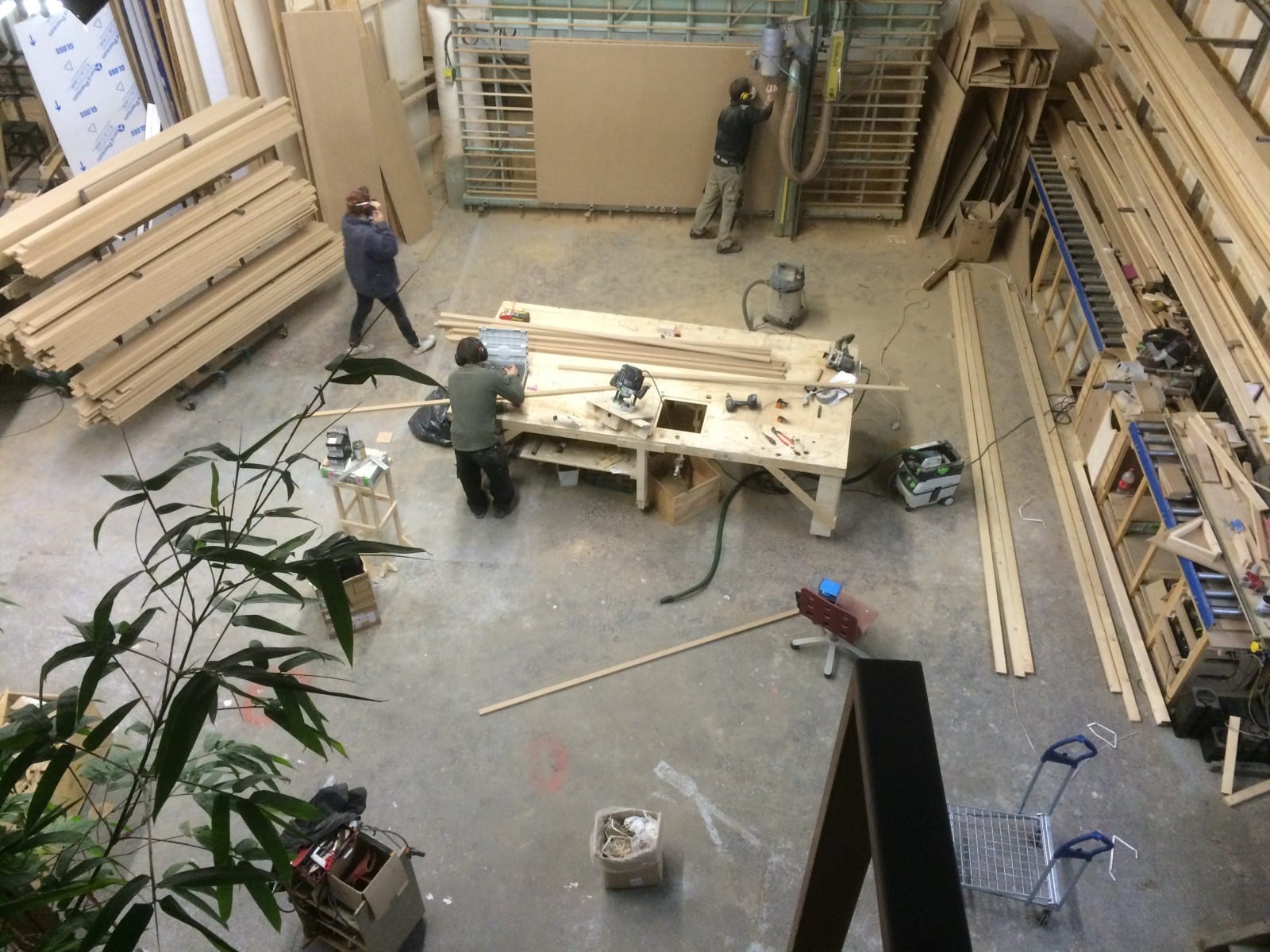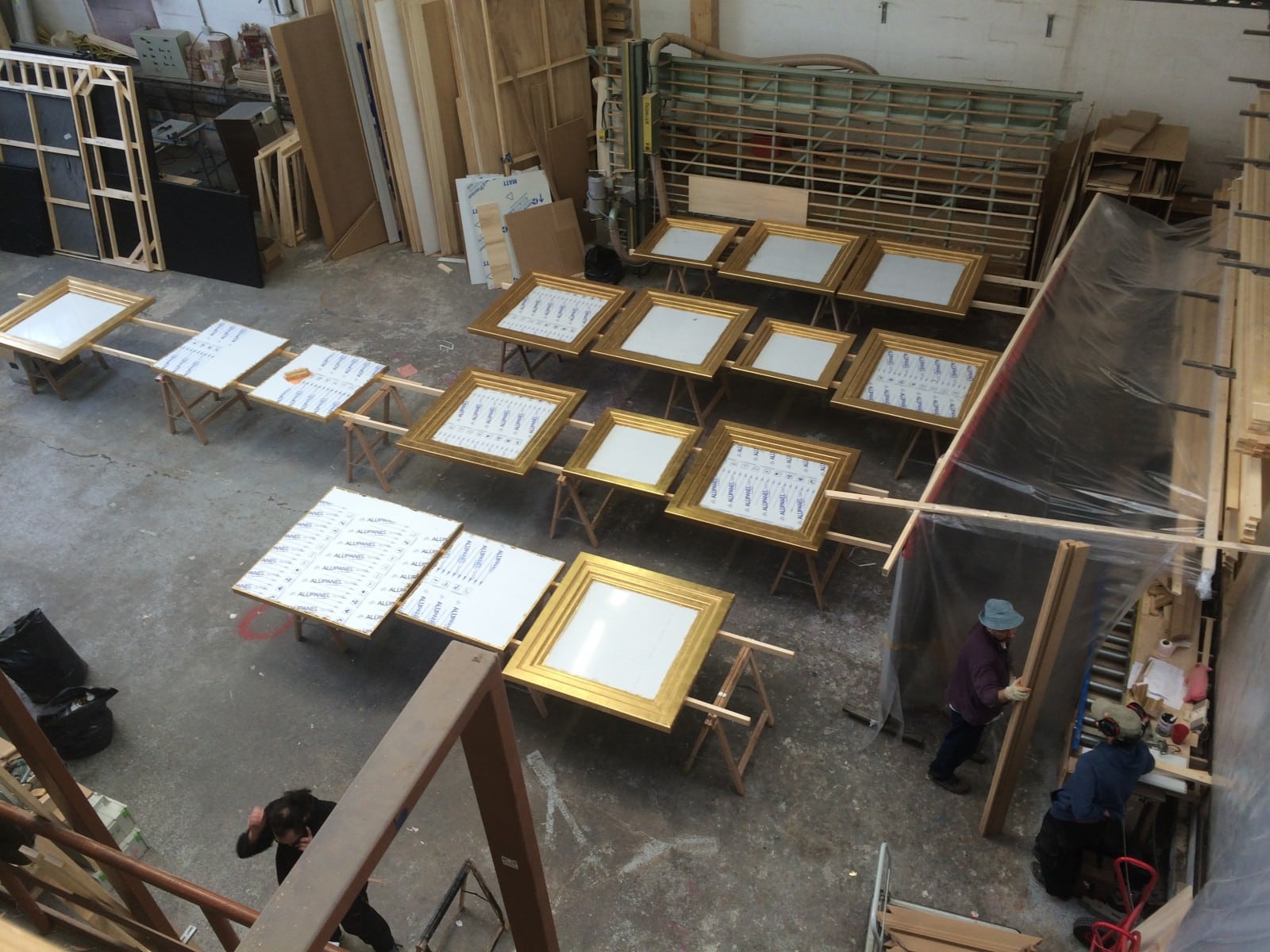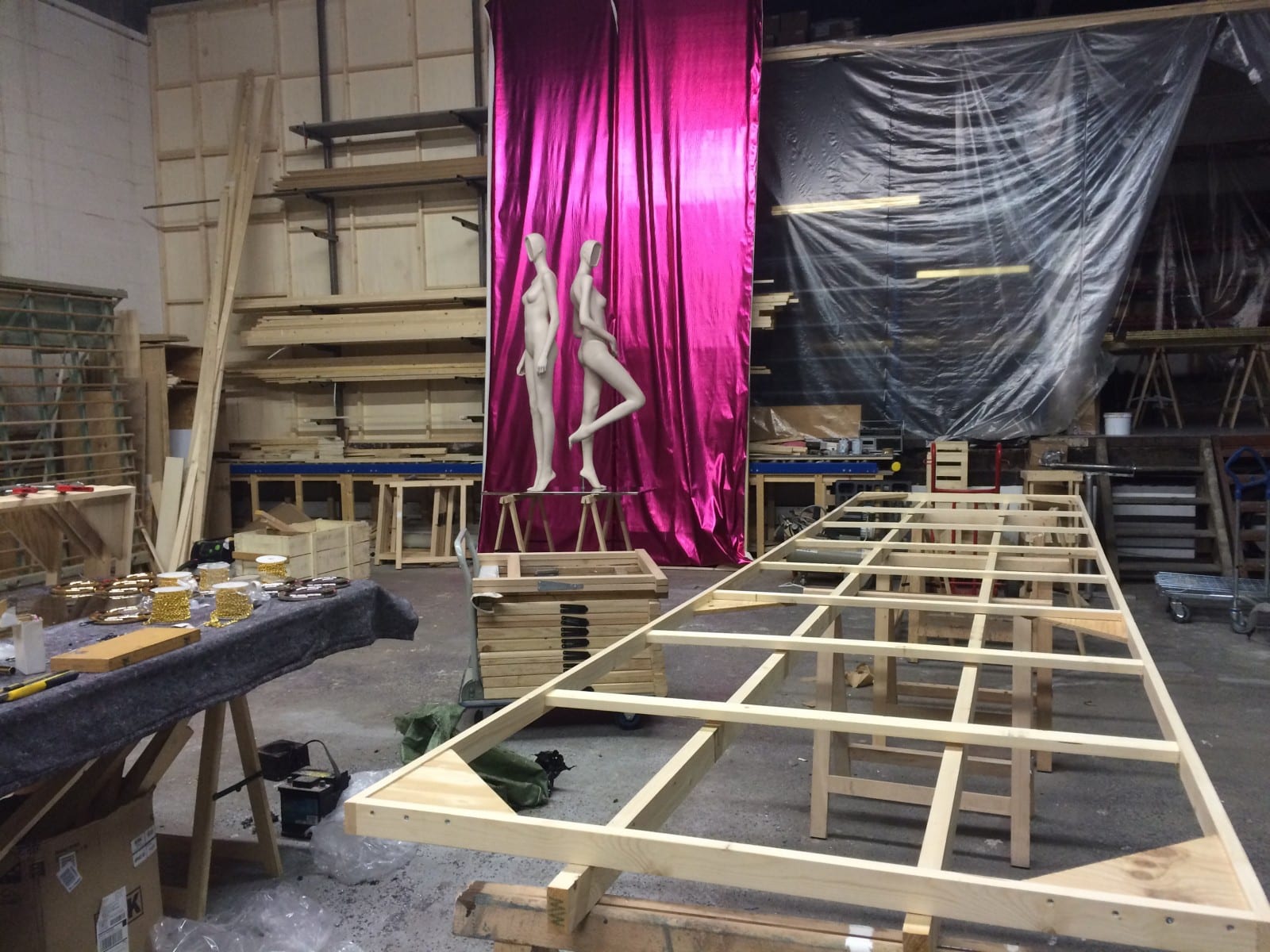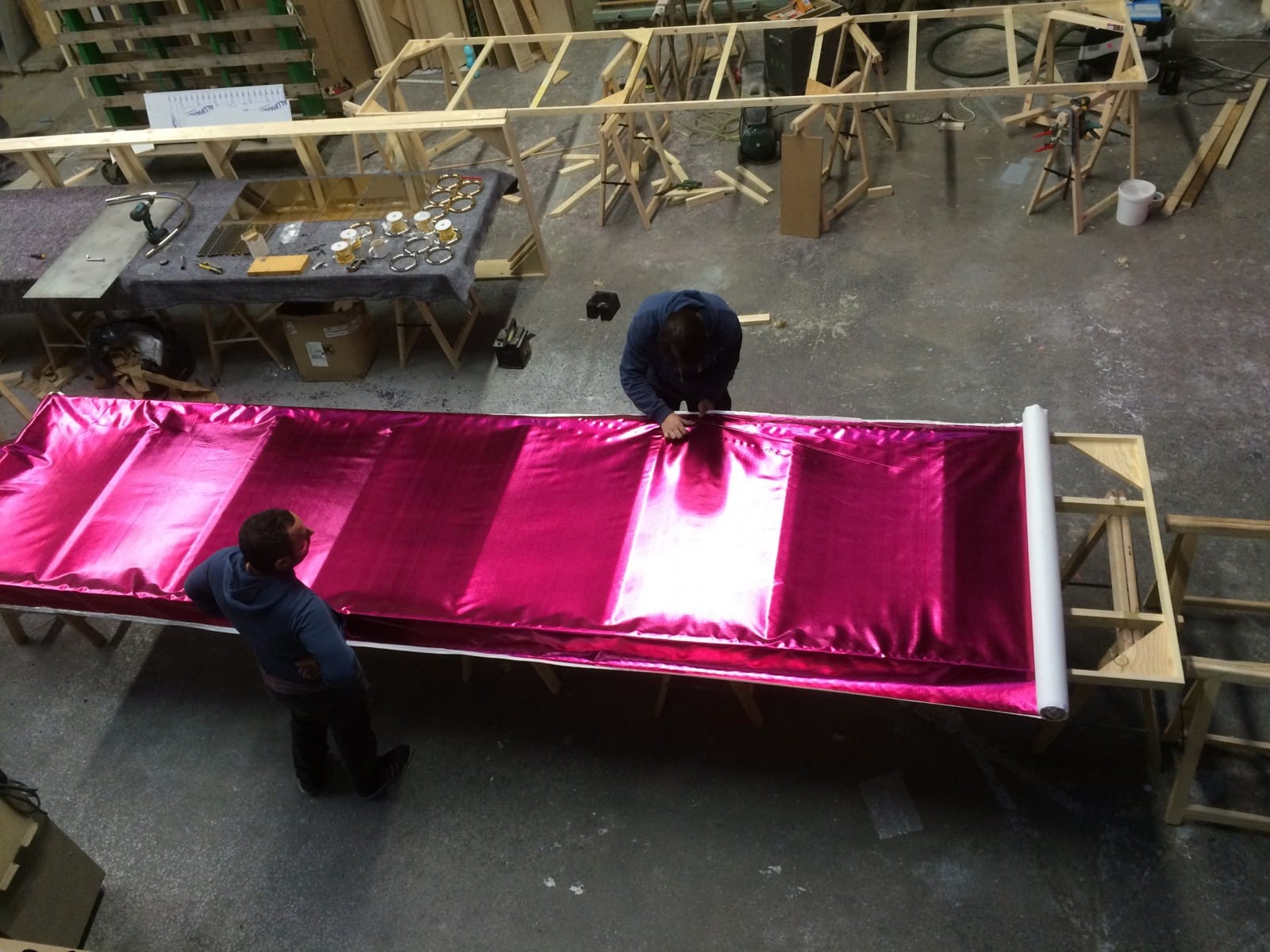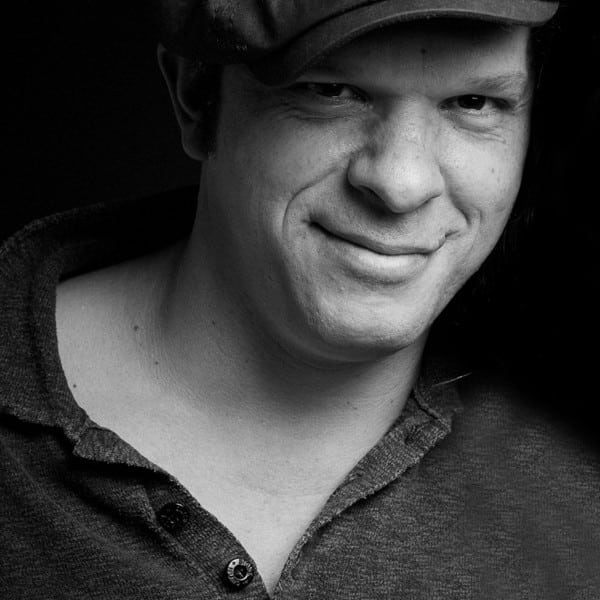 Nils Rousset : 20 year's work in the show business
20 years' experience in the show business for multiple events permitted to Nils Rousset to participate to the conception and the production of prestigious events: as a general director, light technical, prop master, constructor and finally as a production designer.
That's how he developed solid and multiple skills that permitted him to acquire a global vision and the knowledge necessary to produce a successful event.
It's thanks to those experiences that Nils Rousset decided to open his own business in 2013.
Nils Rousset Atelier : prestigious clients
Renowned show productions (The Legend Of King Arthur, Robin Hood, Cleopatra, Priscilla folle du désert…) as well as luxury brands (BMW, Hermes, Amazon… ), already trusted Nils Rousset Atelier for the conception and the production of original projects as well as showroom arrangements for flagship stores (Repossi, Smalto…).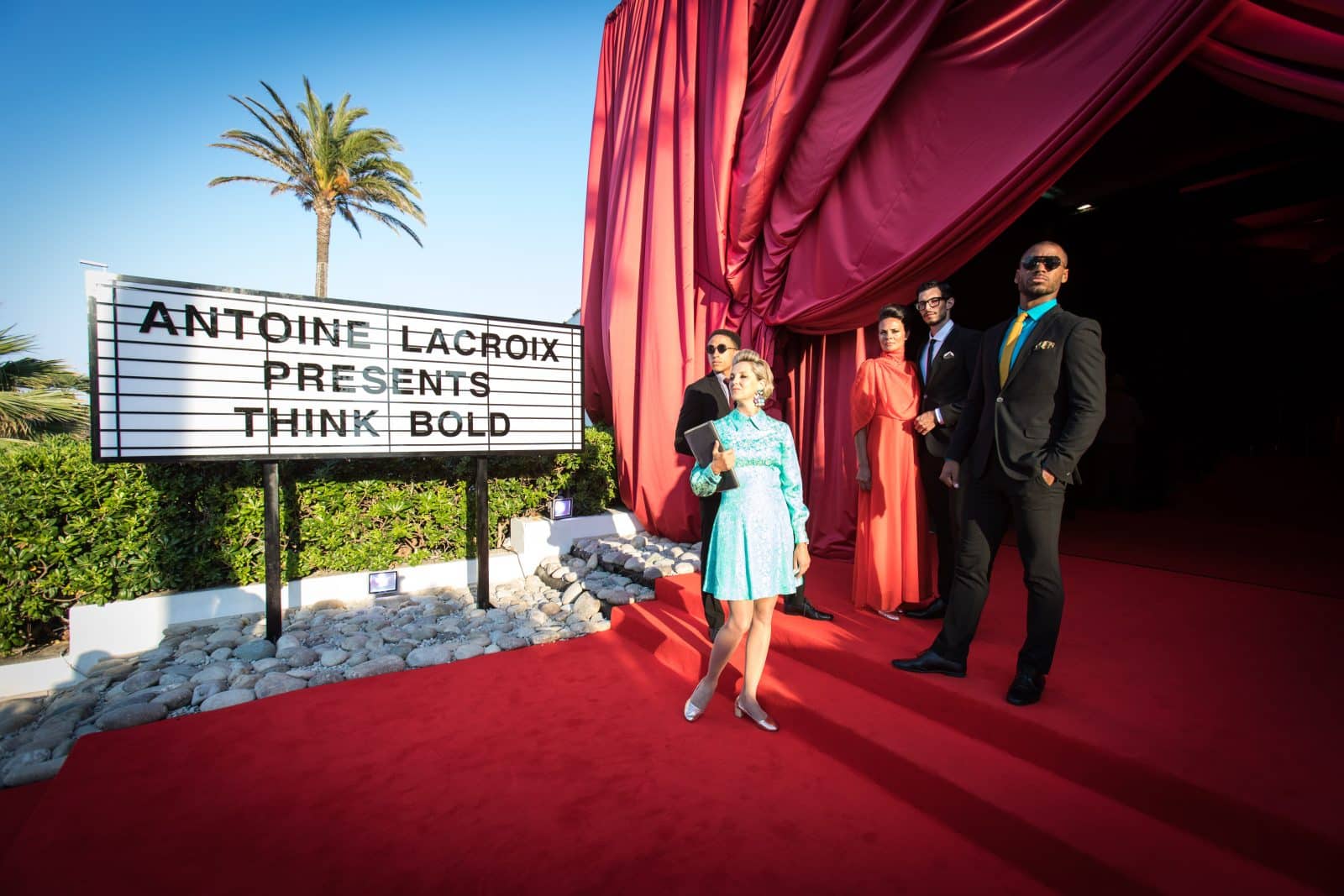 An atelier sized for all type of event projects
Since September 2015, Nils Rousset Atelier is going further with the opening of a new 5OO square meter work space with 10 meters ceiling height, just near Paris, in Ivry Sur Seine.
The workshop is divided in several work places corresponding to the different jobs in event and publicity constructions: A study office (conception, scenography, production, logistics) and several departments: carpentry, sculpture, tapestry, stitching, ironworking, painting, machinery… all those departments are interacting in a collaborative spirit.
From conception to production, from meticulous to spectacular, Nils Rousset Atelier listens, advises and realizes all your demands by placing the technic at the service of the artistic: theatre accessories, scenery constructions, showrooms, escape games…