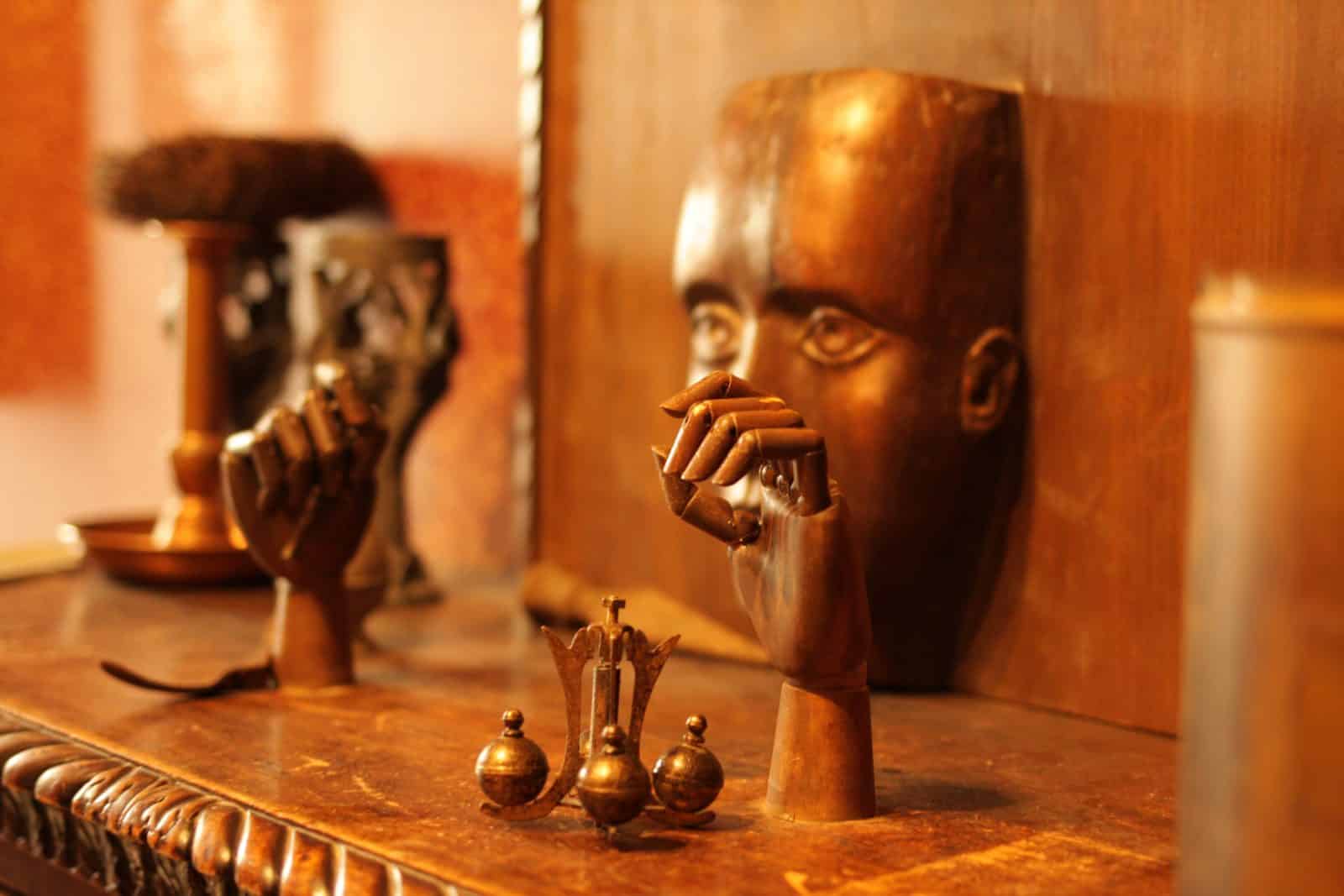 ESCAPE GAME CONCEPTION AND CREATION OF DÉCORS AND PROPS
From conception of the layout to creation of décor and props, the Atelier Nils Rousset puts our experience and expertise at service for all of your escape game needs.
It's in working with scriptwriters that our designers at the Atelier Nils Rousset are able to create the unique universe of each escape game: an Incan temple, a psychiatric hospital, a sorcerer's study, or the den of a serial killer… Interior layout, conception and choice of props, furnishings: to give an escape game player an unforgettable experience, every detail counts!
We put our knowledge and experience in woodworking, painting, sculpture, electronics and machinery at work to create original and immersive escape game decors.
Every décor is made unique with our special antiquing technics, lighting propositions and design.
We create custom-made puzzles for each game: moving mechanisms, hidden trapdoors, built-in electronics, electronic game design, nanocomputer programming and more…
Since 2016, the Atelier Nils Rousset has created the layouts and crafted the decors for numerous escape games in Paris, Lyon and Nancy.
Layout Design
Working from a written "scenario", we bring an escape room to life. Shapes, objects, colors, textures, lighting – these are the tools we use to create the game space. Our job is to advise and communicate with the help of drawings, sketches and 3D visuels.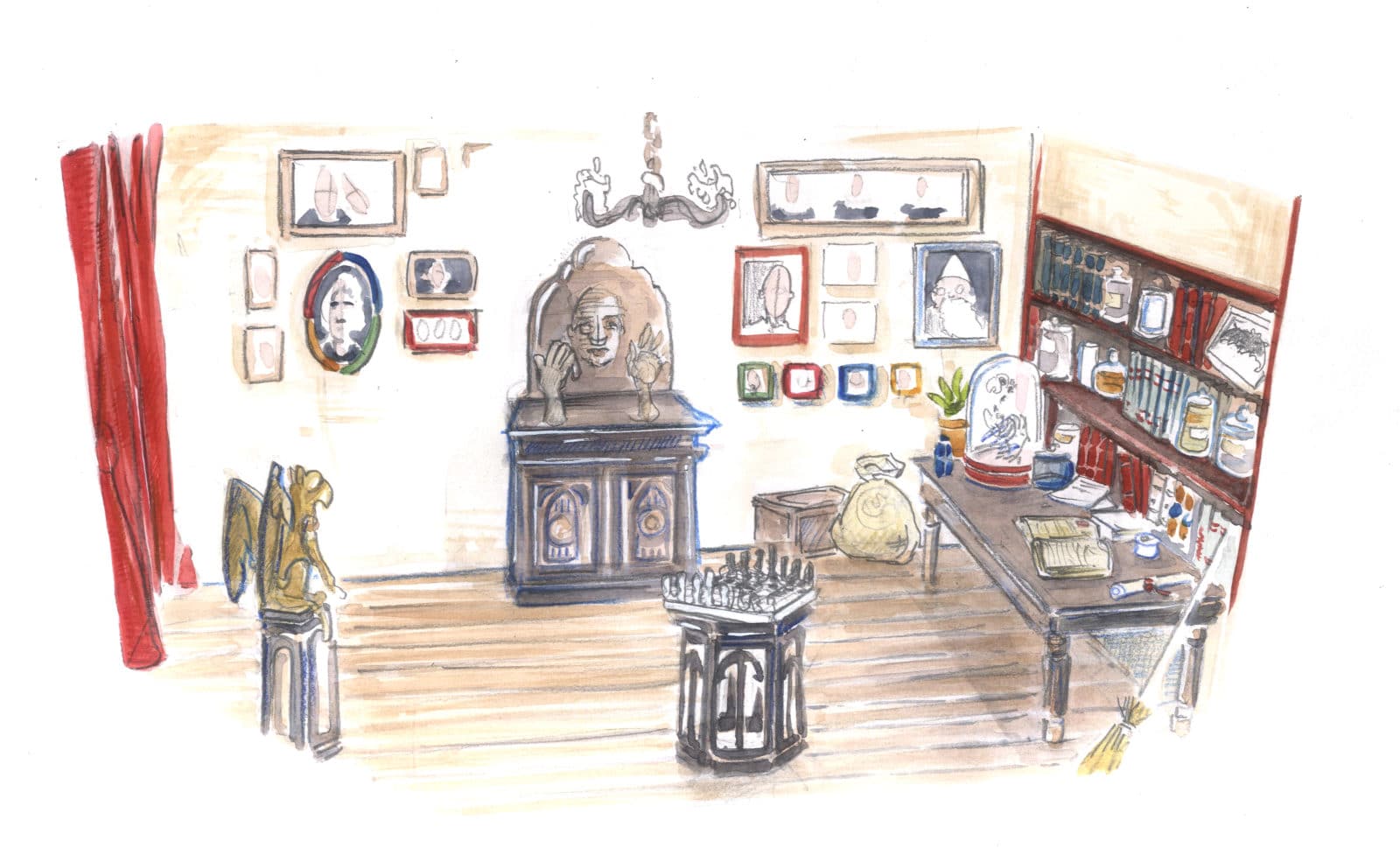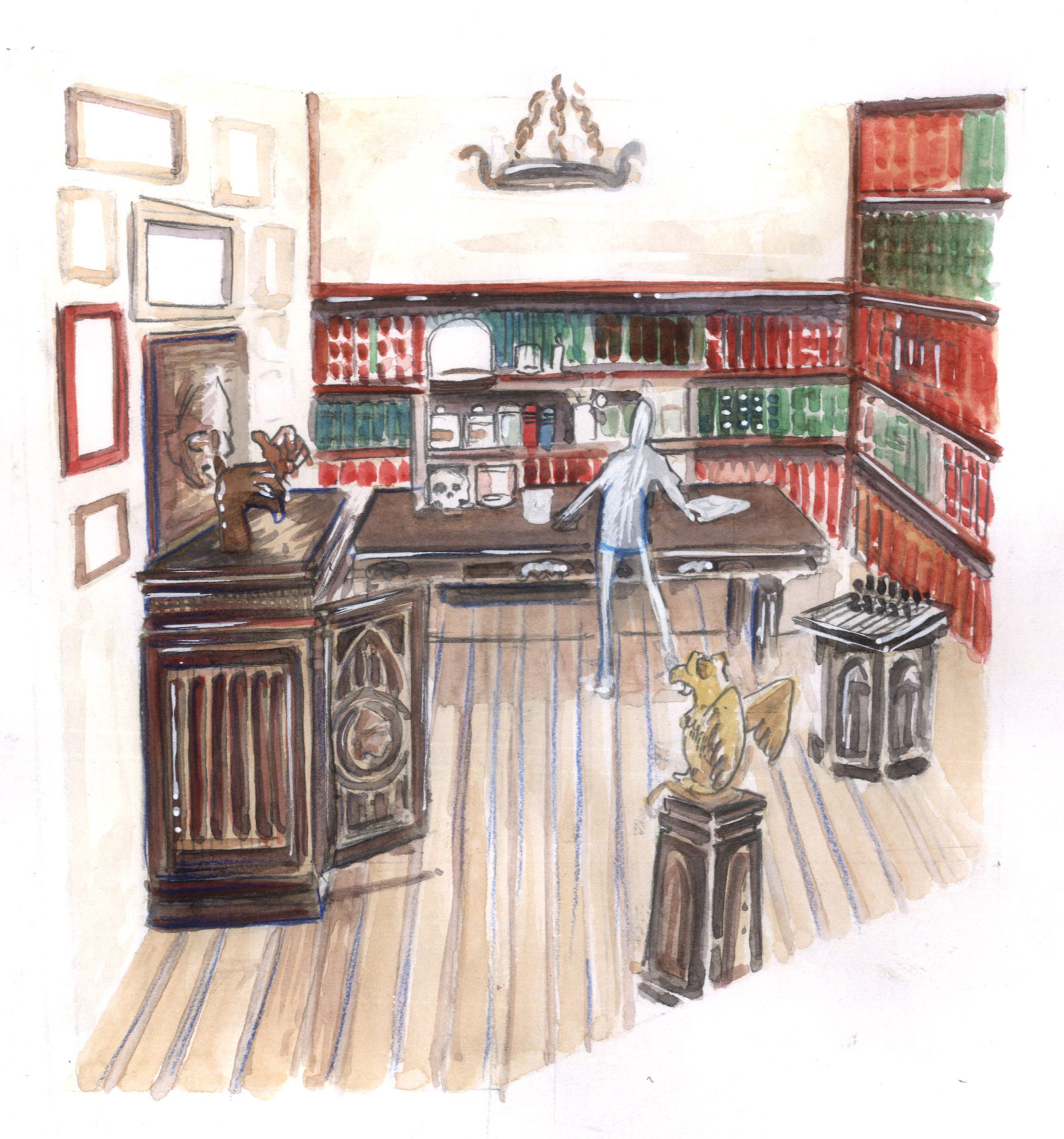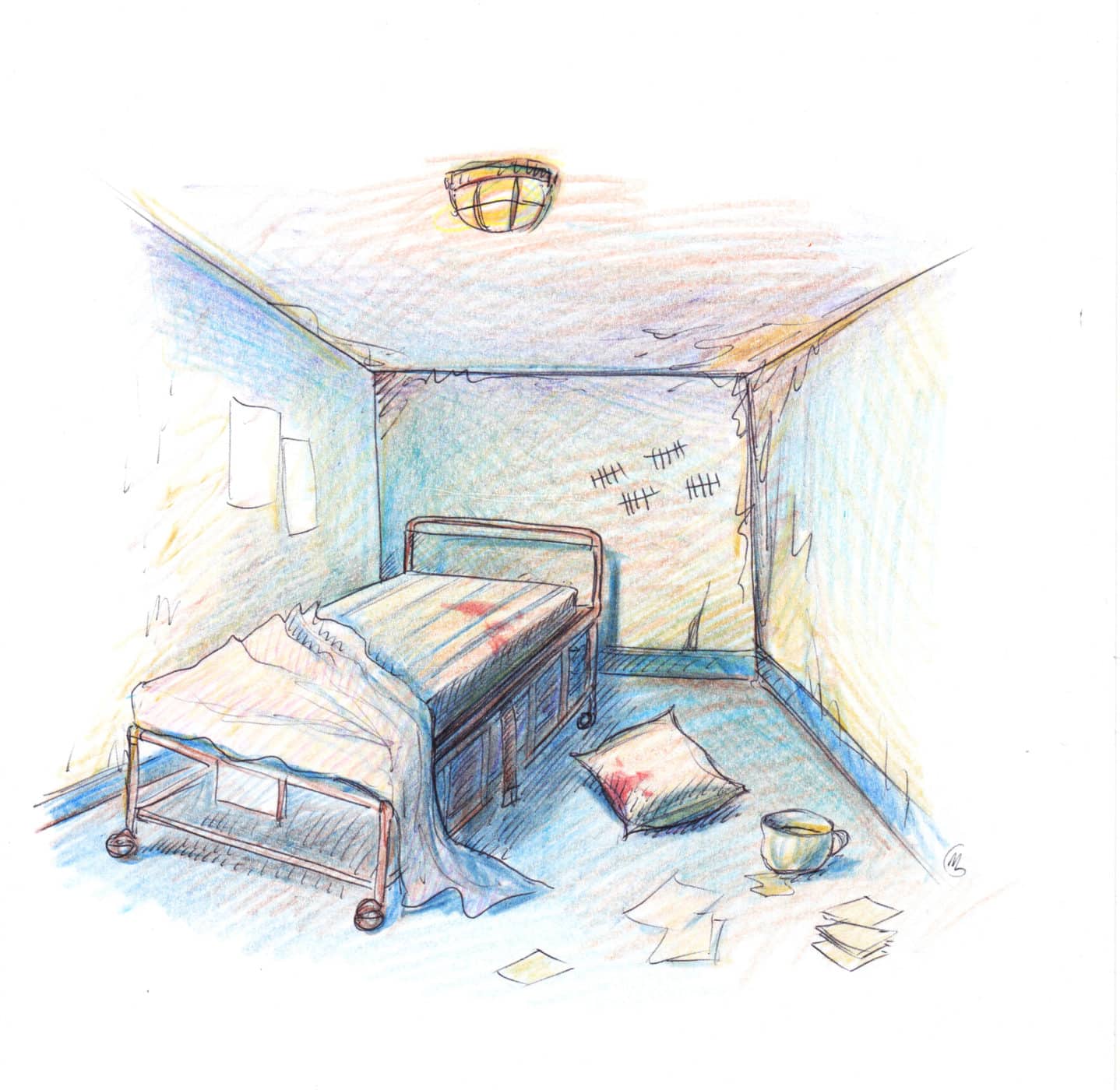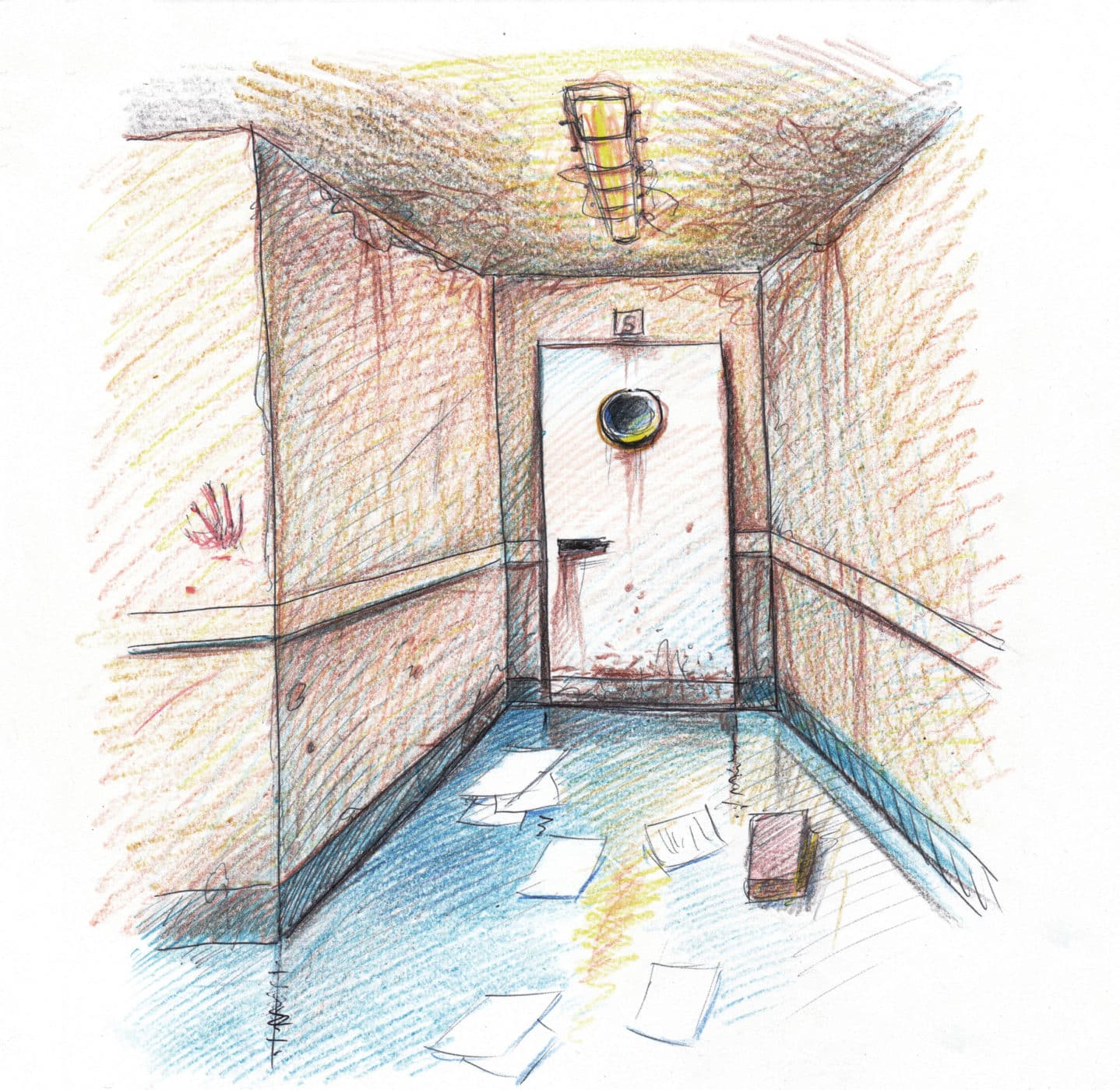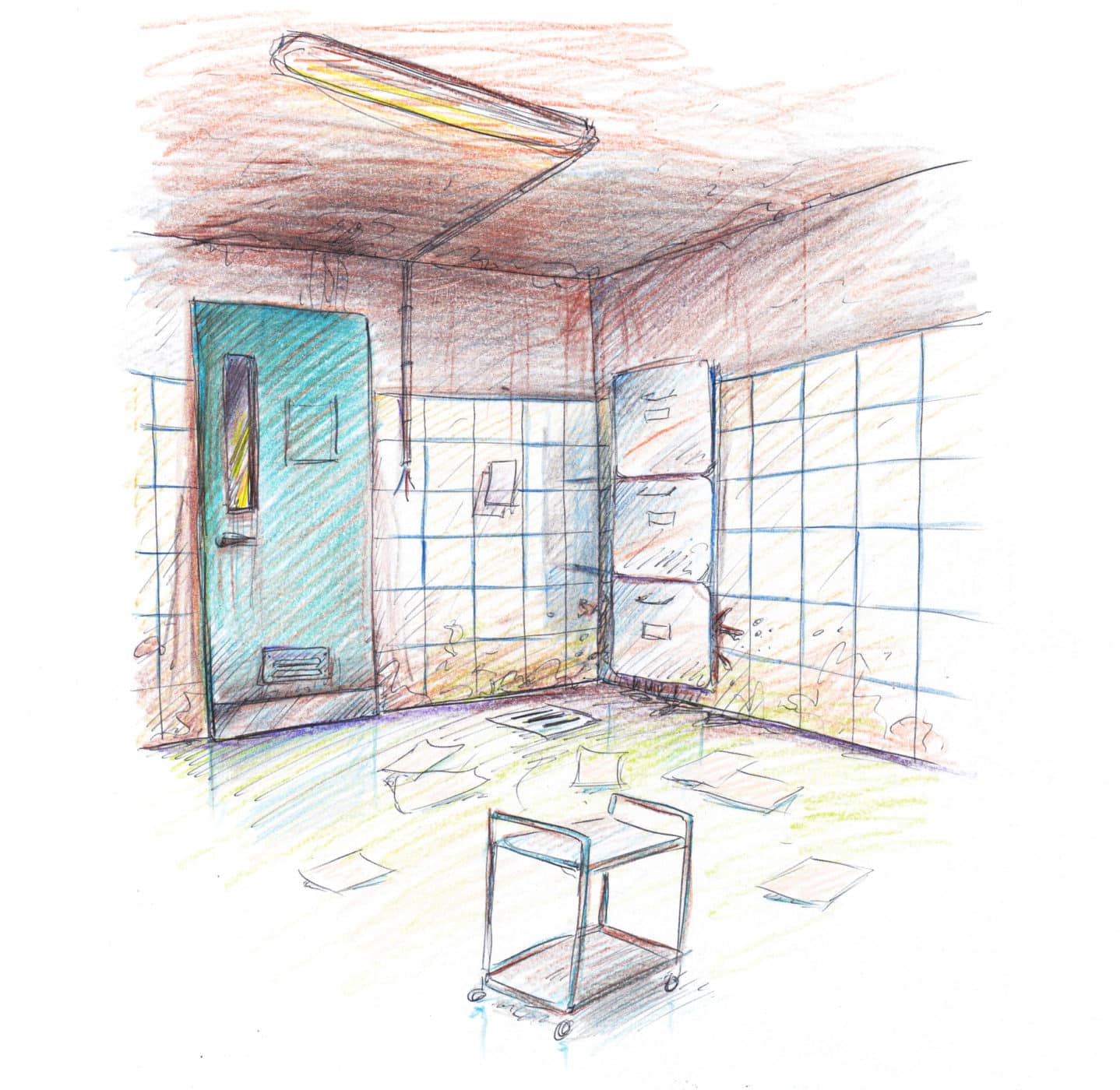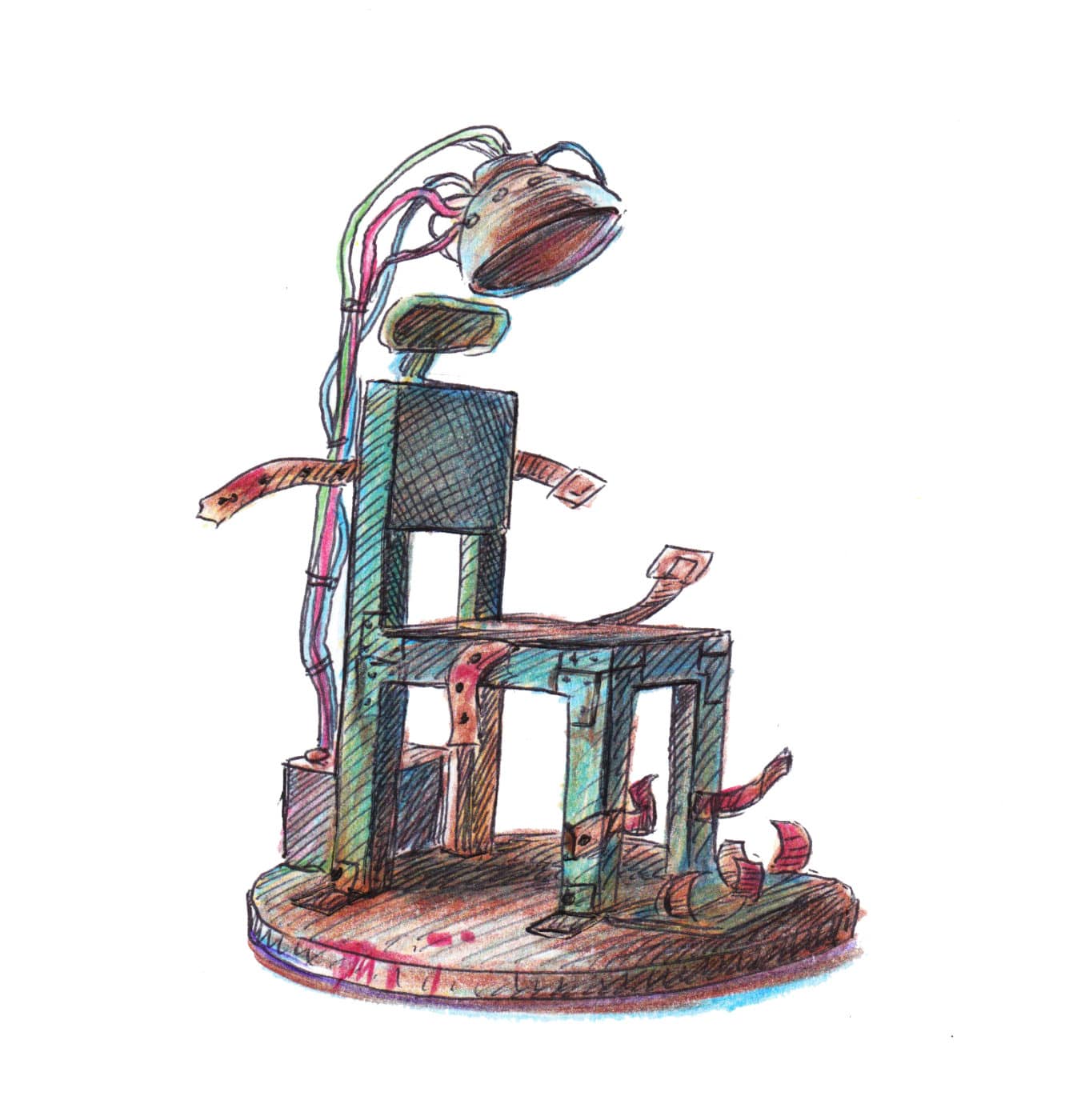 Antiqued Décor
Our painting and antiquing technics bring life to décor, plunging a player fully into the escape game experience.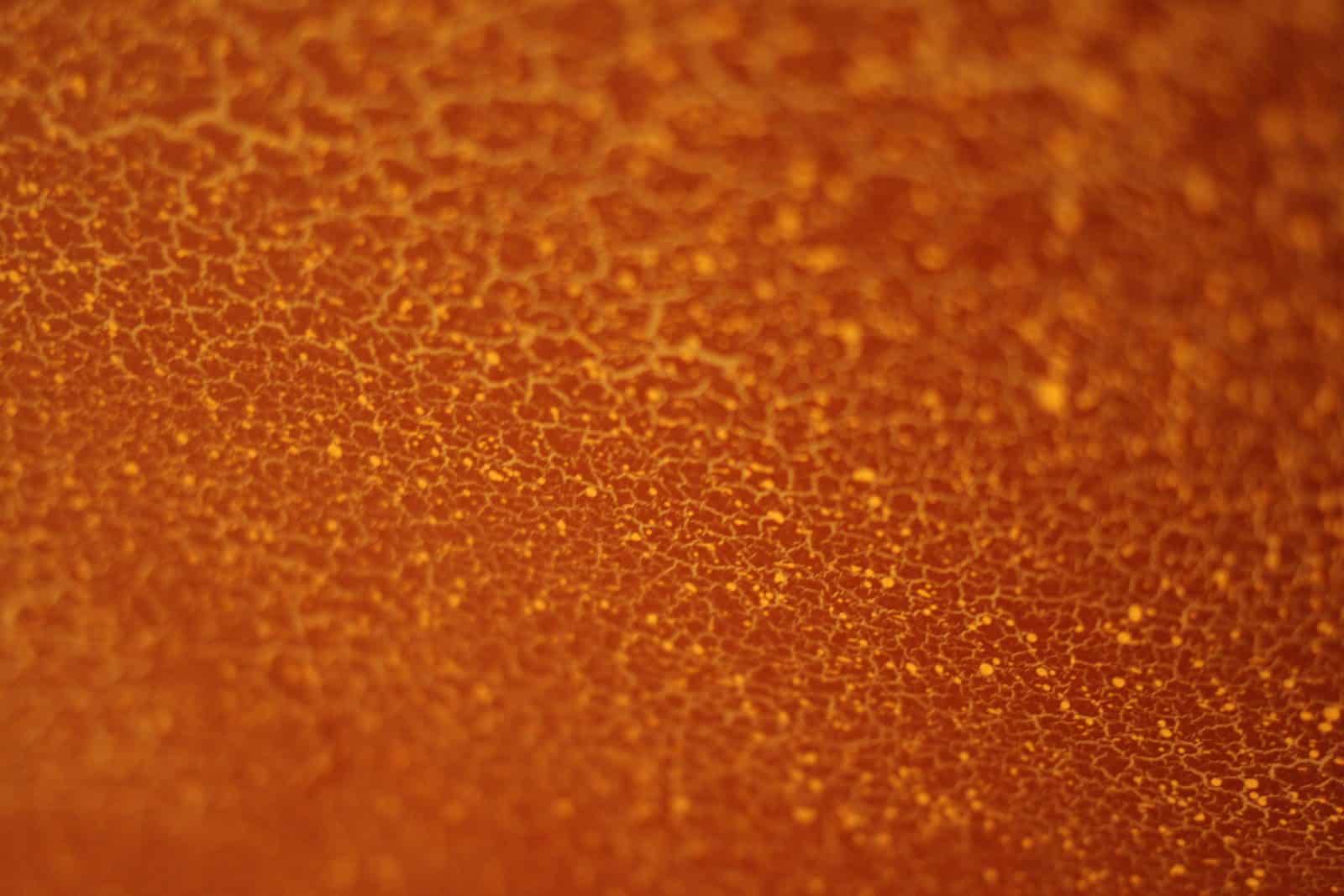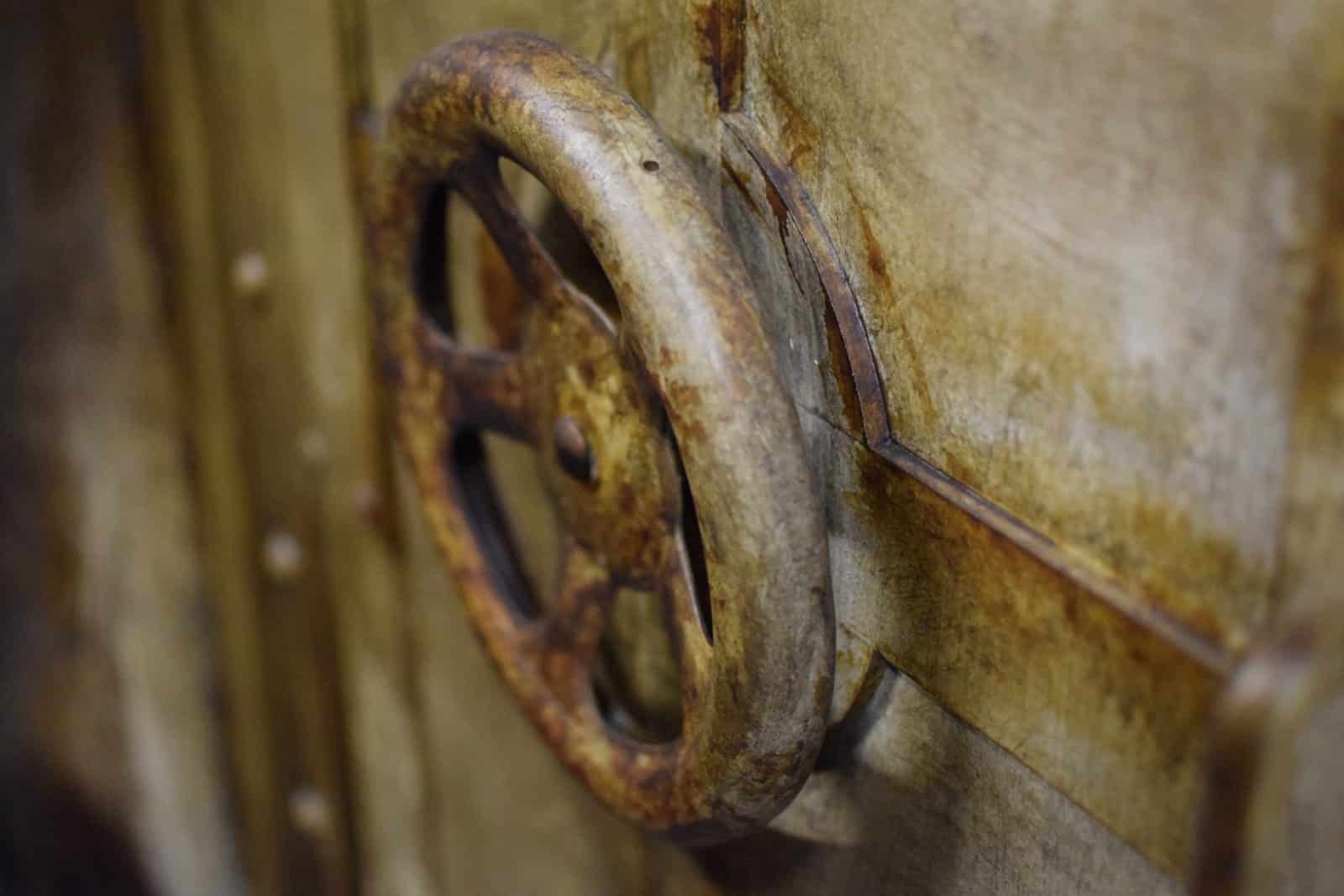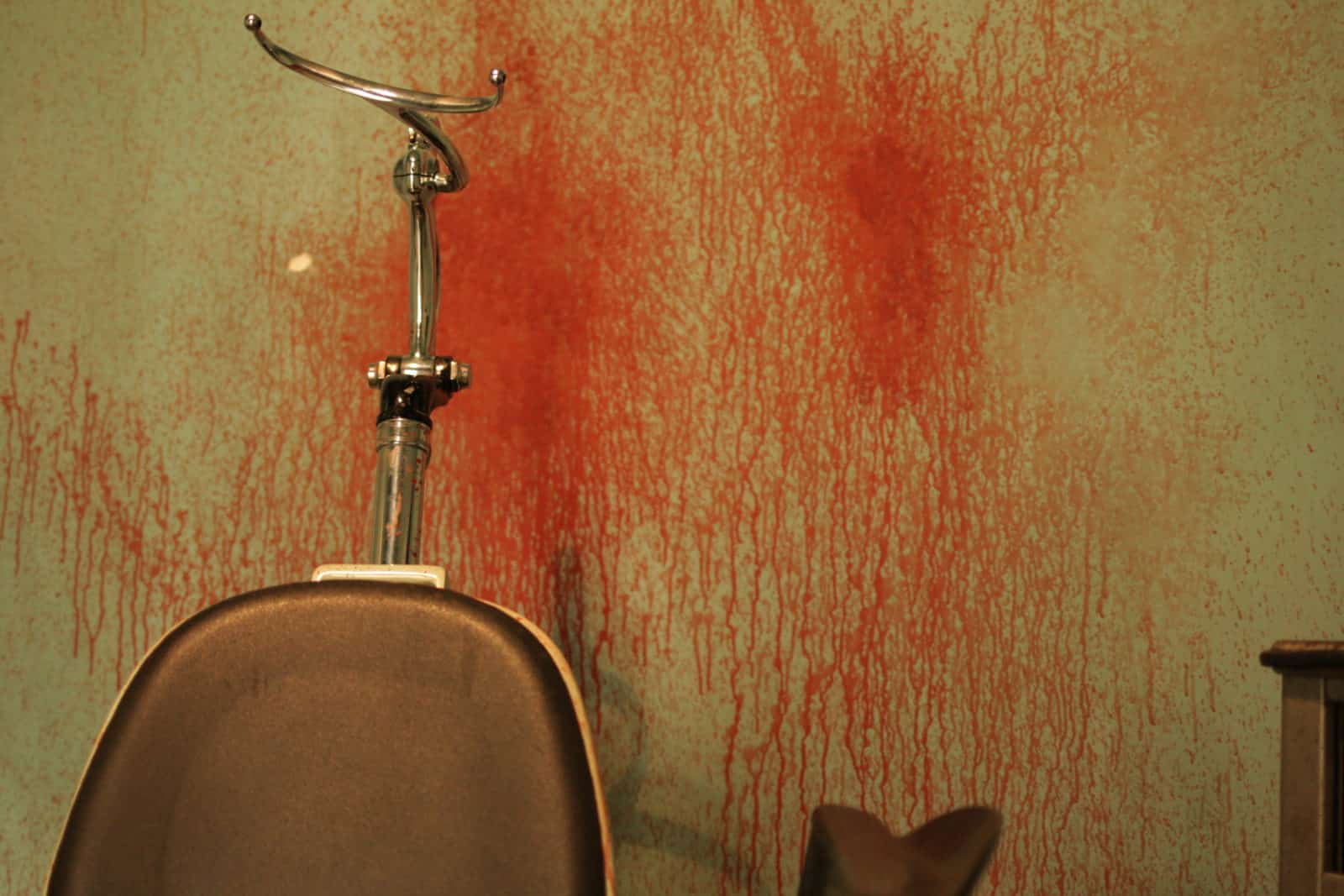 Design and Immersion
The devil is in the details – props and accessories are of the utmost importance in giving a player an authentic, full-immersion experience. Every room is carefully conceived and custom made.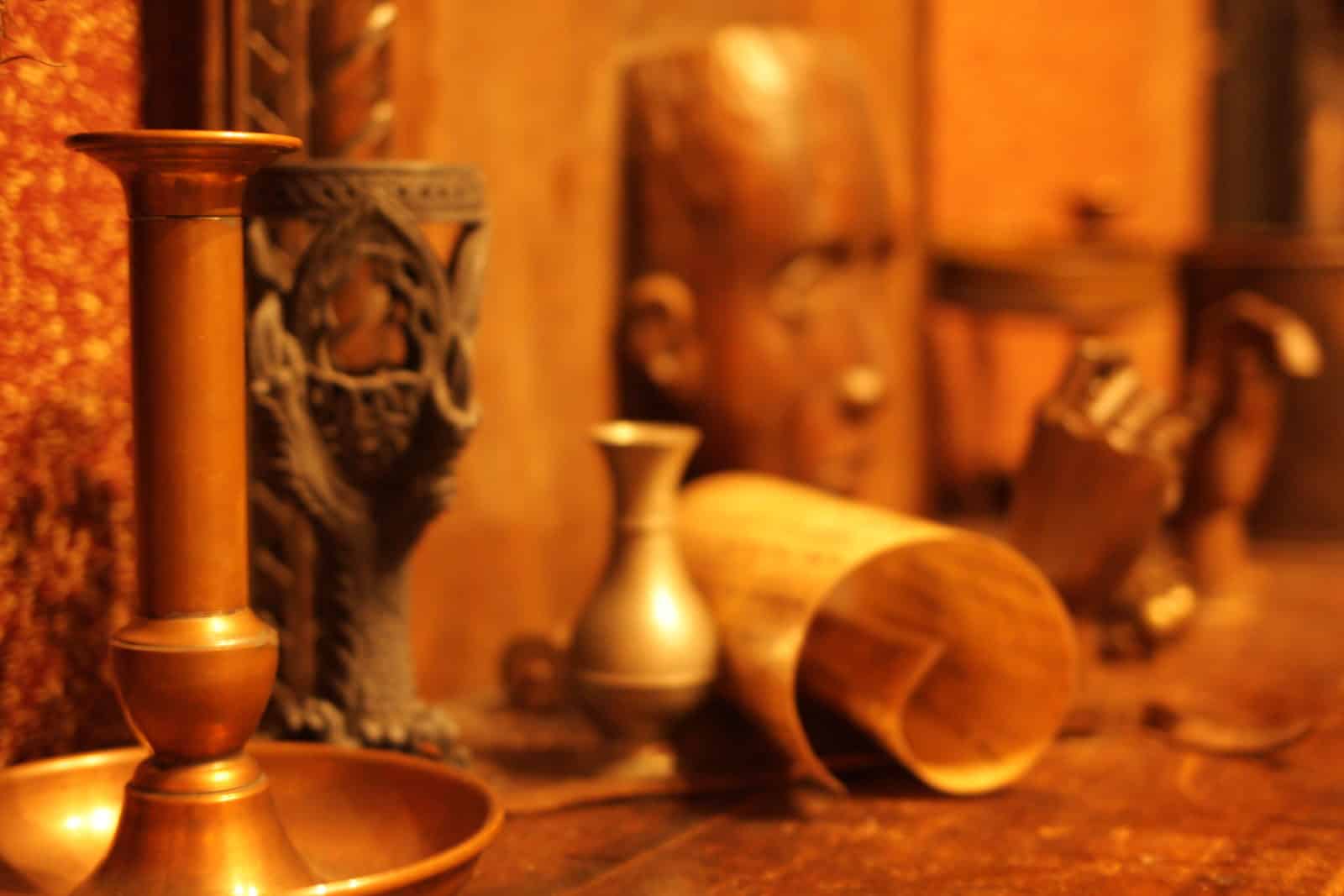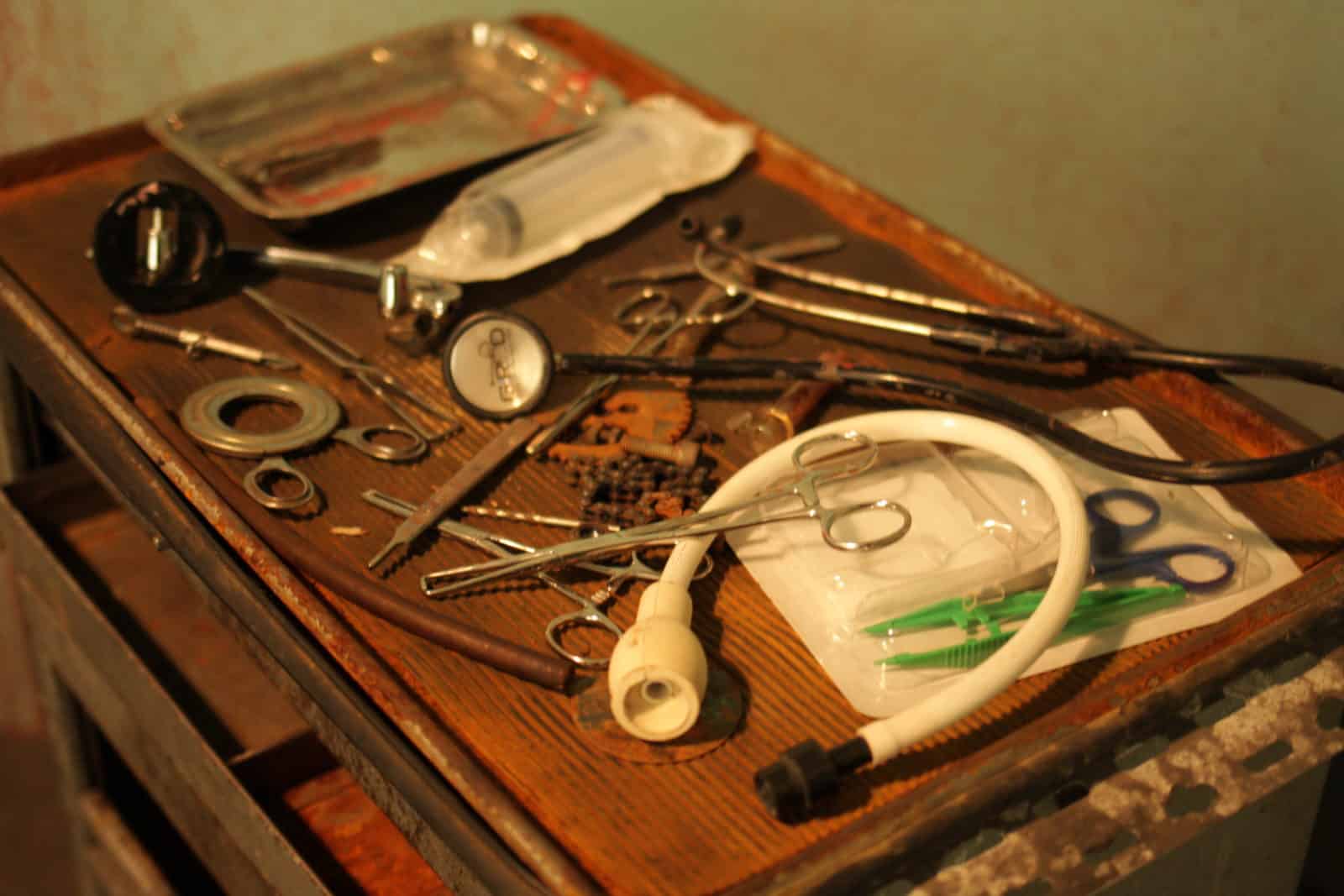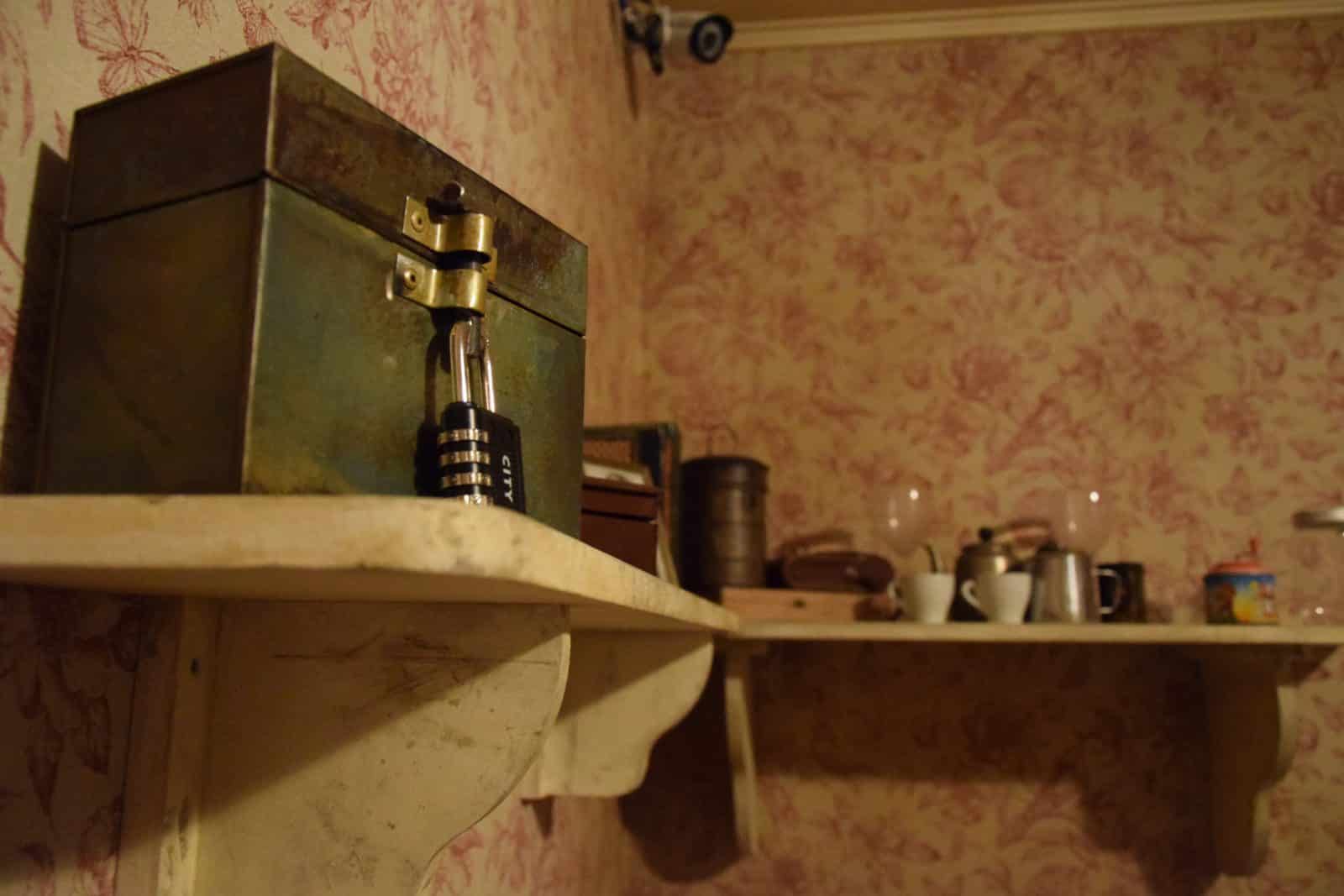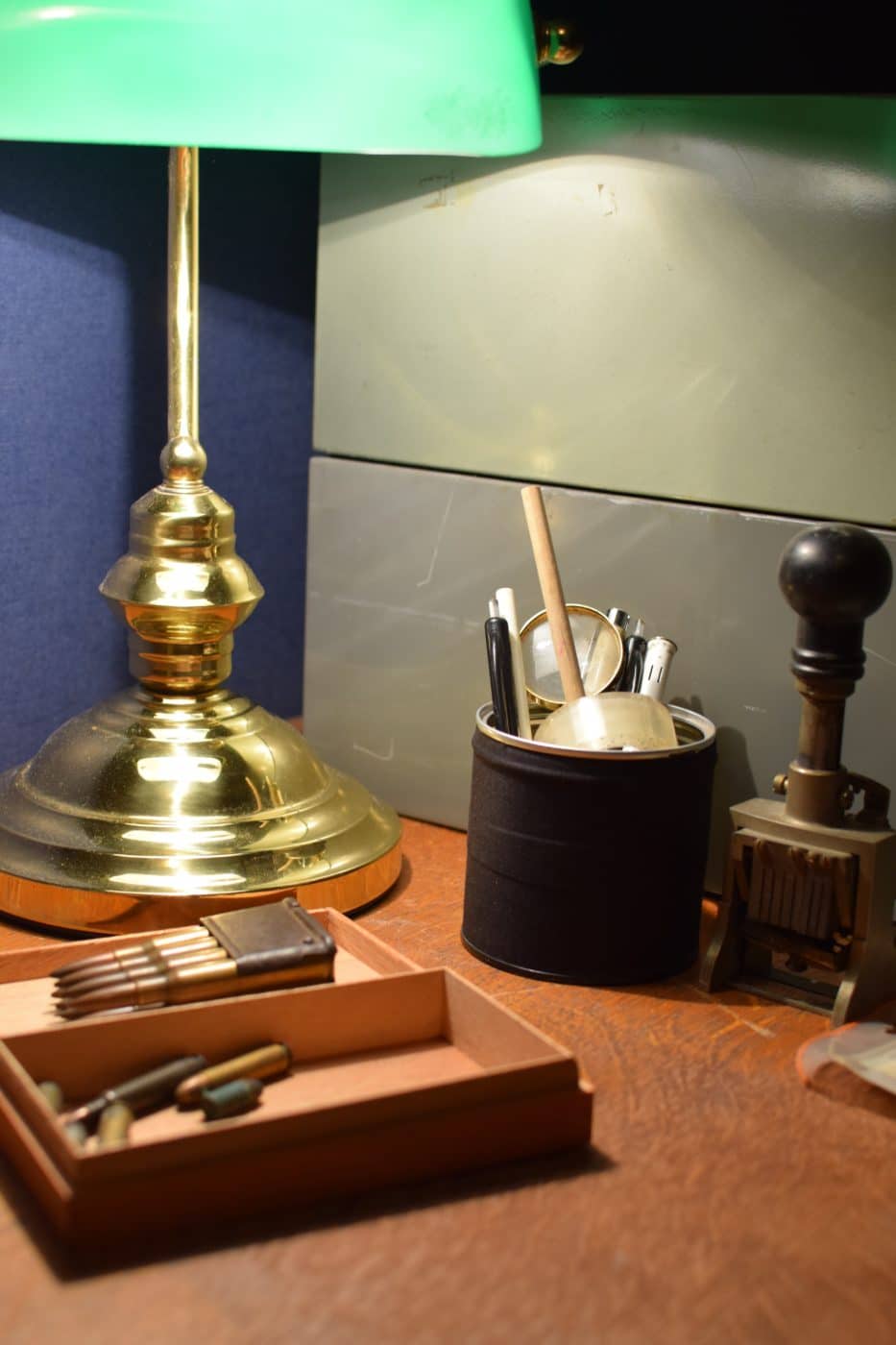 Mechanical and Electronic Design

Our experience spreads as well to design and fabrication of electricity and electronics: tricked-out furniture, automatic door openers, secret passages, "intelligent" devices, sound- and lighting-effects, etc. With the help of nanocomputers(such as Raspberry and Arduino), we can create props with integrated automated electronic systems.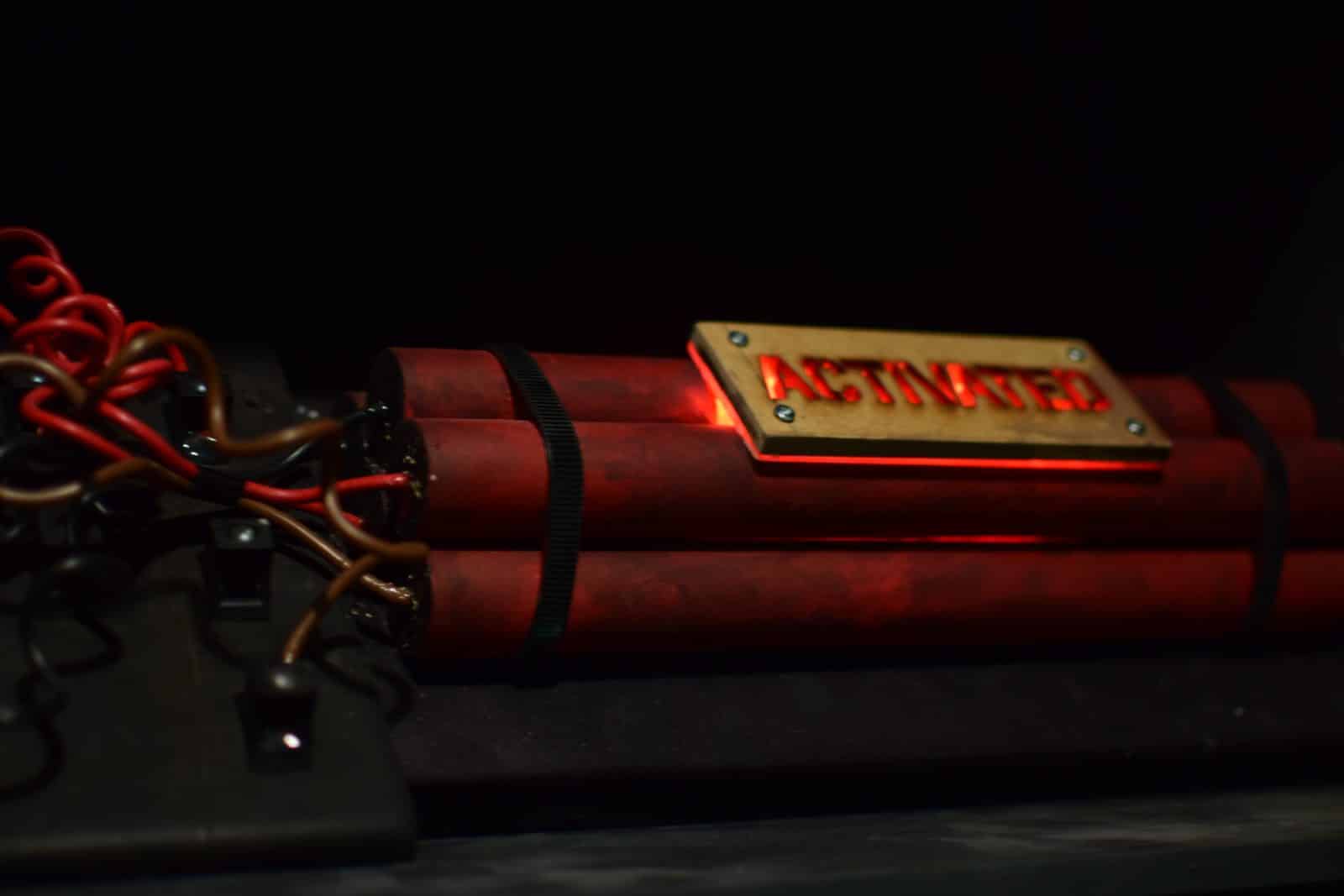 ---
ESCAPE GAME — REALISATIONS