Les derniers projets de l'atelier Nils Rousset
Recent projects of the Atelier Nils Rousset
ATELIER NILS ROUSSET, CUSTOM DECORATION FOR EVENTS
The Atelier Nils Rousset takes care of all of your event needs: from production to decoration and props for events, entertainment, commercials, window displays, escape games and more!

Entertainment and event planning demand professionalism, and in order to create projects that fulfill your expectations, we carefully study all creative, technical and budgetary concerns, and create productions of only the highest quality.
Our highly experienced project foremen are there for you throughout the entire project to answer any questions you may have.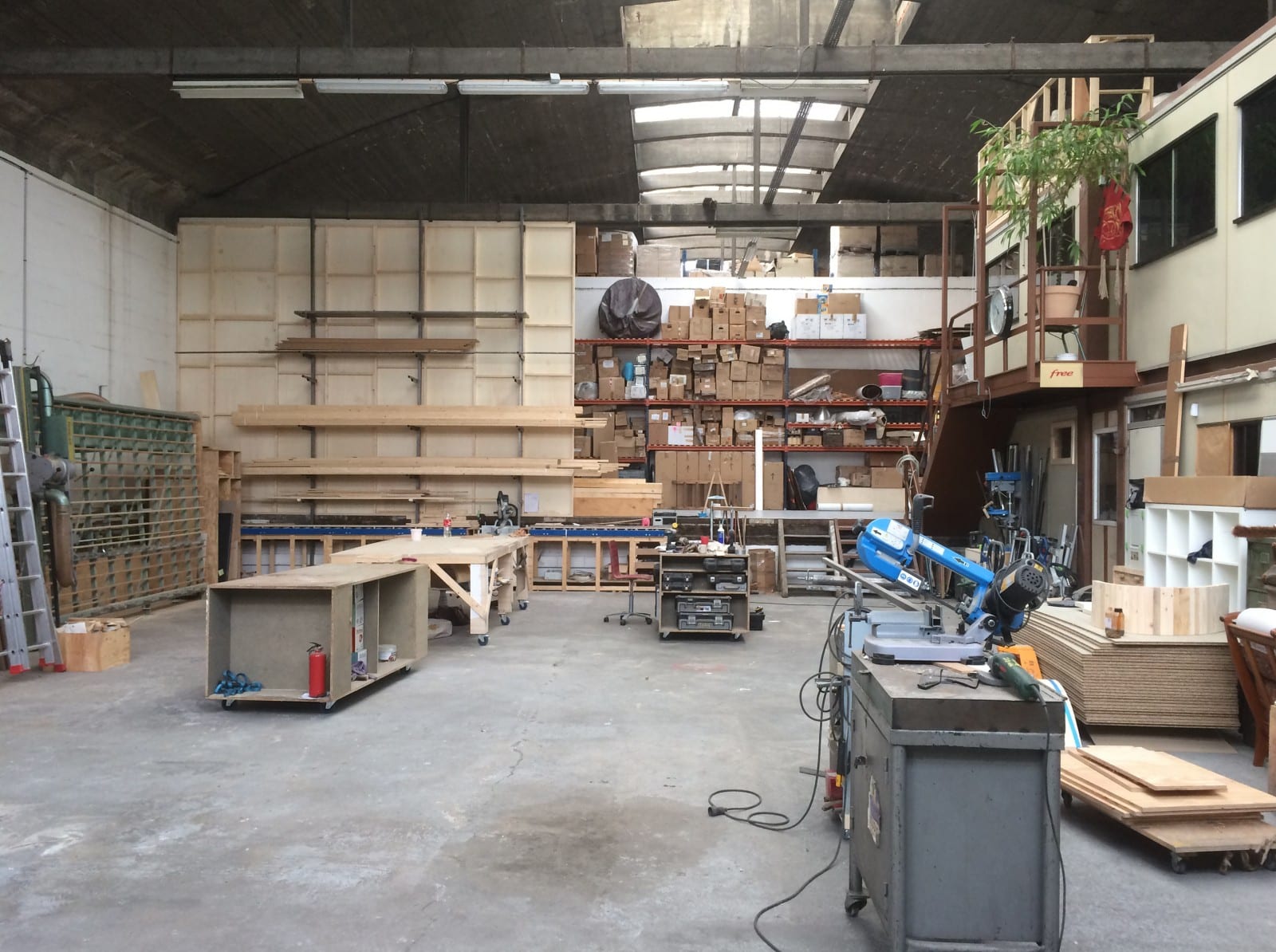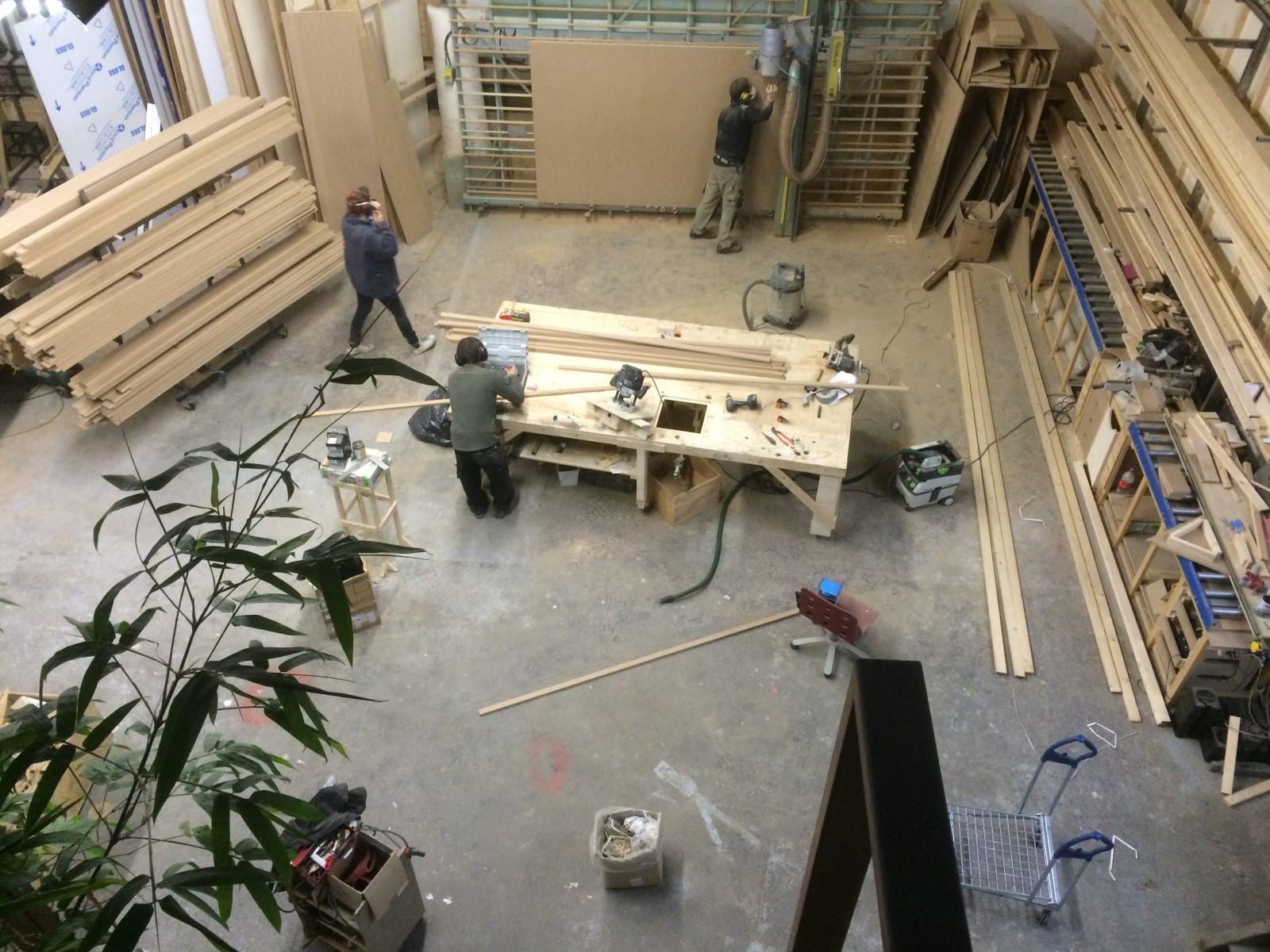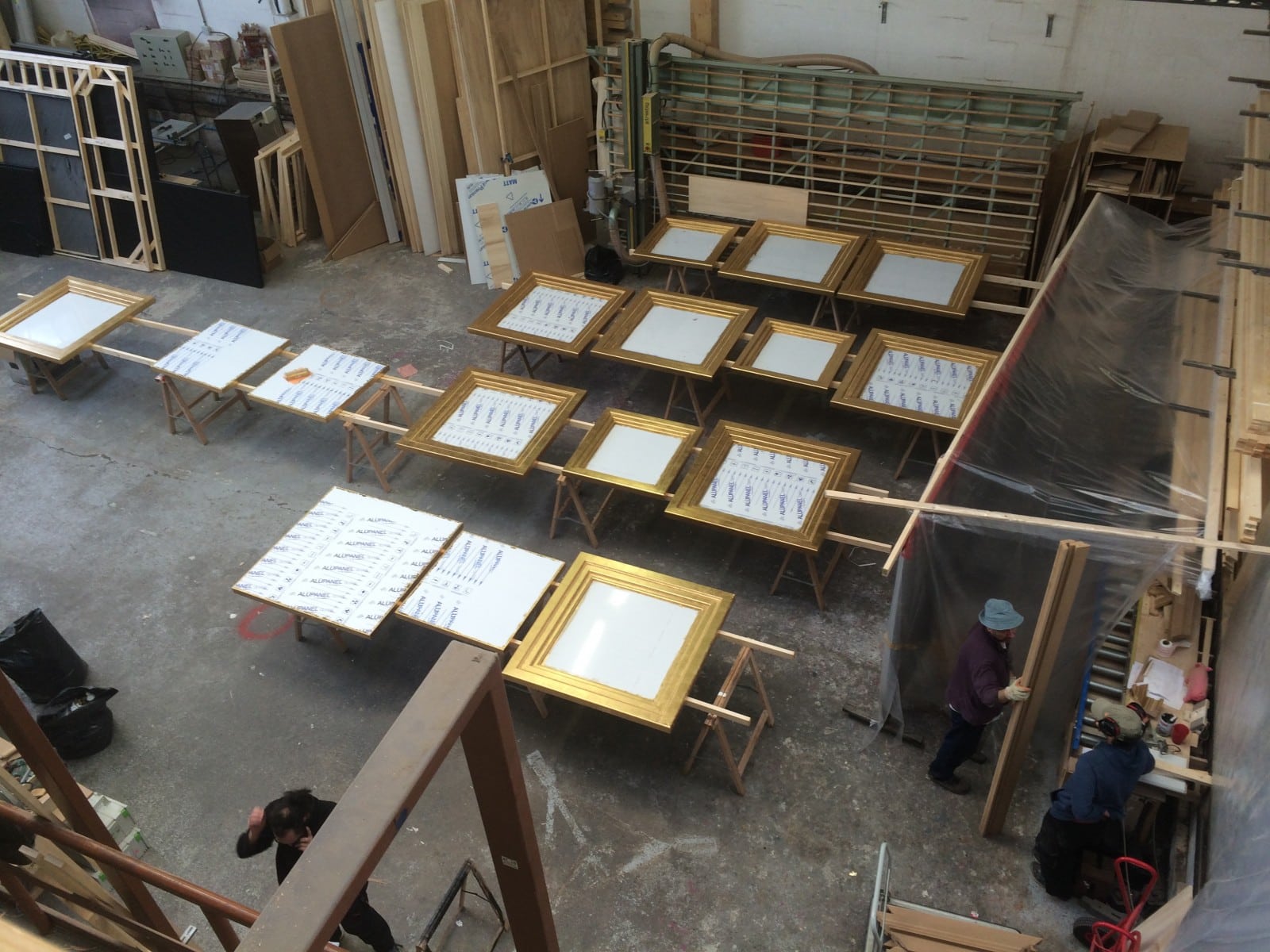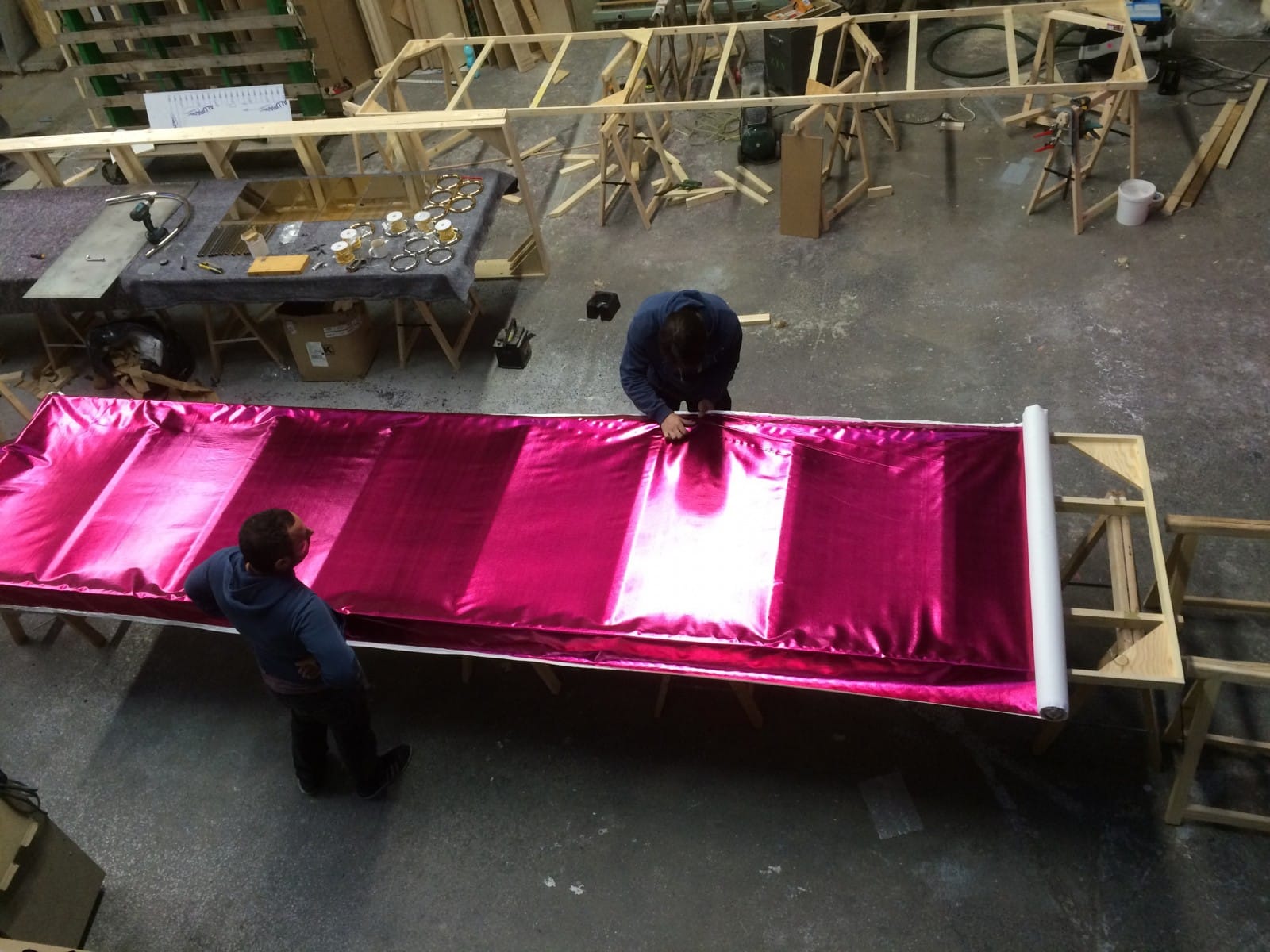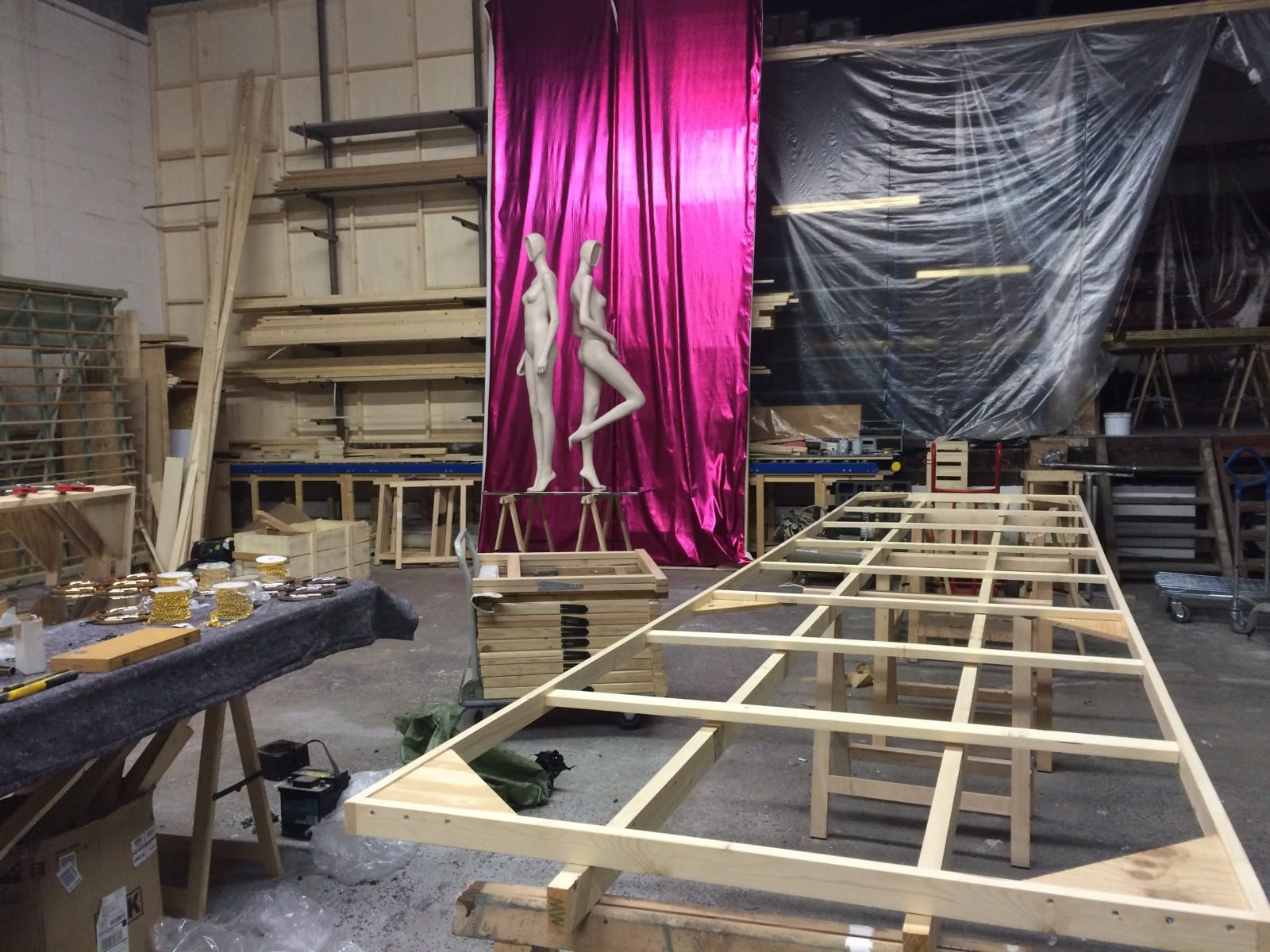 Atelier Nils Rousset: 20 years in the business
20 years of experience in entertainment and event planning have allowed Nils Rousset to work on a number of prestigious projects as production coordinator, lighting technician, props master, set builder and foreman.
These many years of experience have allowed him to build solid and diverse skills, and an ability to see a project in its entirety, from props and set building to successful production.
Because of these years of experience, Nils decided to start his own company in 2013.
Atelier Nils Rousset: A prestigious client list
Renowned productions (The Legend of King Arthur, Robin Hood, Cleopatra, Adam and Eve…) as well as luxury brands trust the Atelier Nils Rousset to realize their custom projects (BMW), or to decorate their window displays (Hermes, Morgan, Smalto).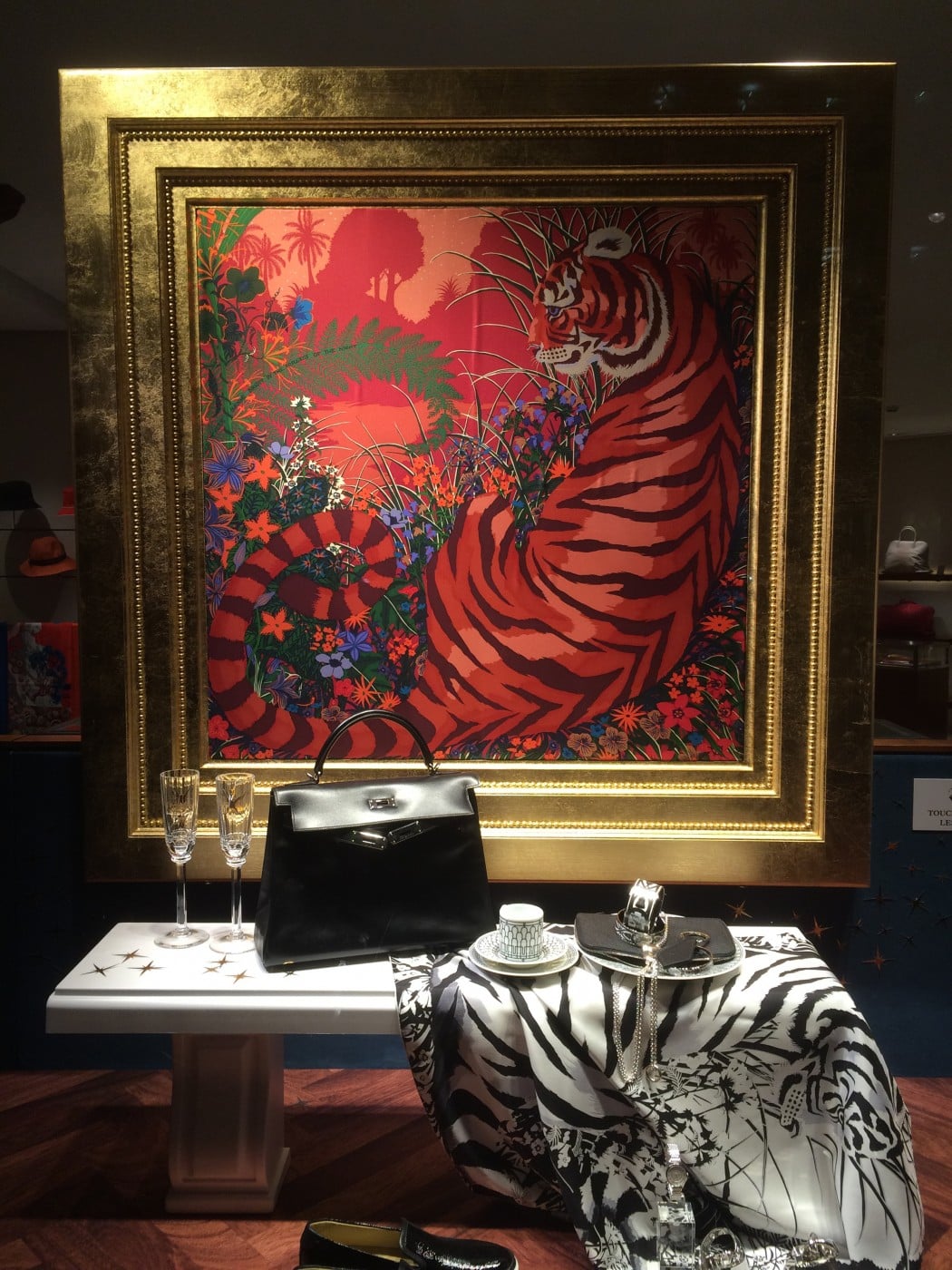 A workshop sized for all projects
In 2015, the Atelier Nils Rousset has shifted into high gear with the opening of a new 500-square-meter, 10-meter-high workshop in Ivry-sur-Seine, on the outskirts of Paris.
The workshop is divided into departments, each trade having its own dedicated workspace: design office (conception, set design and layout, production, logistics), woodworking, sculpture, upholstery, sewing, metalwork, paint and machinery, all working together.
From conception to production, from the smallest job to the most spectacular project, the Atelier Nils Rousset meets all your demands, putting our technical experience at the service of artistic creation: theater props, set building, window displays…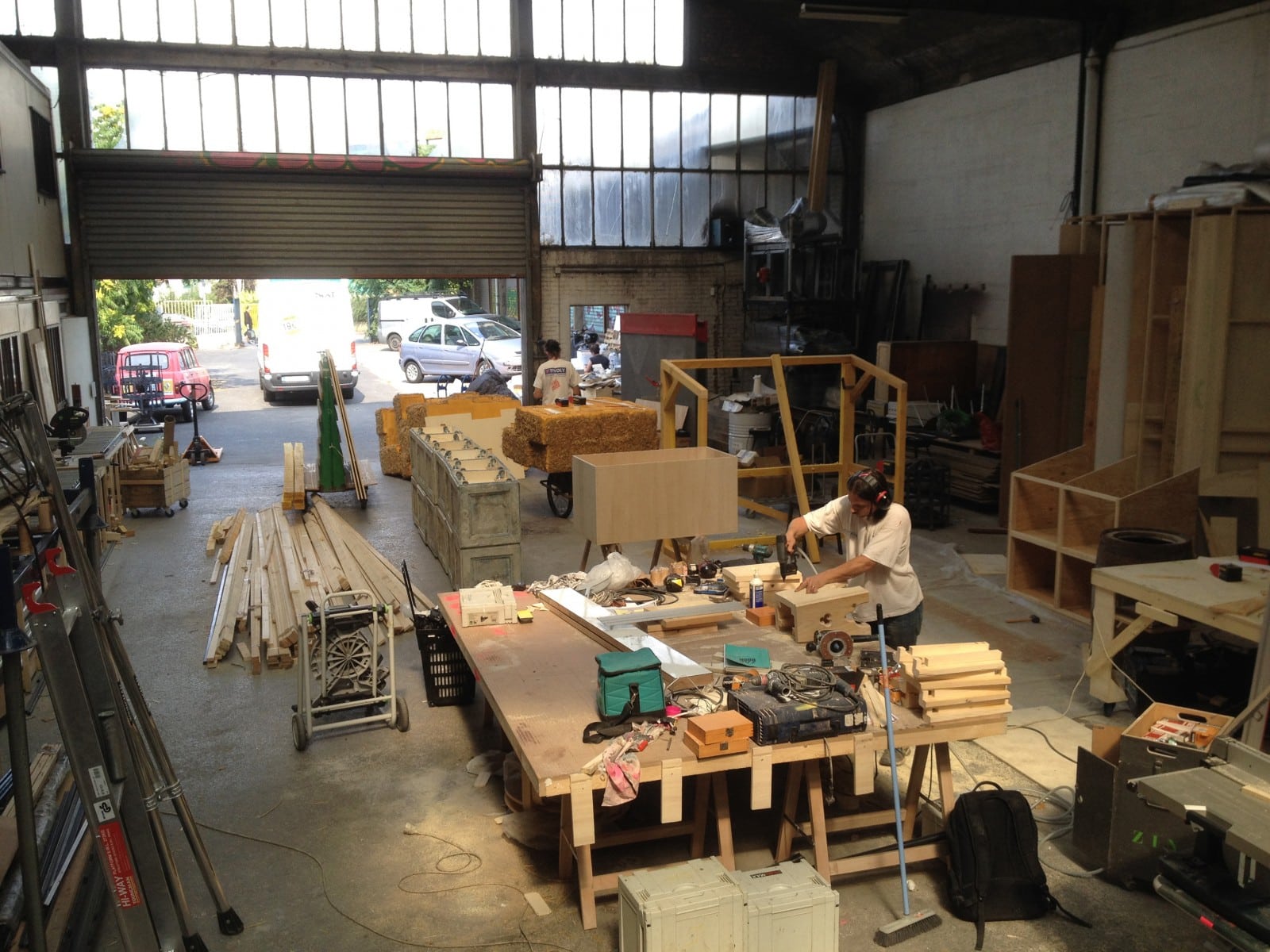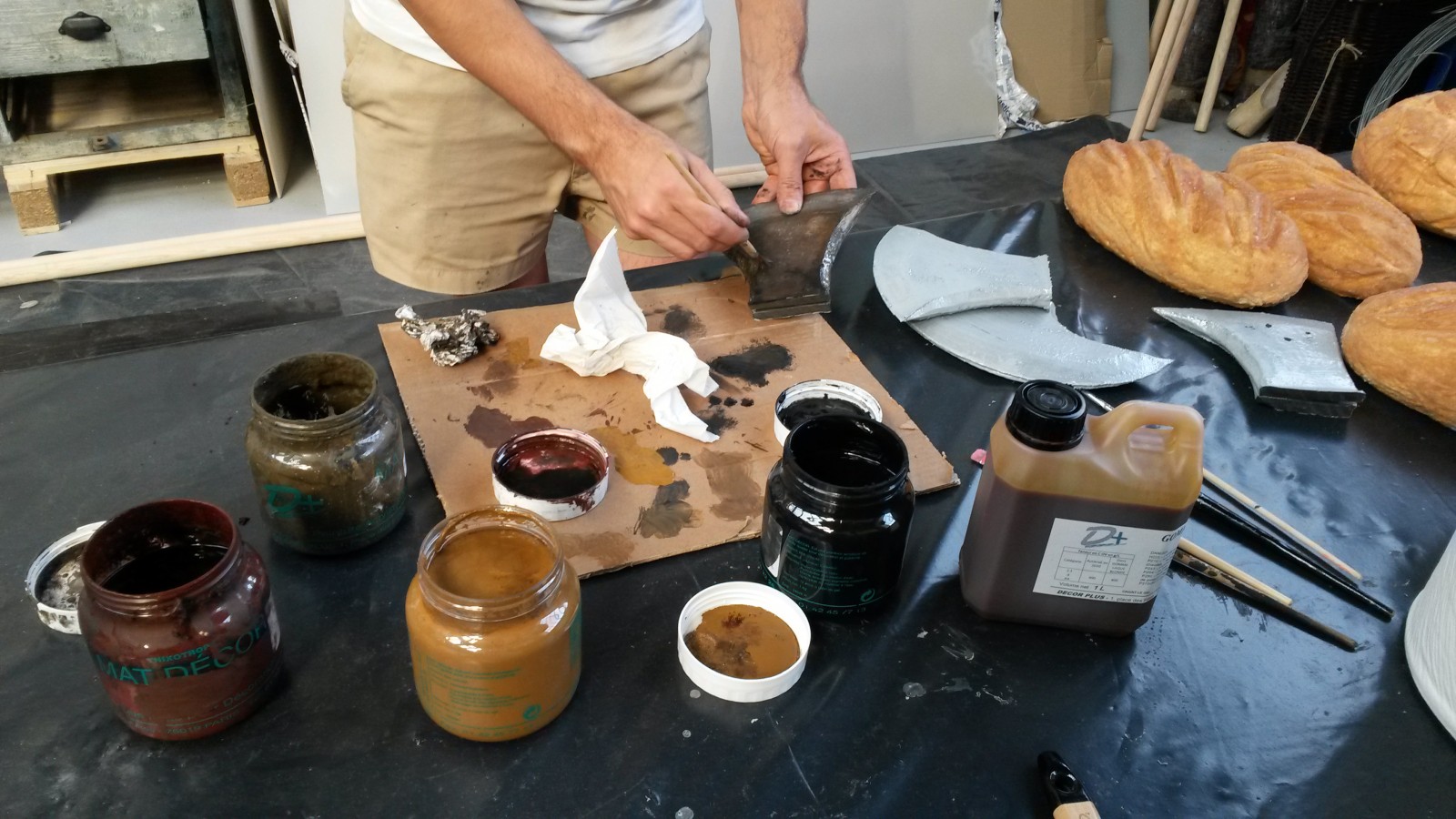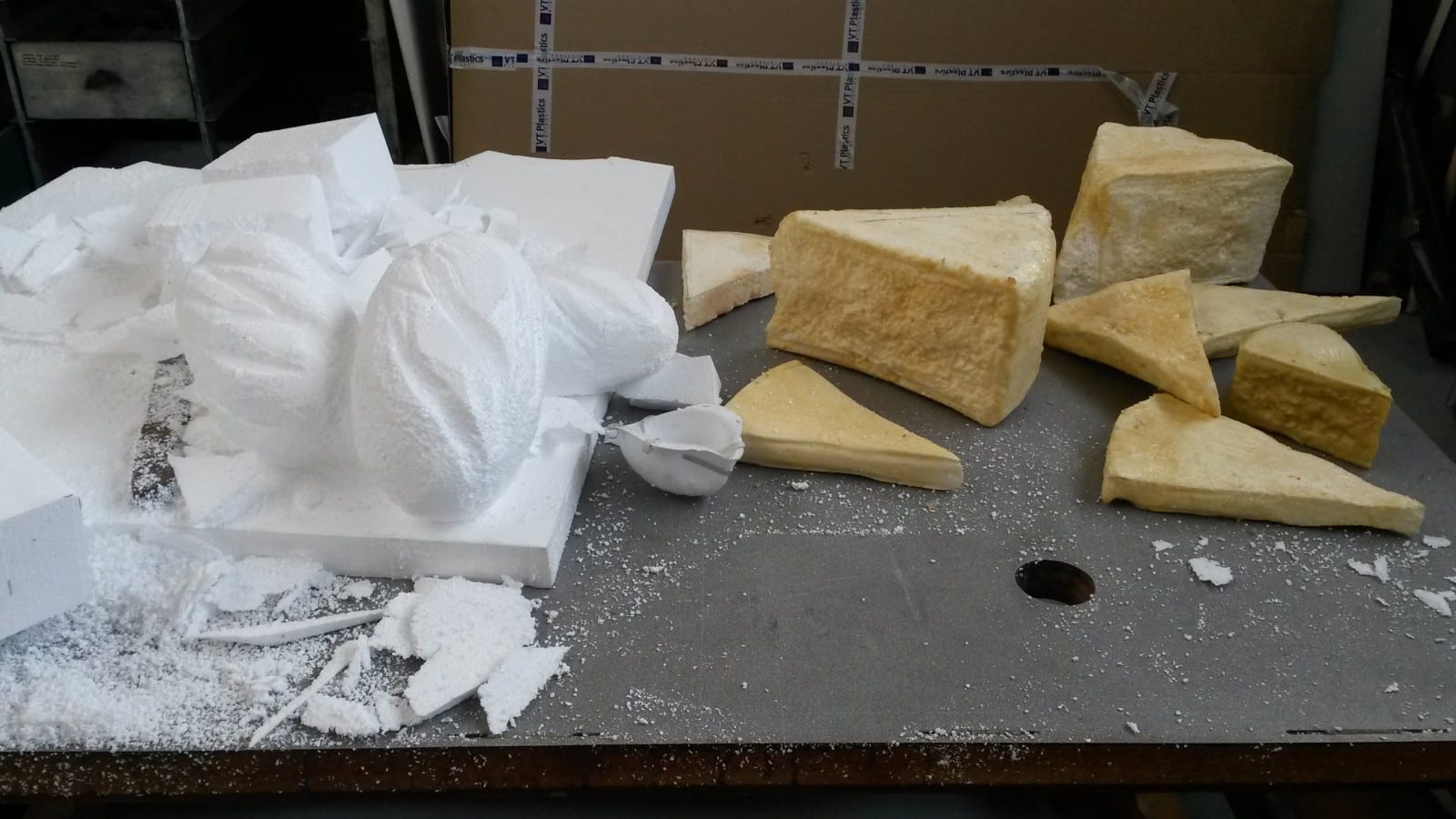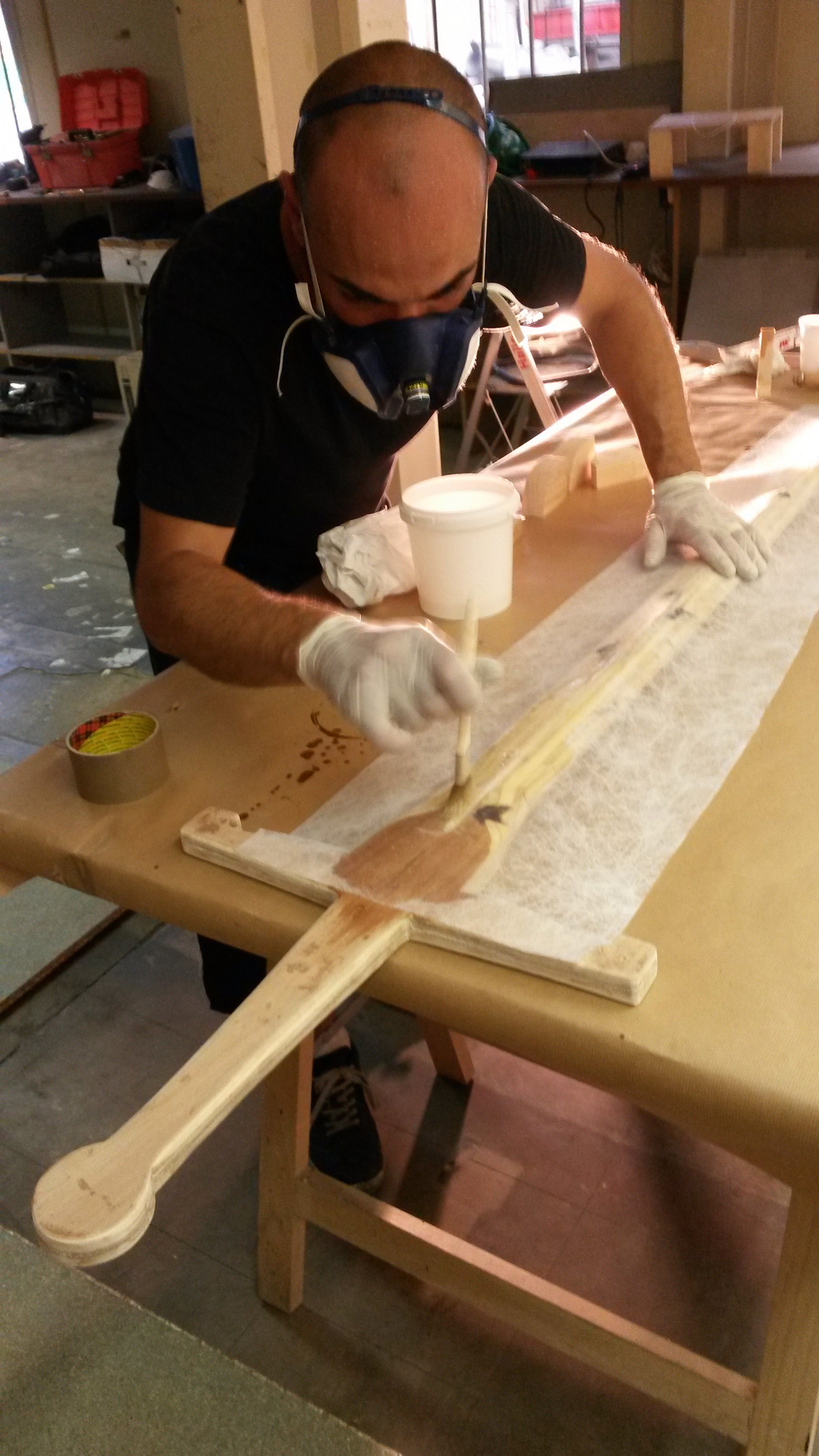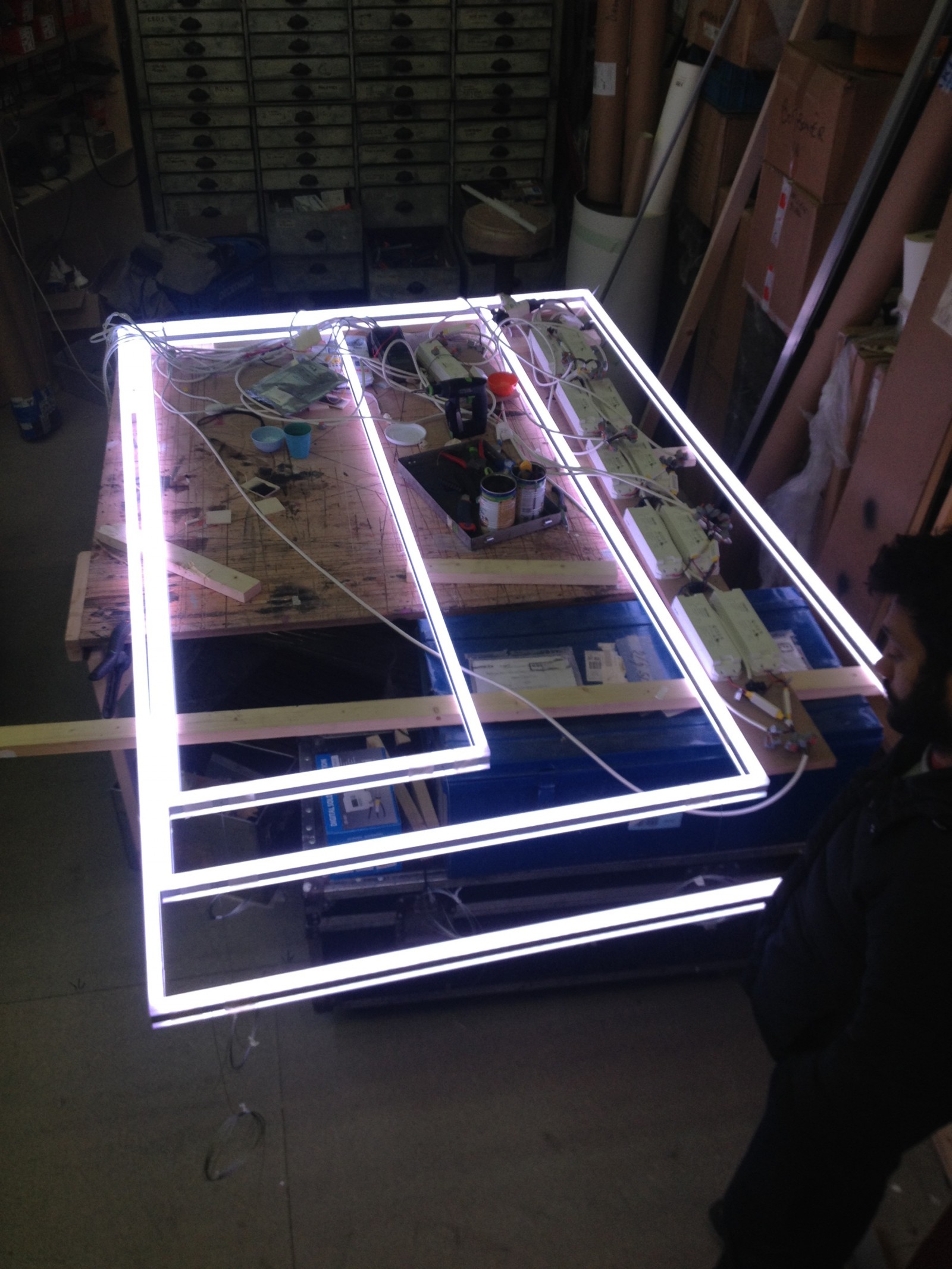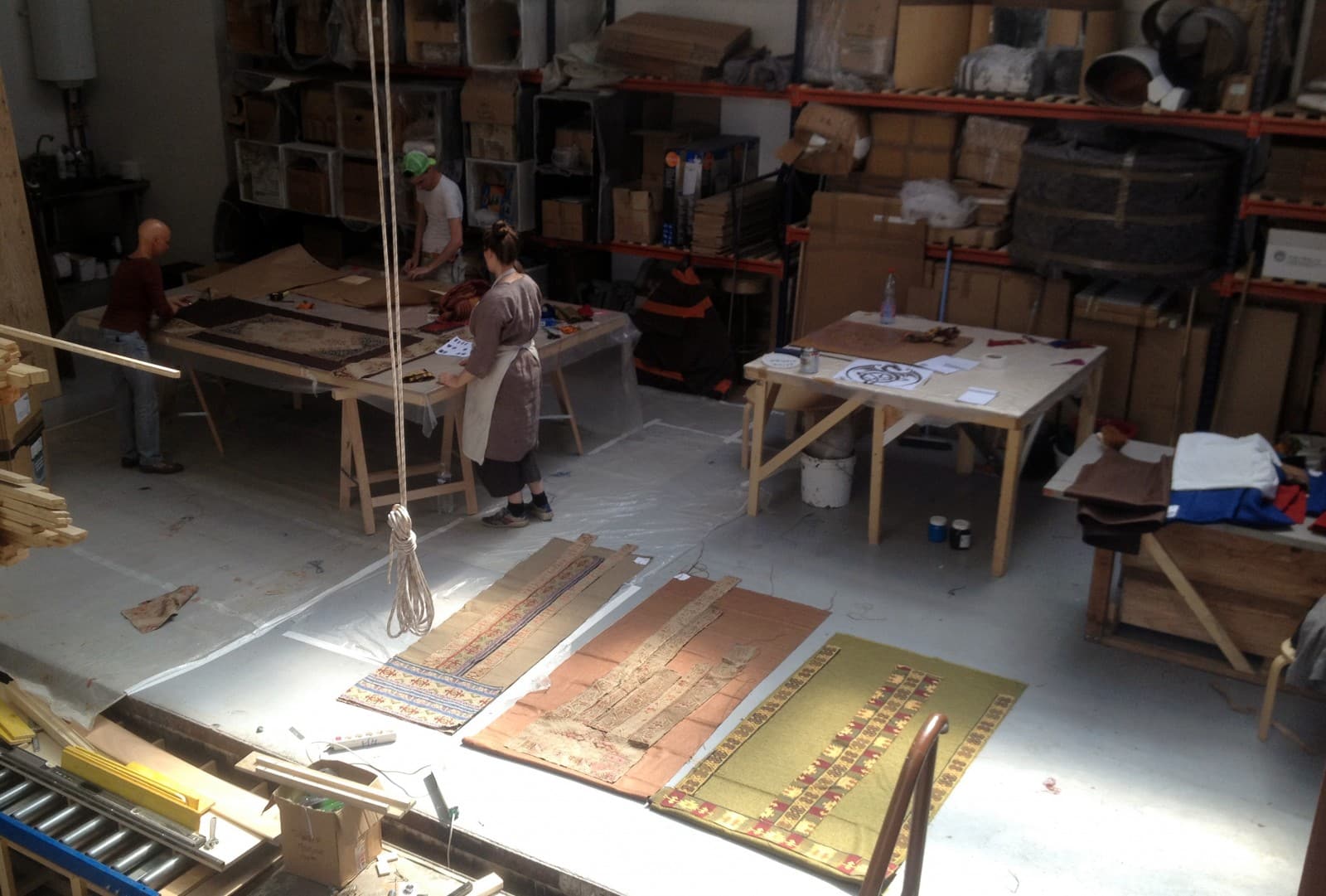 ---
Projects of Atelier Nils Rousset