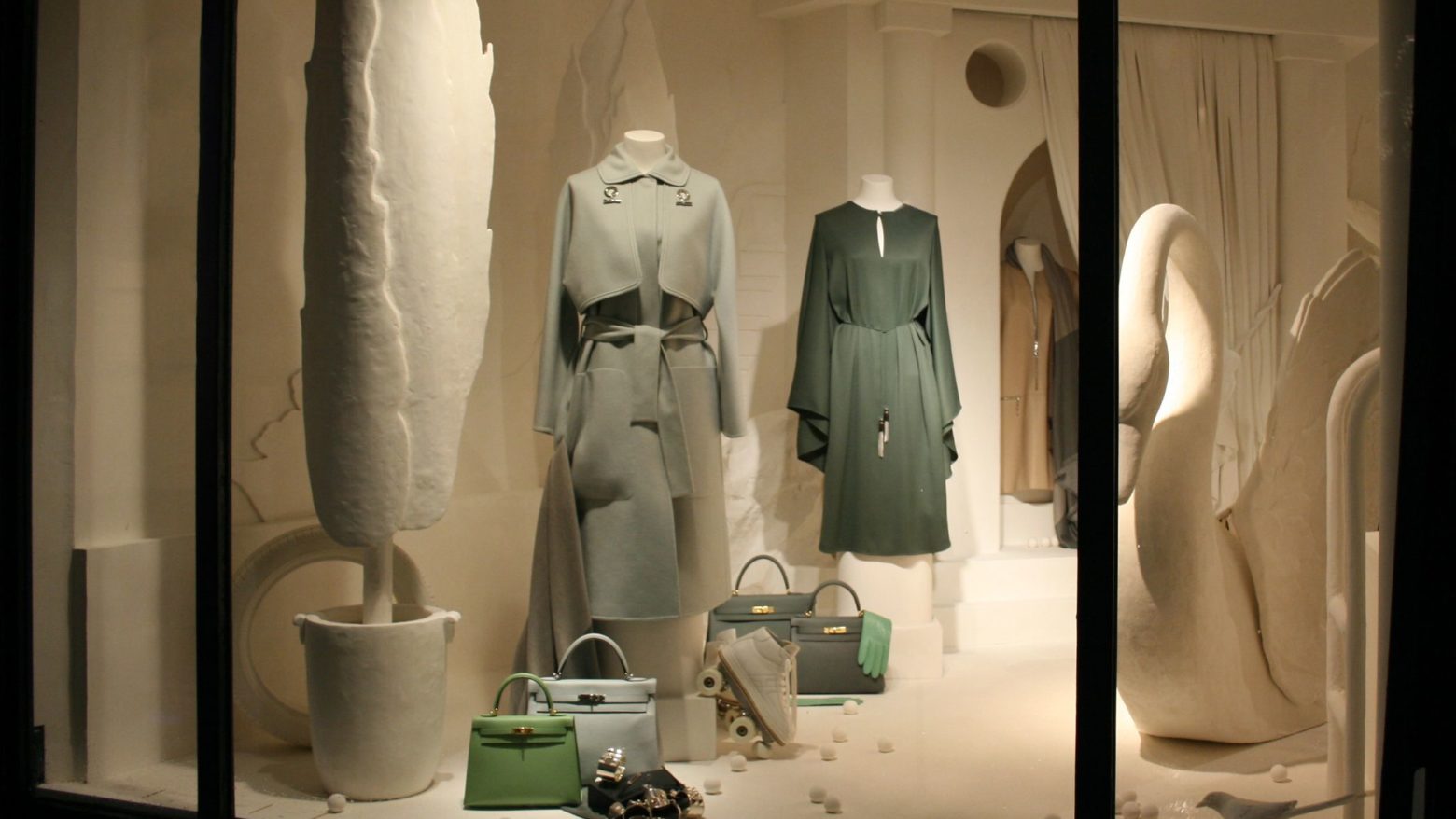 Hermès Spring 2020
For the Spring 2020 collection of Hermès, we had the pleasure to realize the window backgrounds and the setting of various plaster elements taking place in the emblematic store windows in Faubourg Saint-Honoré.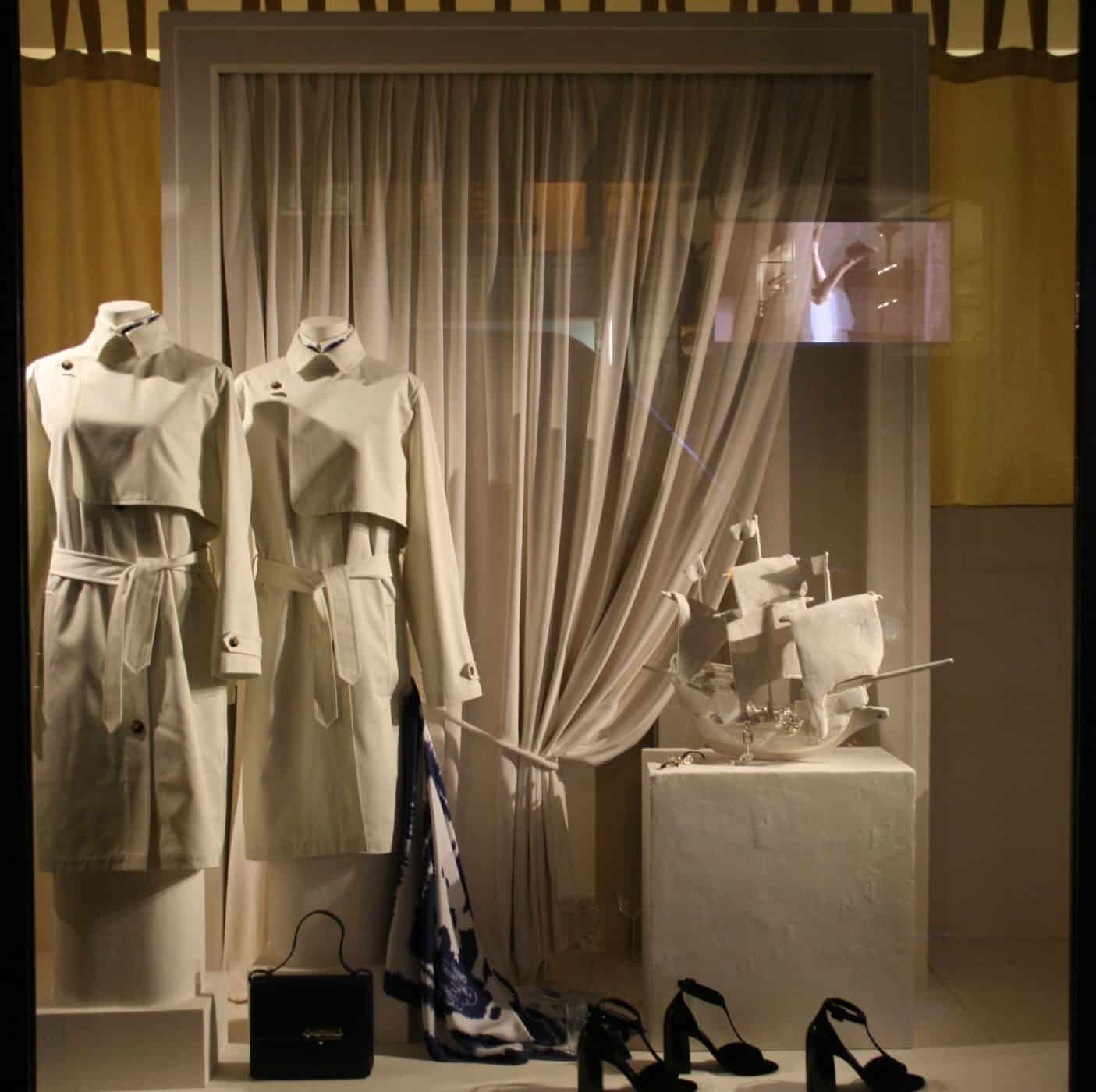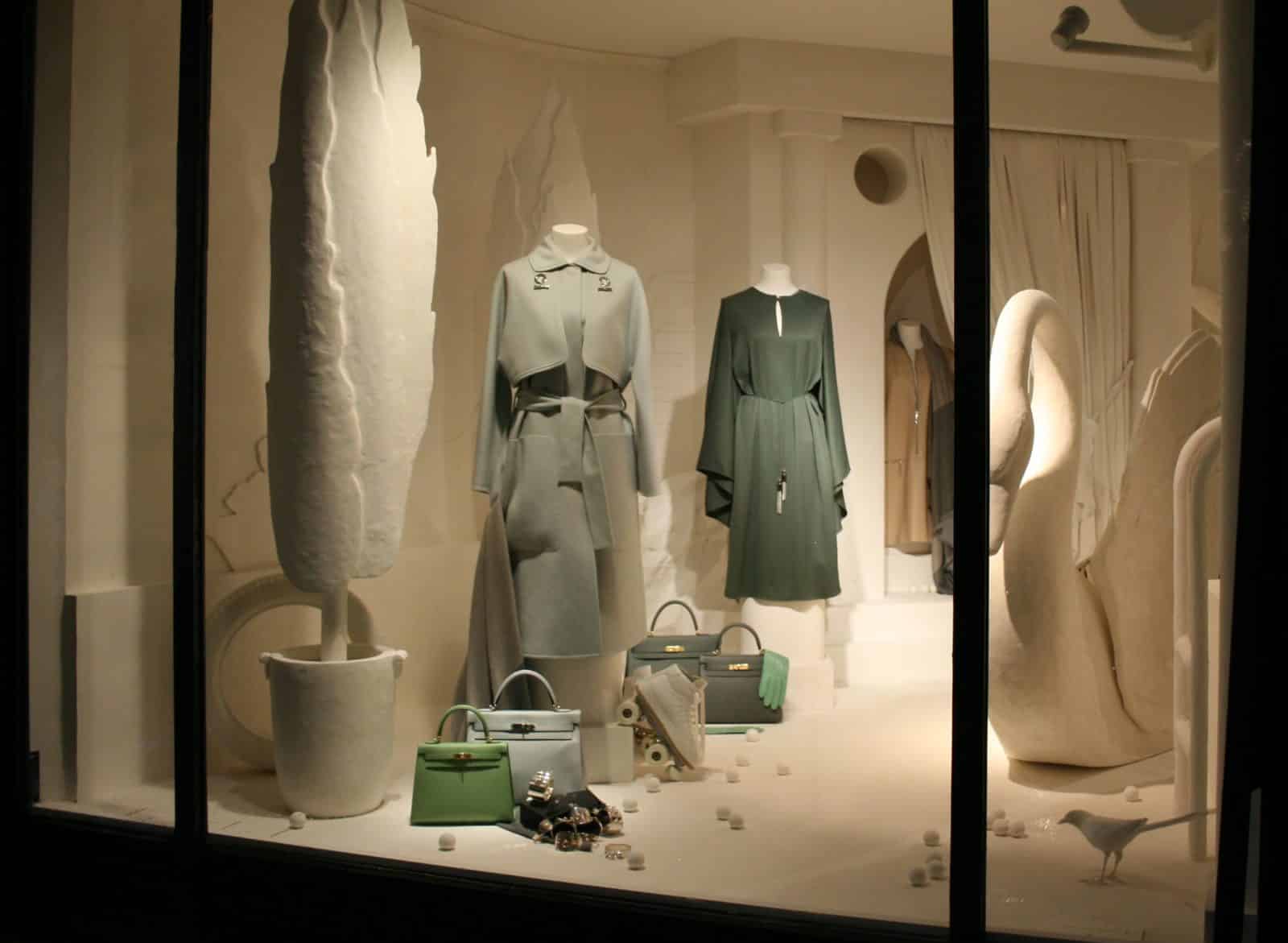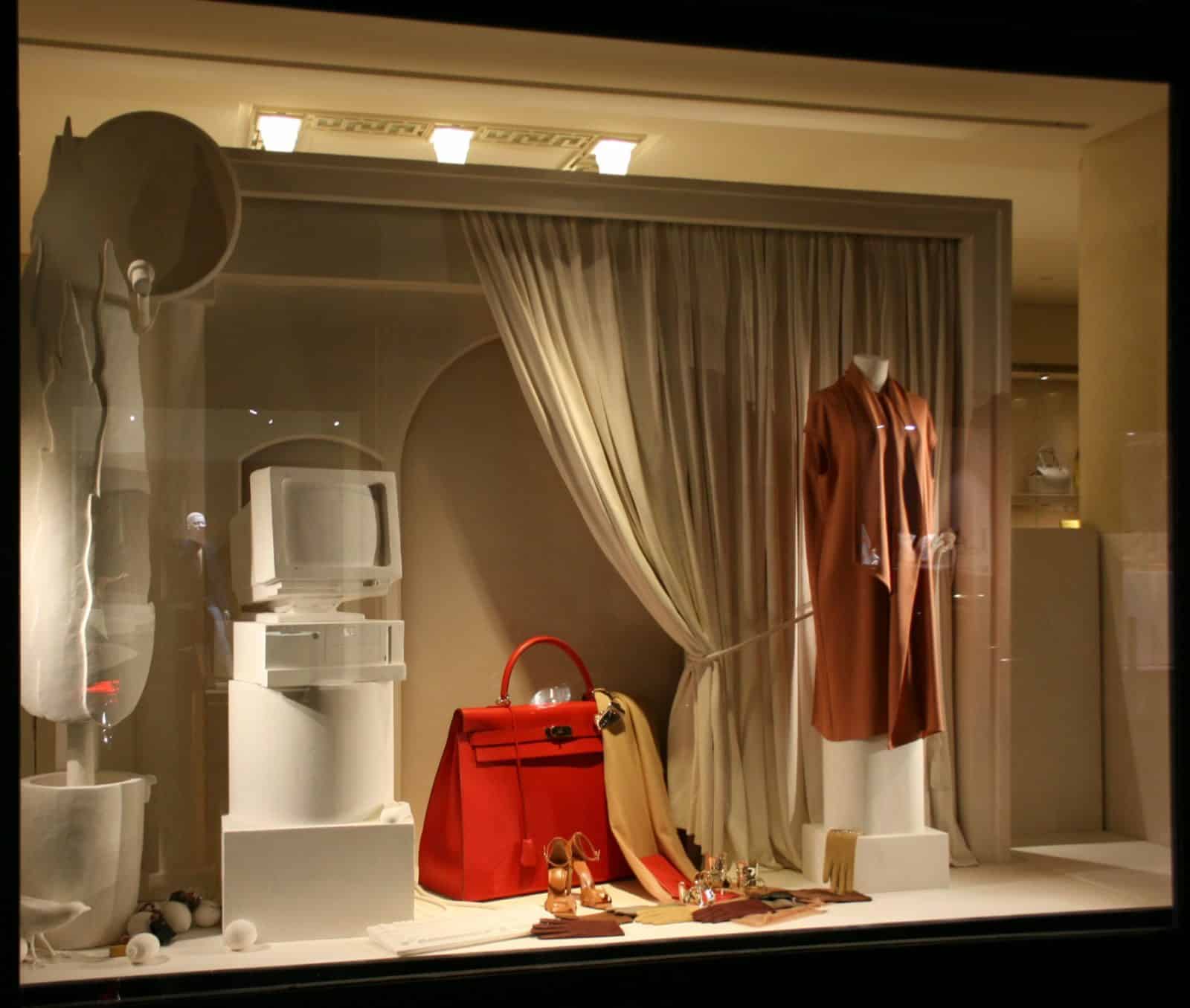 The workshop made the showcase backdrops which are covered with a smooth layer of plaster, to obtain an immaculate effect.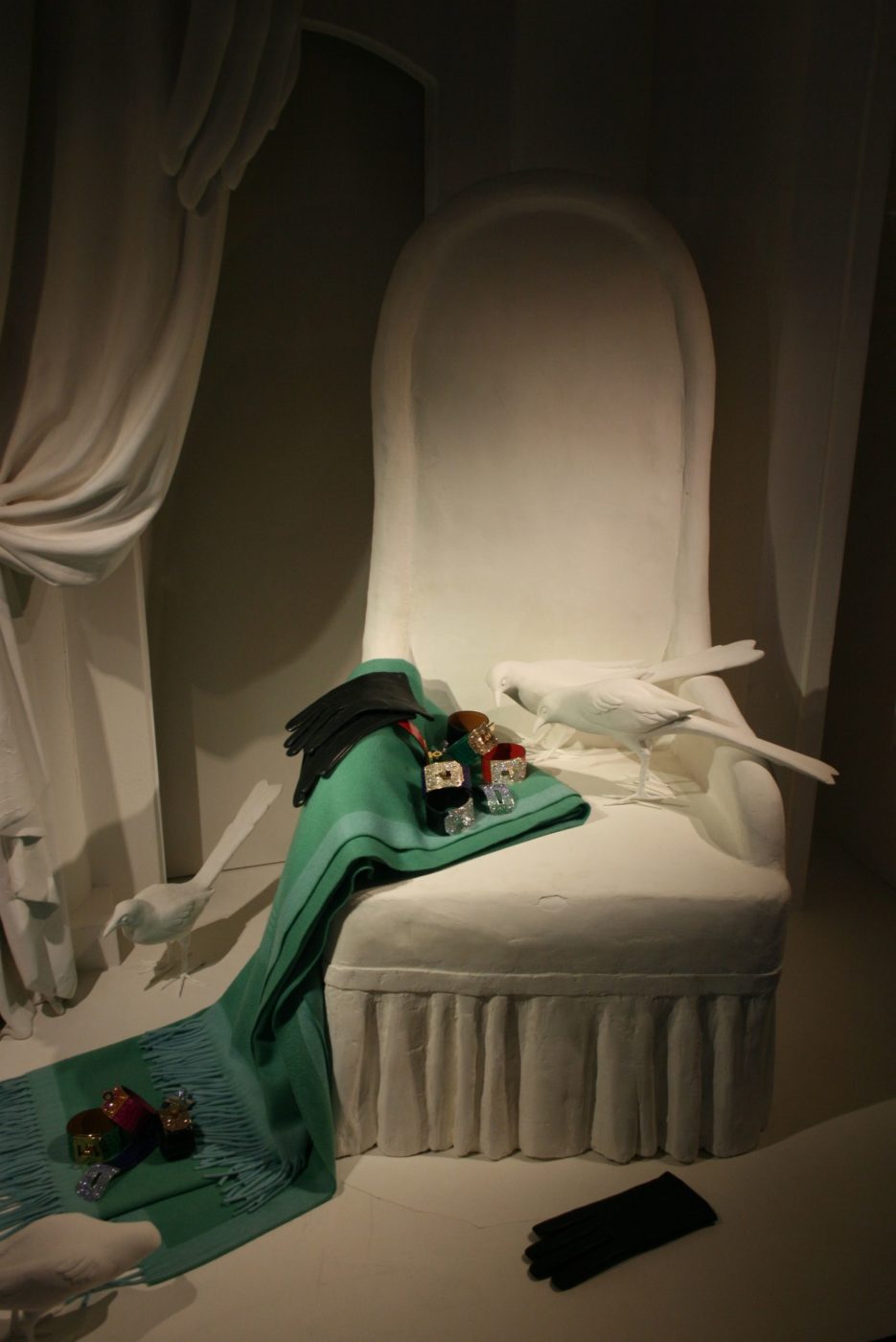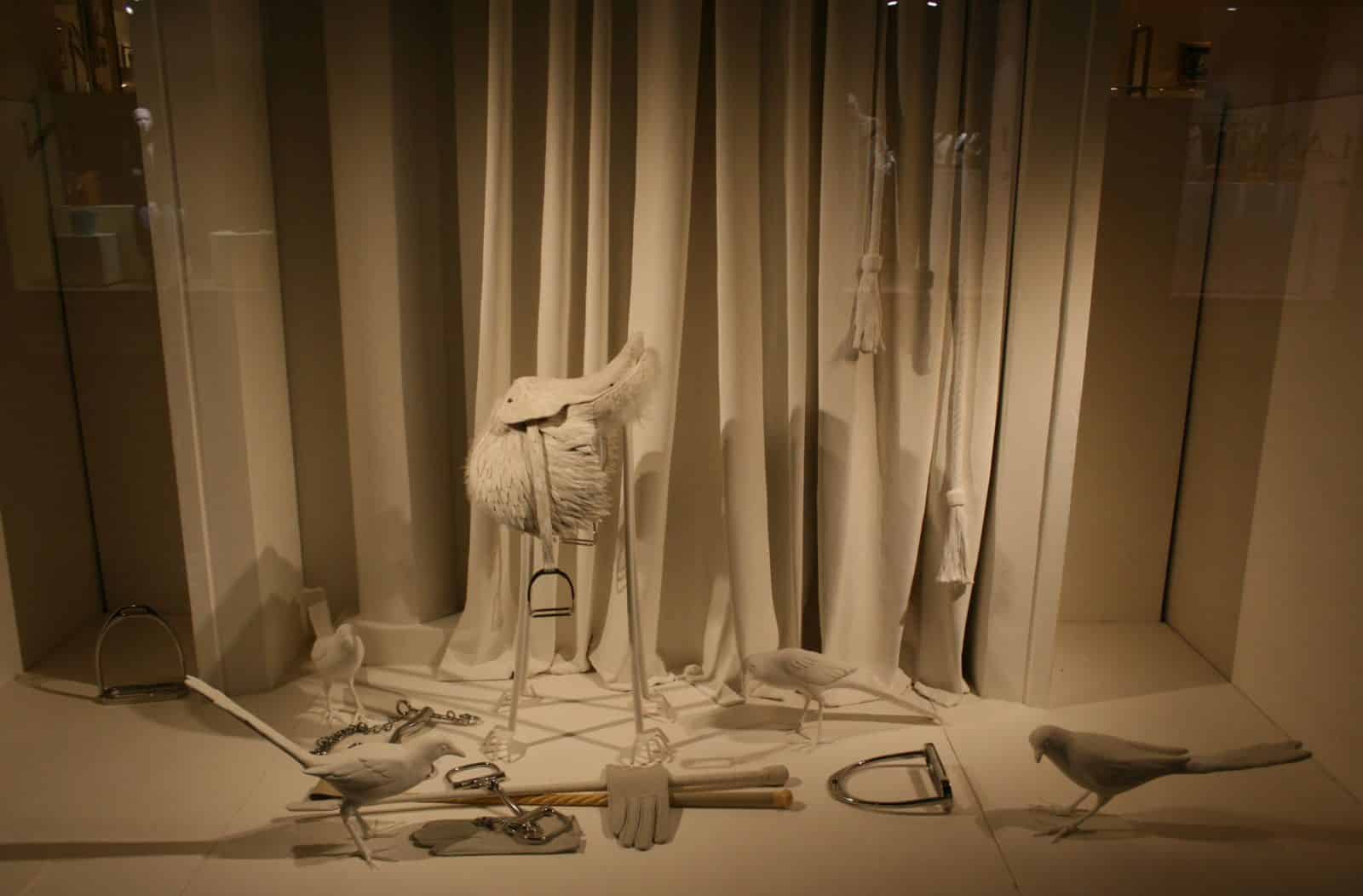 We set up the different elements in the windows, highlighting in this way every poetic aspect of the scenography.