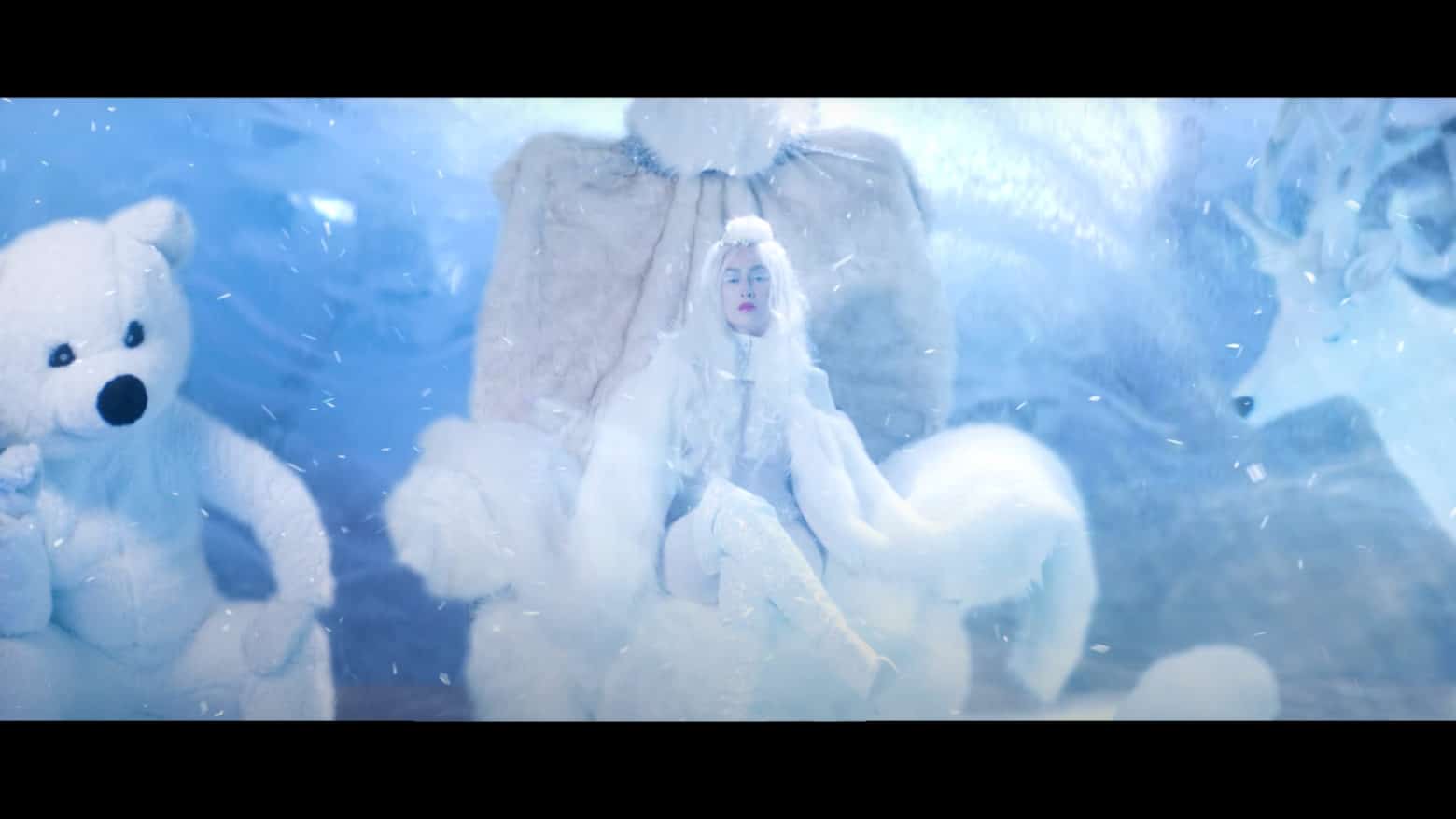 Clip – QUE FRiiO (AYiiTI)
In collaboration with Foolblast Production and set designer Kevin Delefosse, we partially accessorized Ayiiti's new video clip Que Friio with fake snow and animal.
Video directed by Be Fools, produced by FoolBlast Productions.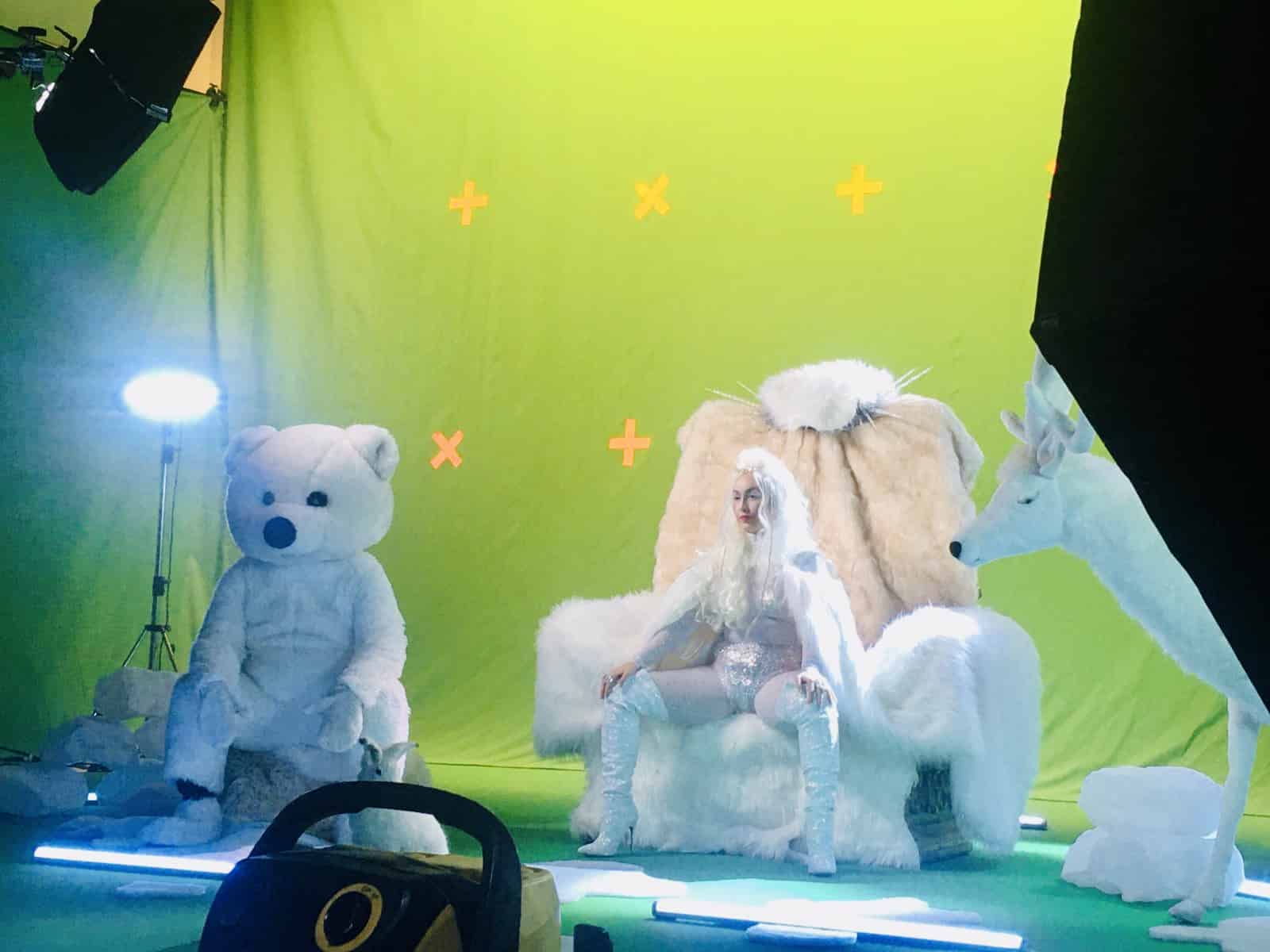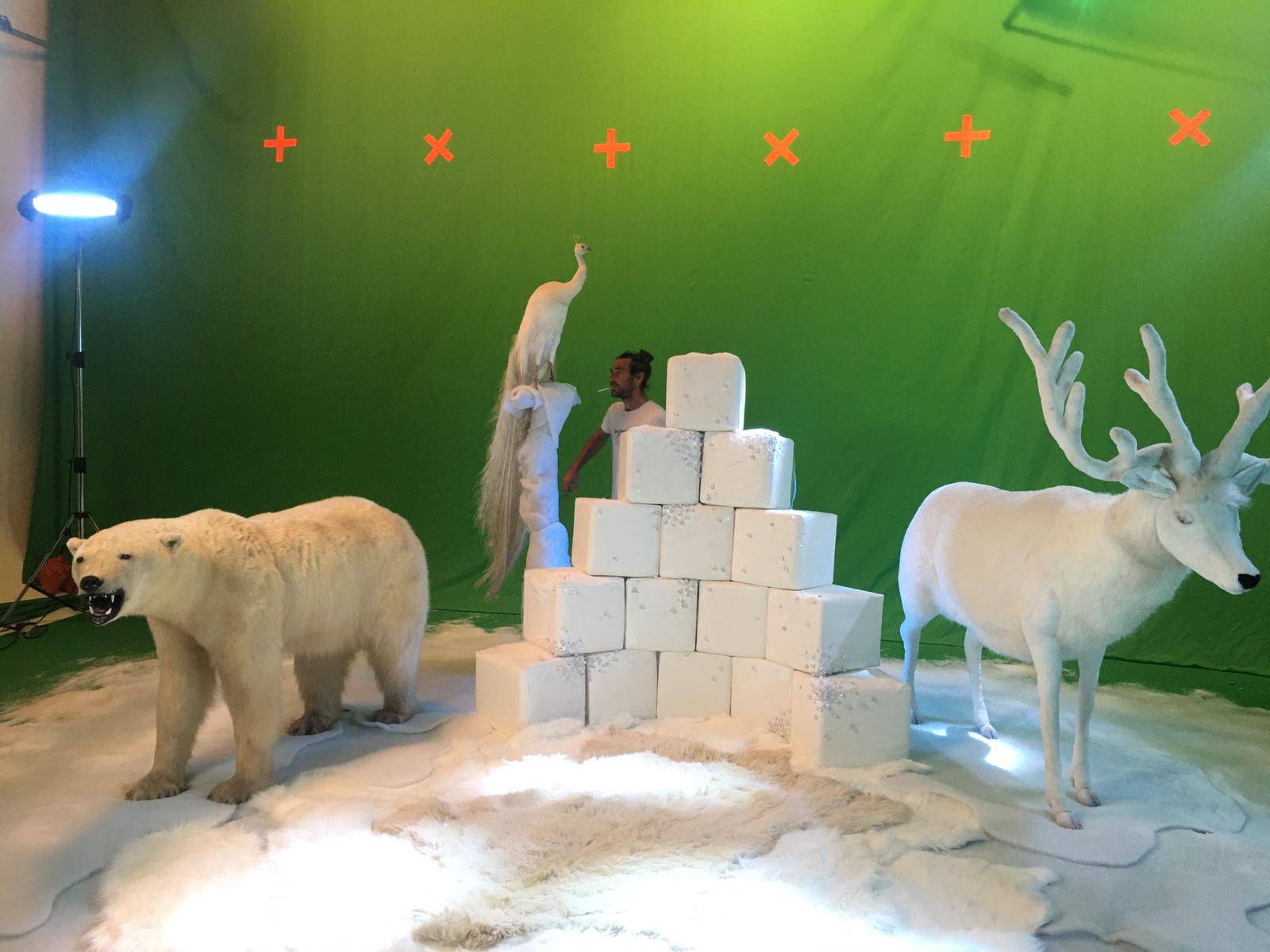 The snow floor is made of cut cotton wool and fake snow powder.