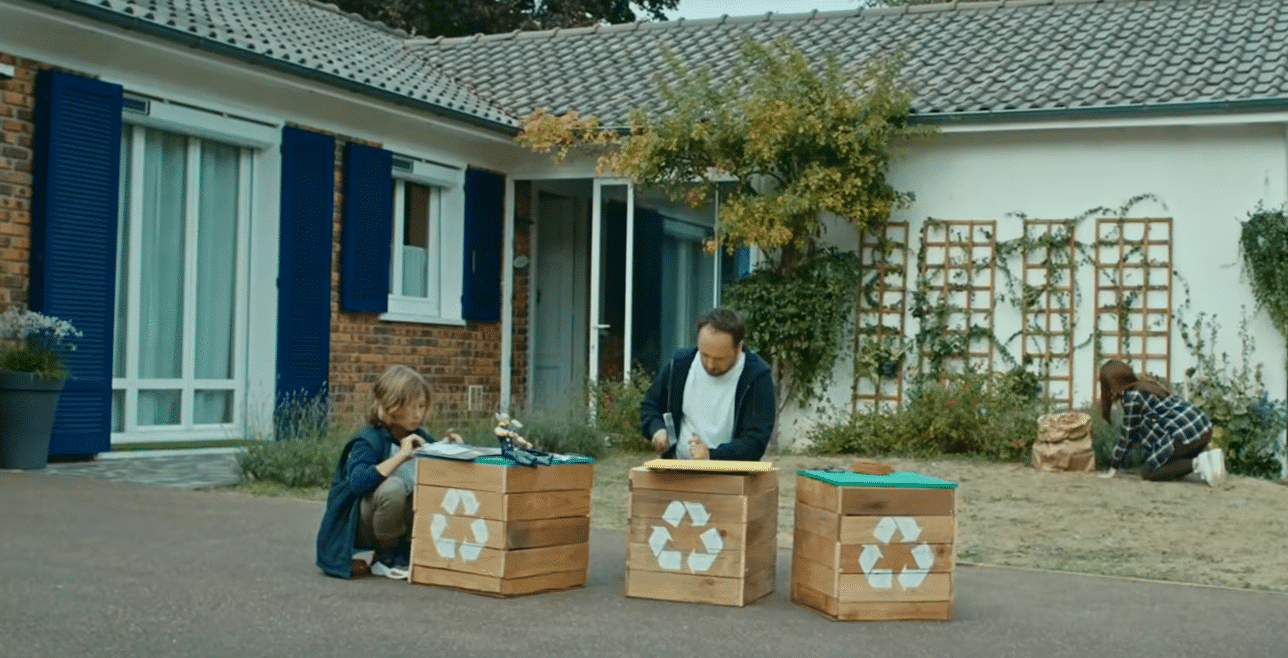 Leclerc X Marvel Advertisings
We had the pleasure to contribute to the accessorization of three commercials for the Leclerc group, in collaboration with the decorator Lola Lambrez. We built and installed the garage set, and made several props, which were tricked out for some of them.
Fabrication of a garage set. Trickery of the machine of musculation.
Recycling box fabrication, and special effects of the box that explodes.
Fabrication of fake hammers, including the special effects of the hammer head that separates from the handle and then returns.
Bike provisioning.