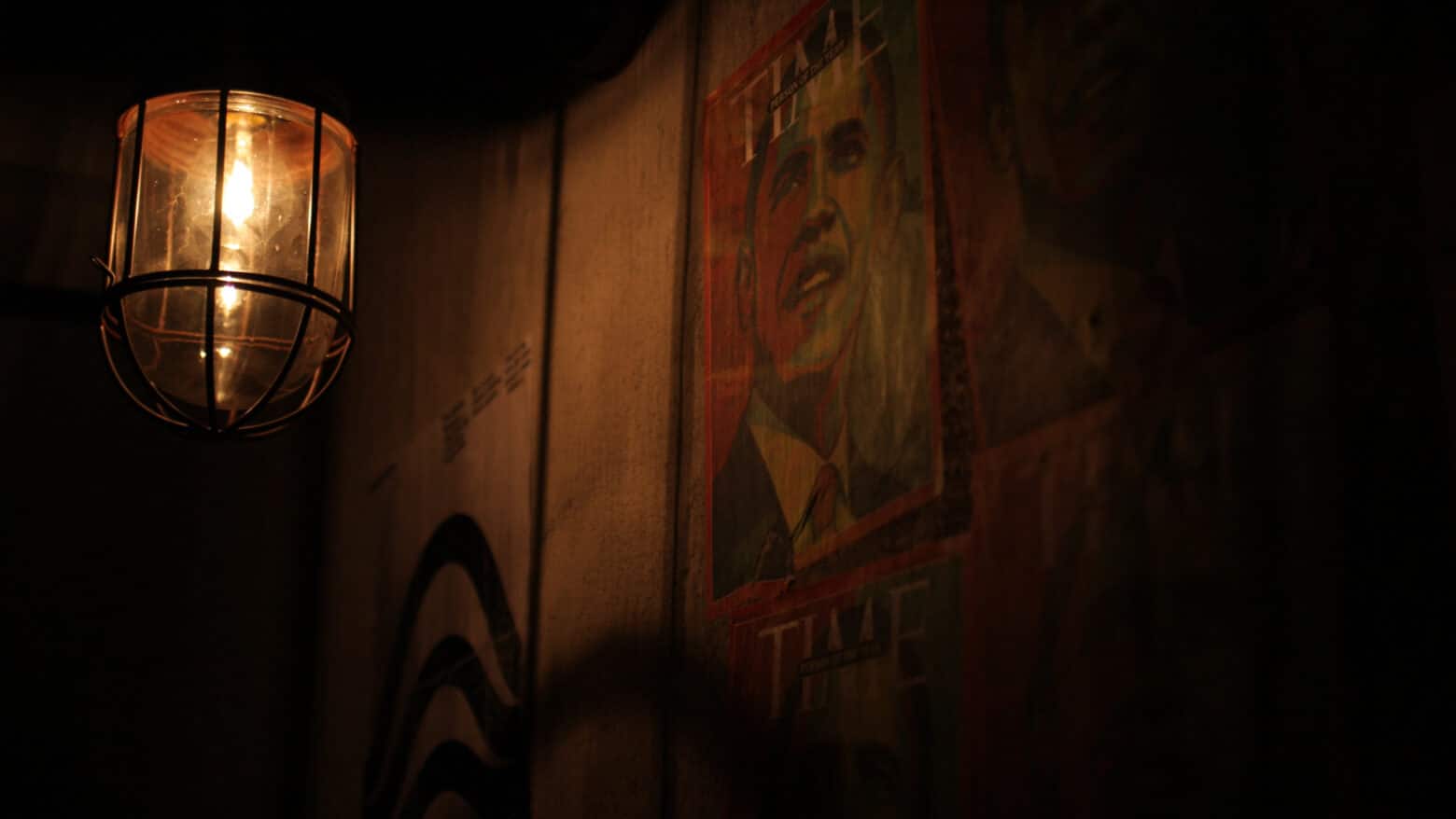 WAKE UP
The Lyon-based agency Wake Up sends these teams to five different universes: a mysterious Inca temple, a psychiatric asylum, a high-tech casino and an apartment in New York's underground, for which we have created the various sets and game accessories that compose the multiple puzzles.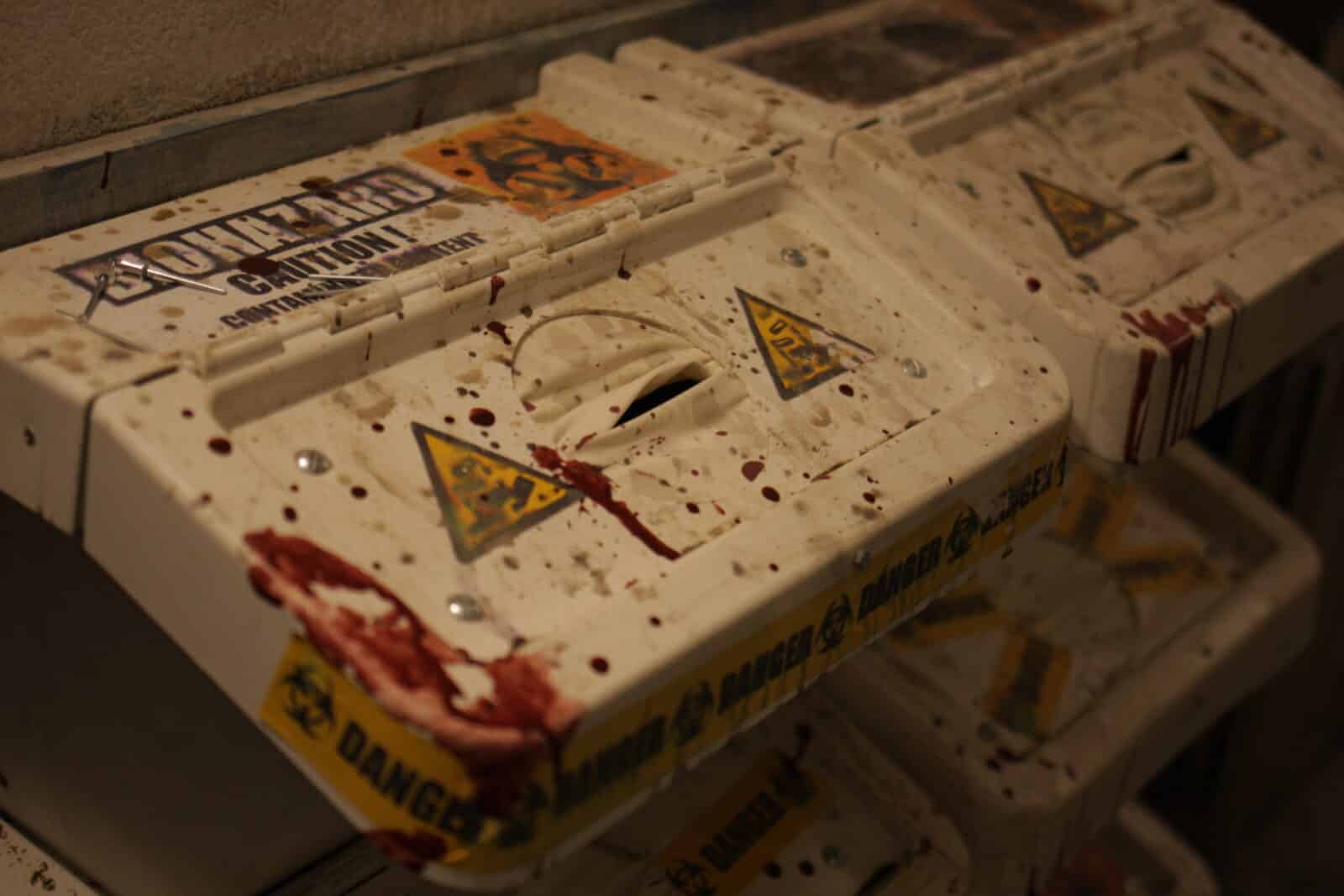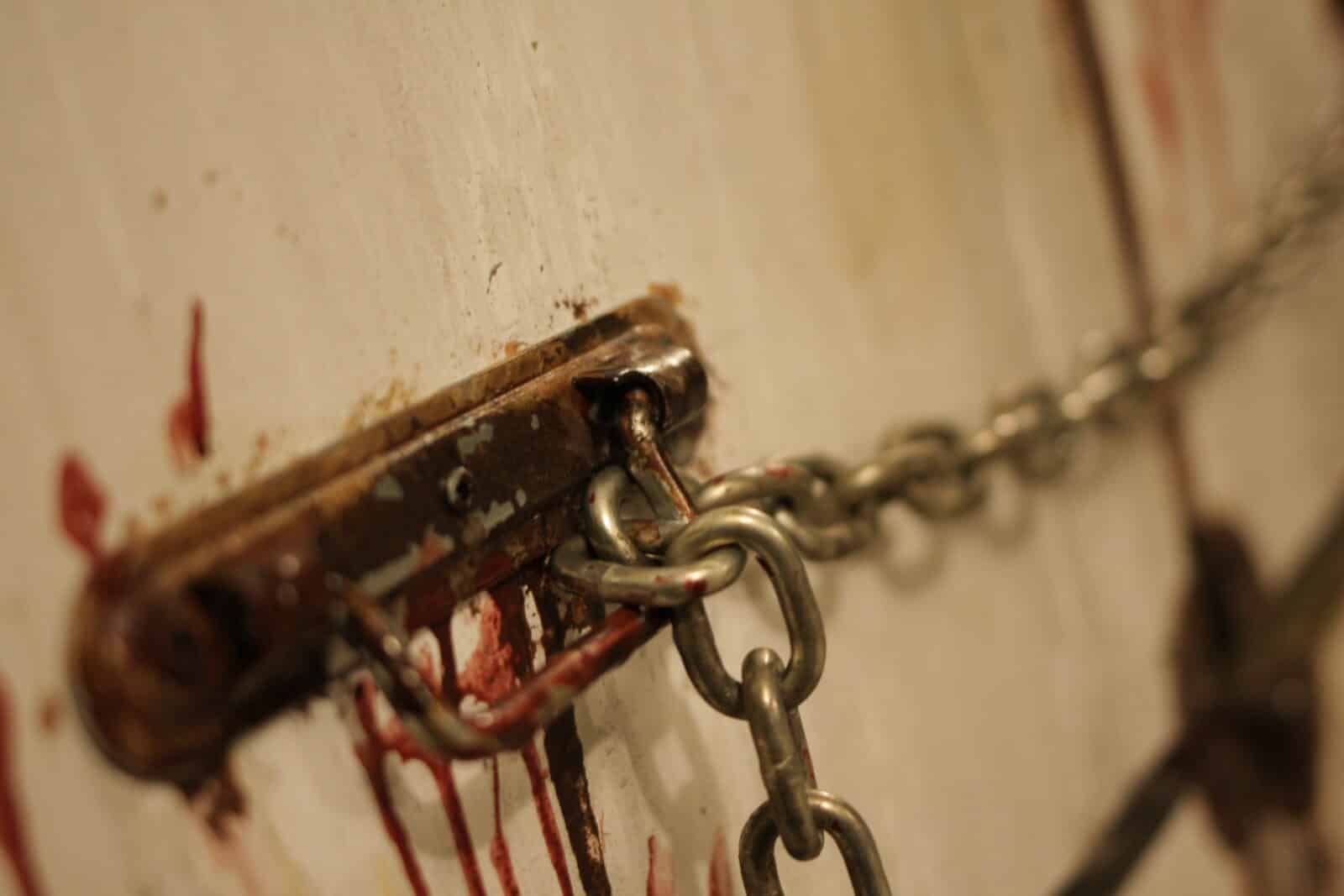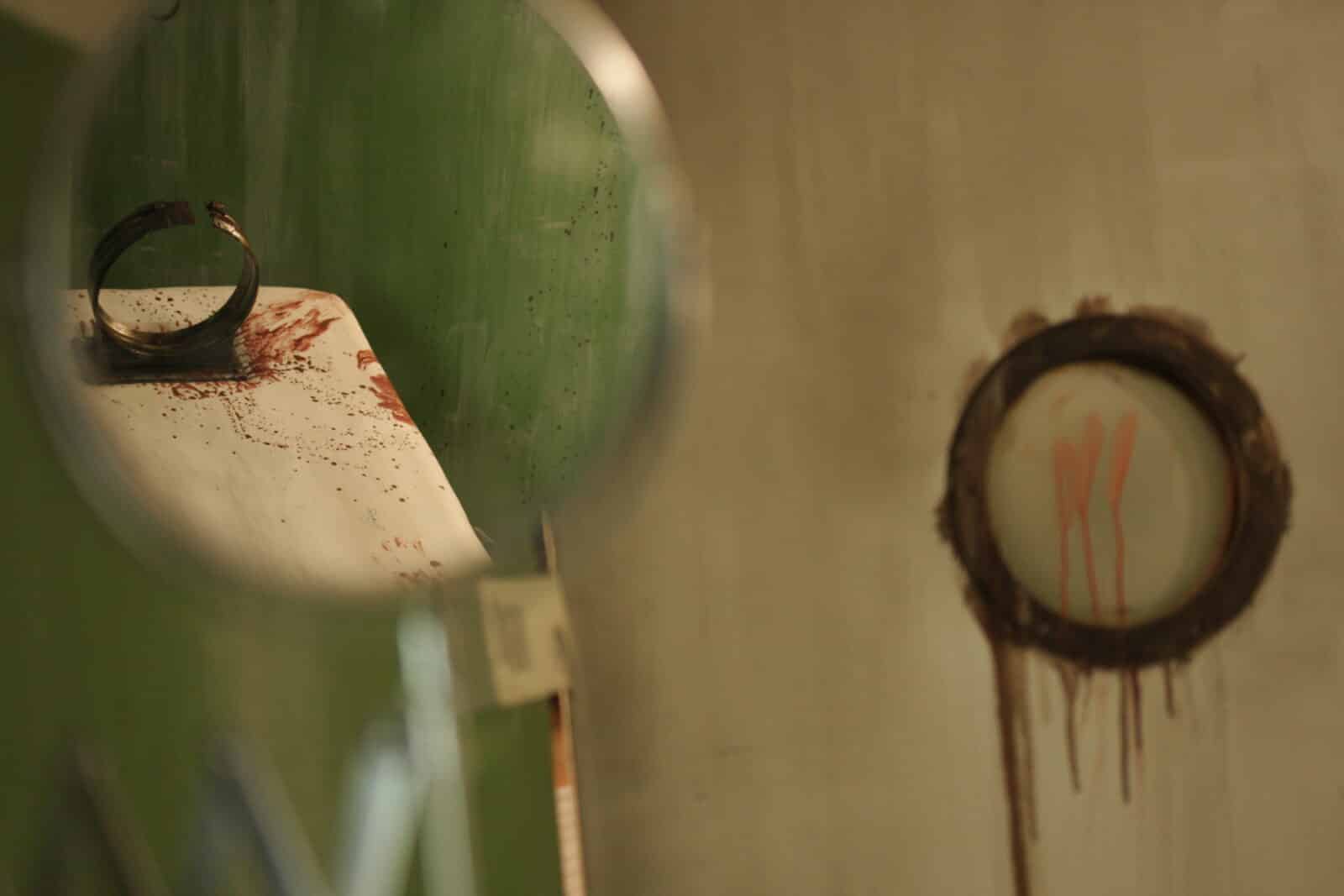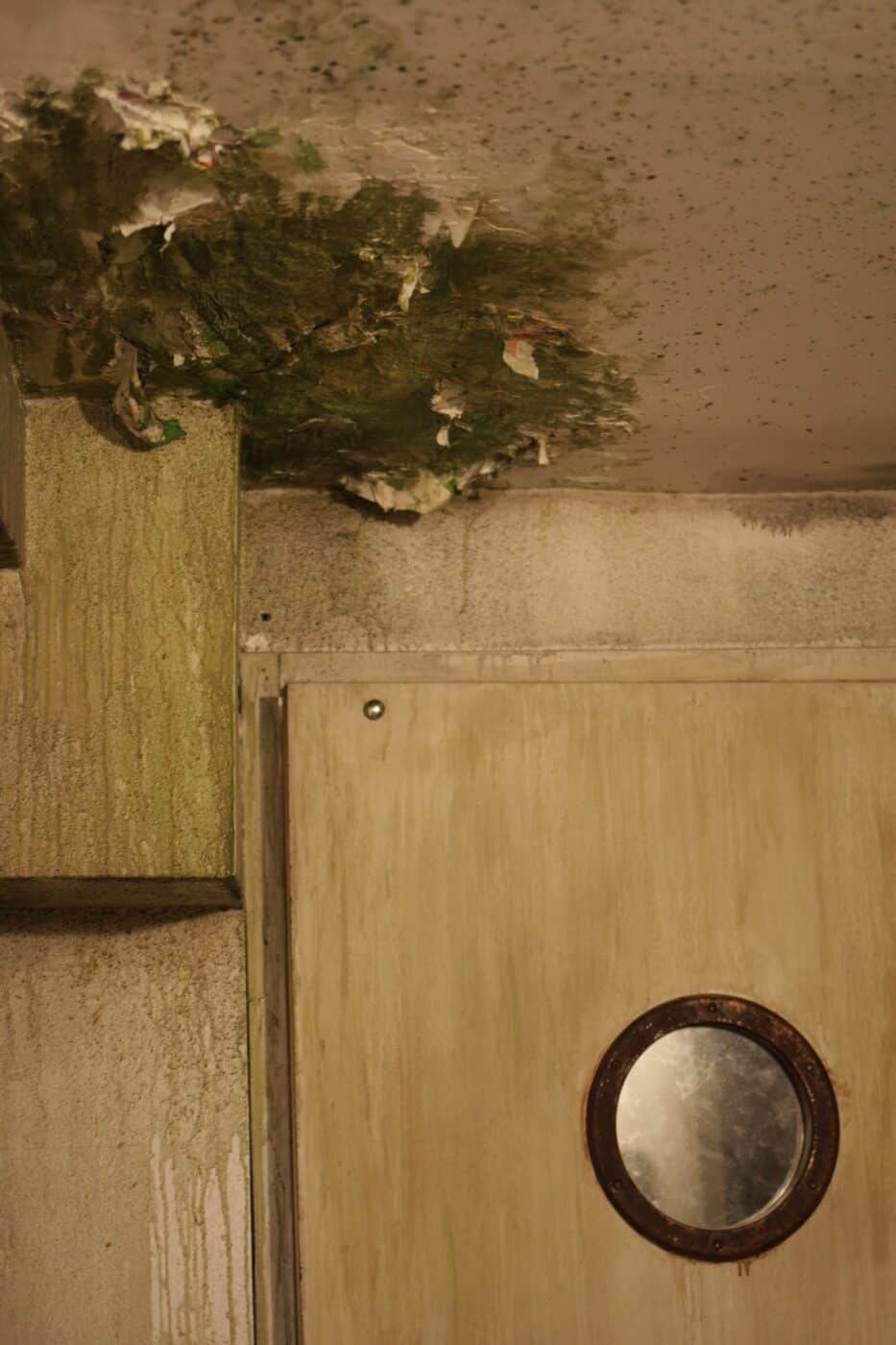 Details of the different paint effects and materials.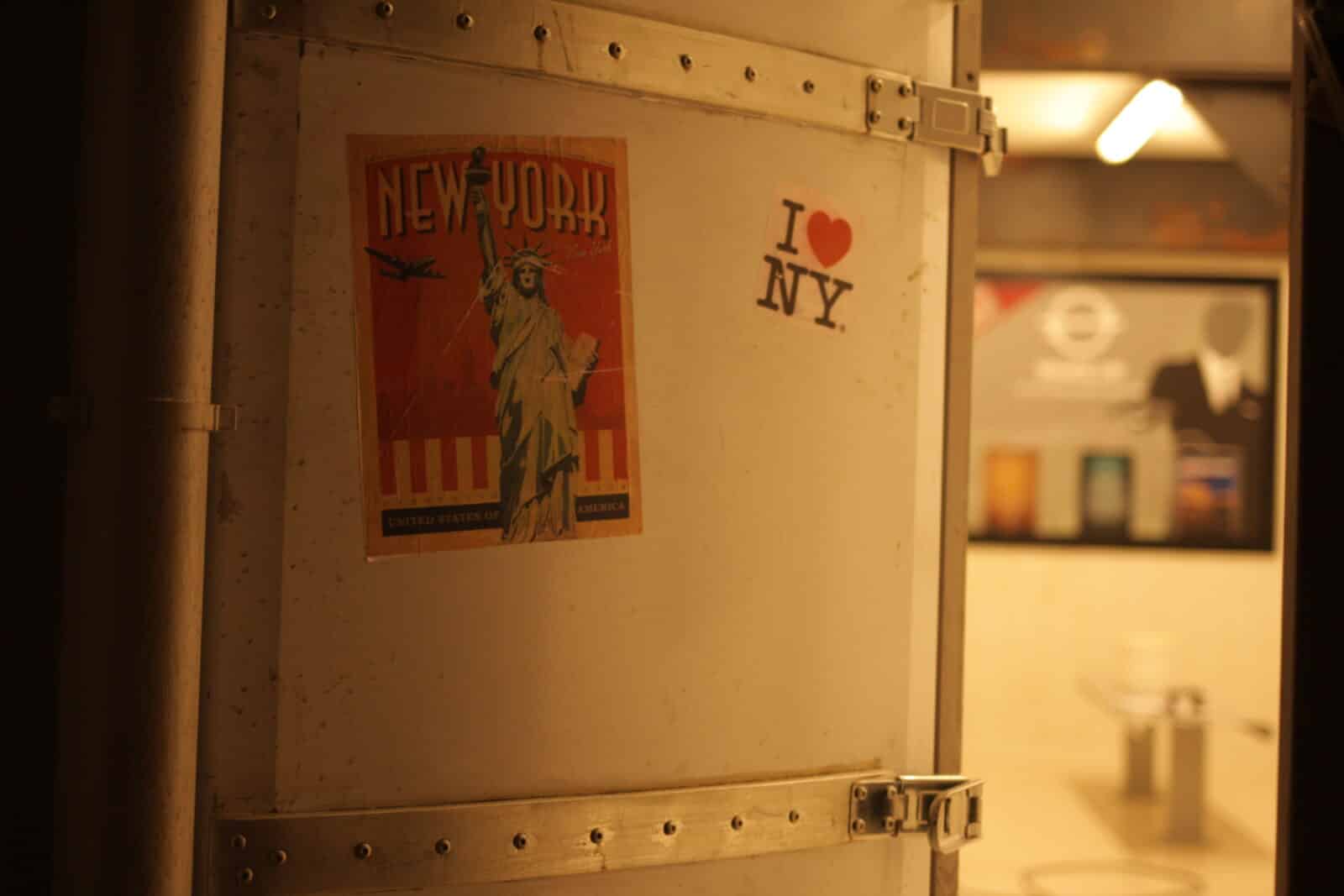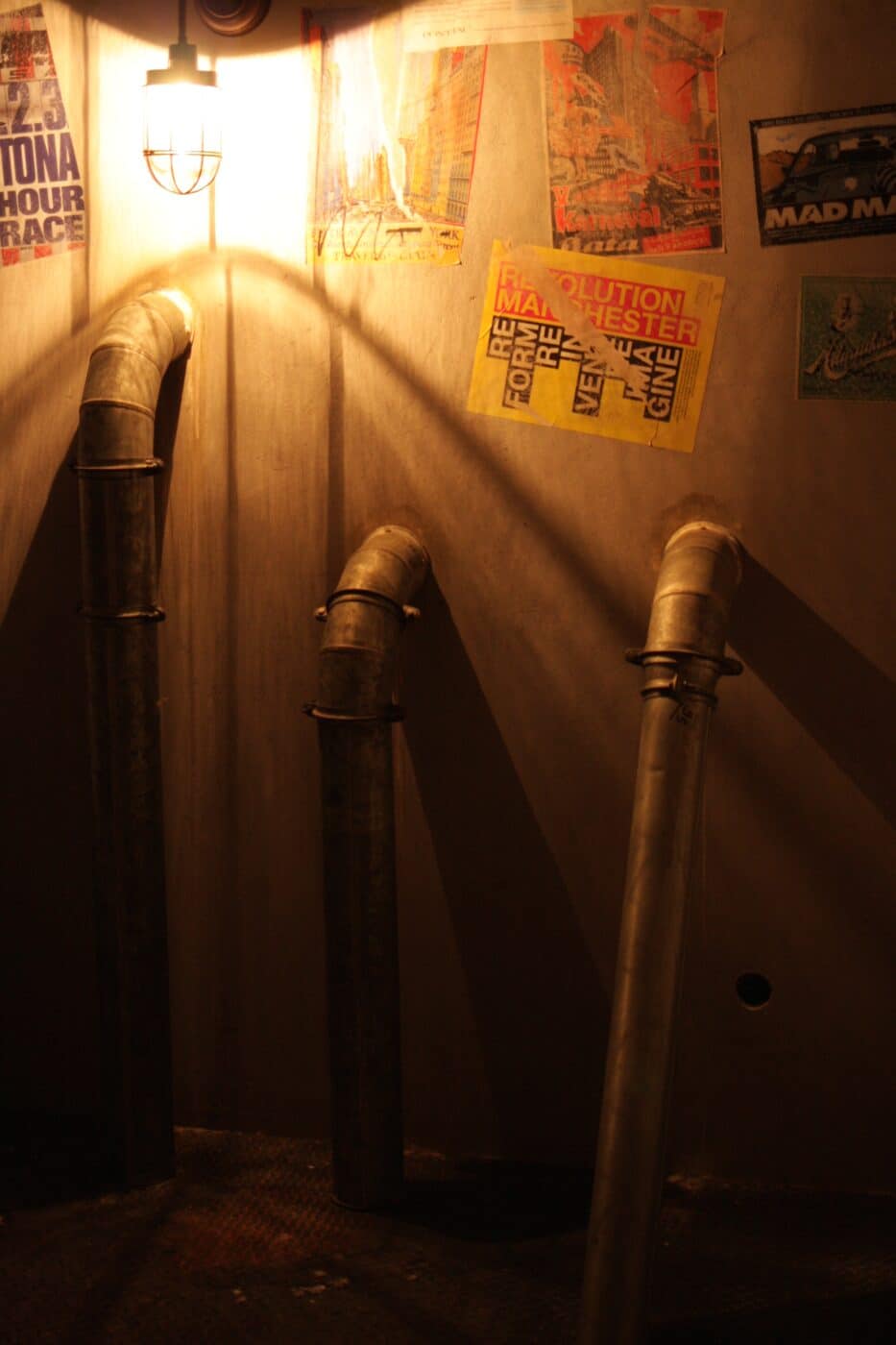 Players begin their adventure locked in two underground apartments… Construction and installation of various accessories, like false plumbing on the wall and ceiling, old posters and games related to the story's enigmas.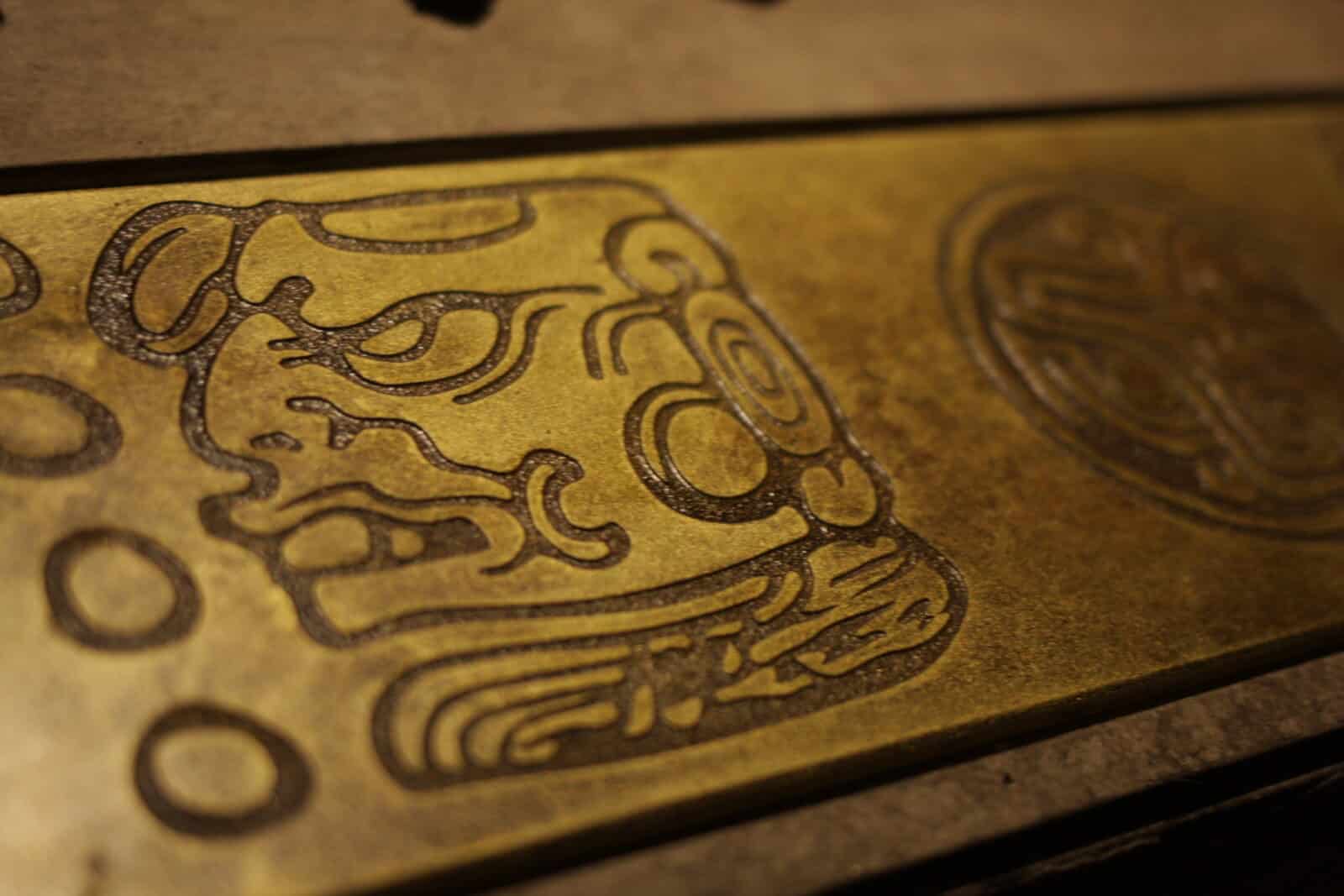 In the room of the lost temple of Kancha, the Inca Ancestors hid many clues to access the treasure room. From the false stone walls to the ancient engravings, it was with pleasure that we worked to elaborate this atmosphere full of mystery.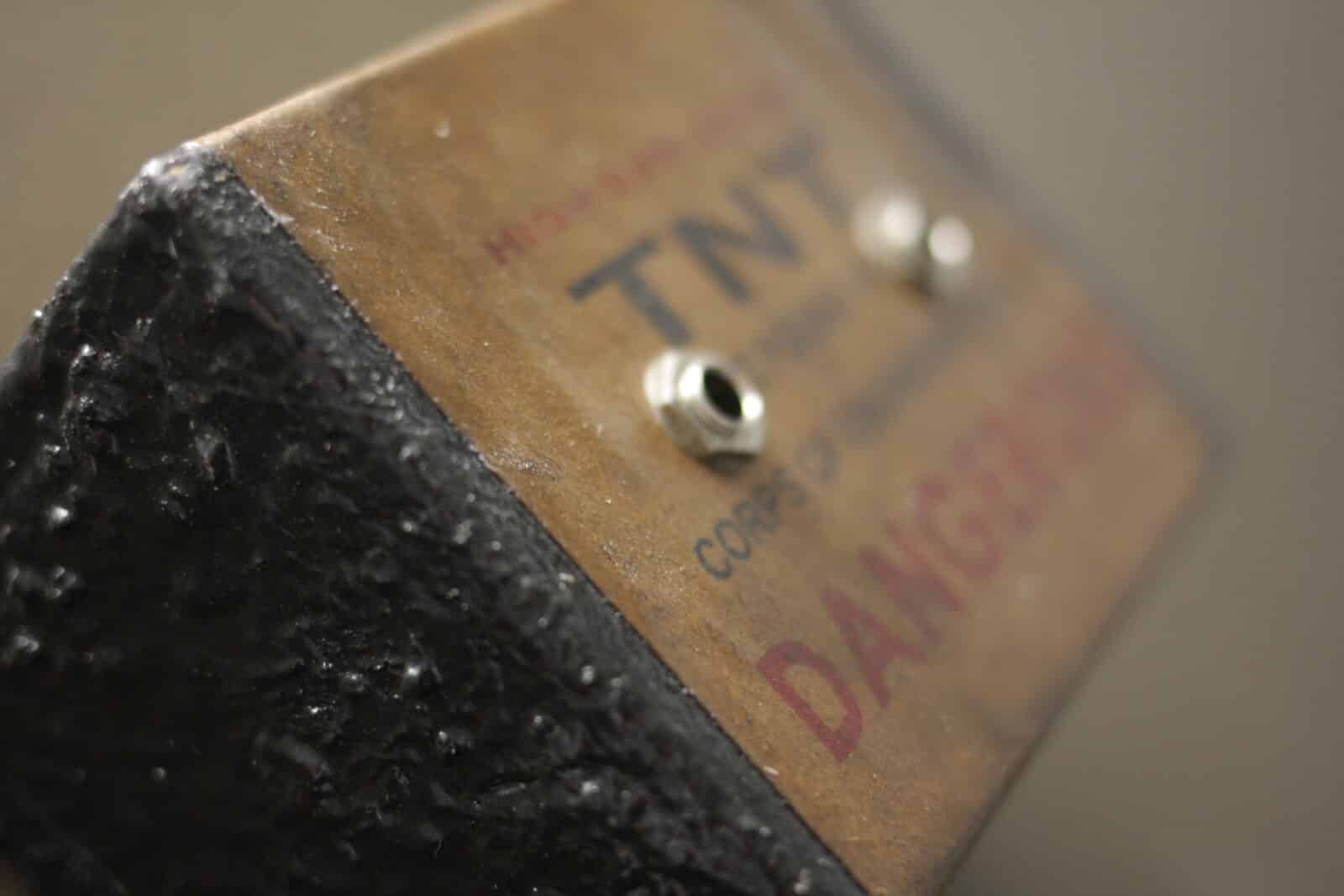 The Casino's private gaming room, with its many hiding spots and mechanisms, holds many secrets.