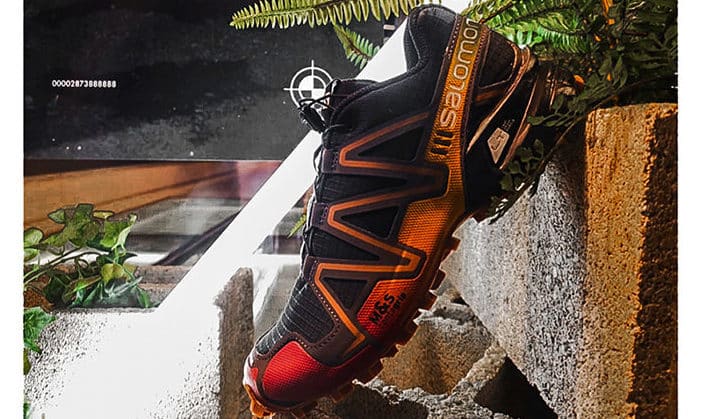 Foot Locker – Salomon
For a collaboration between Foot Locker and Salomon shoes brand, we had the pleasure to realize a set of base and display in an urban jungle and parkour spirit. The installation takes place in the window of a Foot Locker store on the Champs Elysées.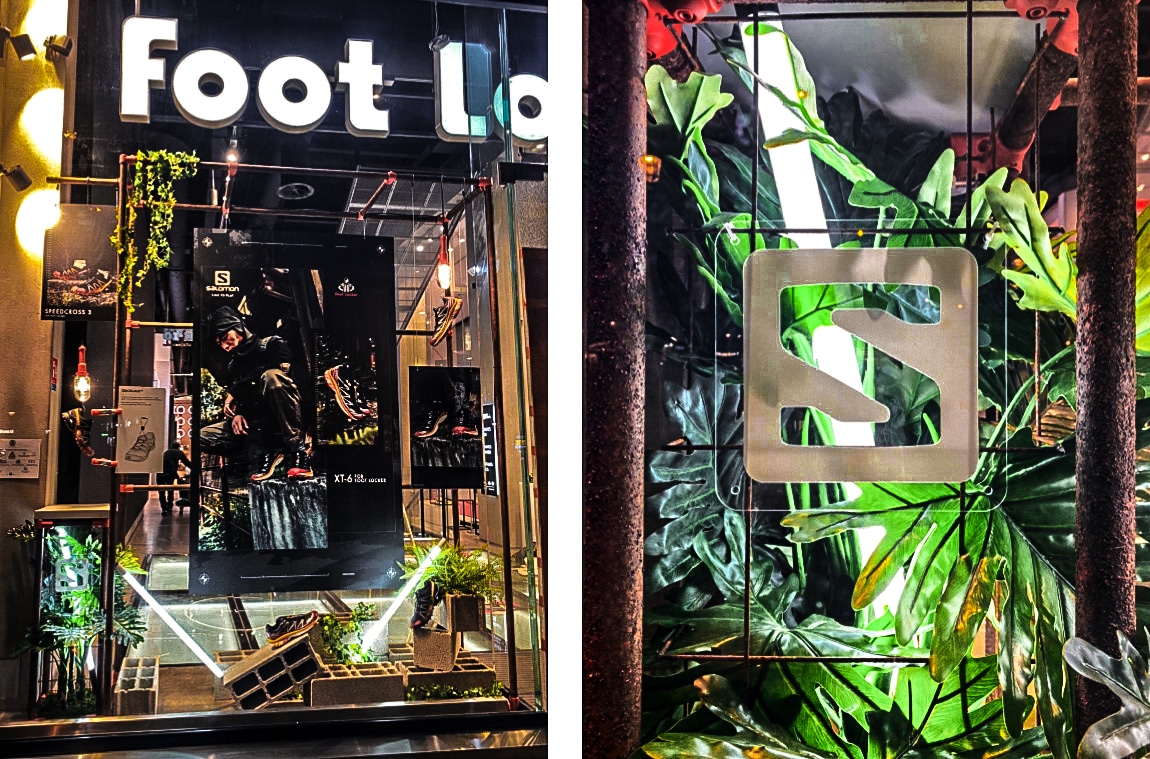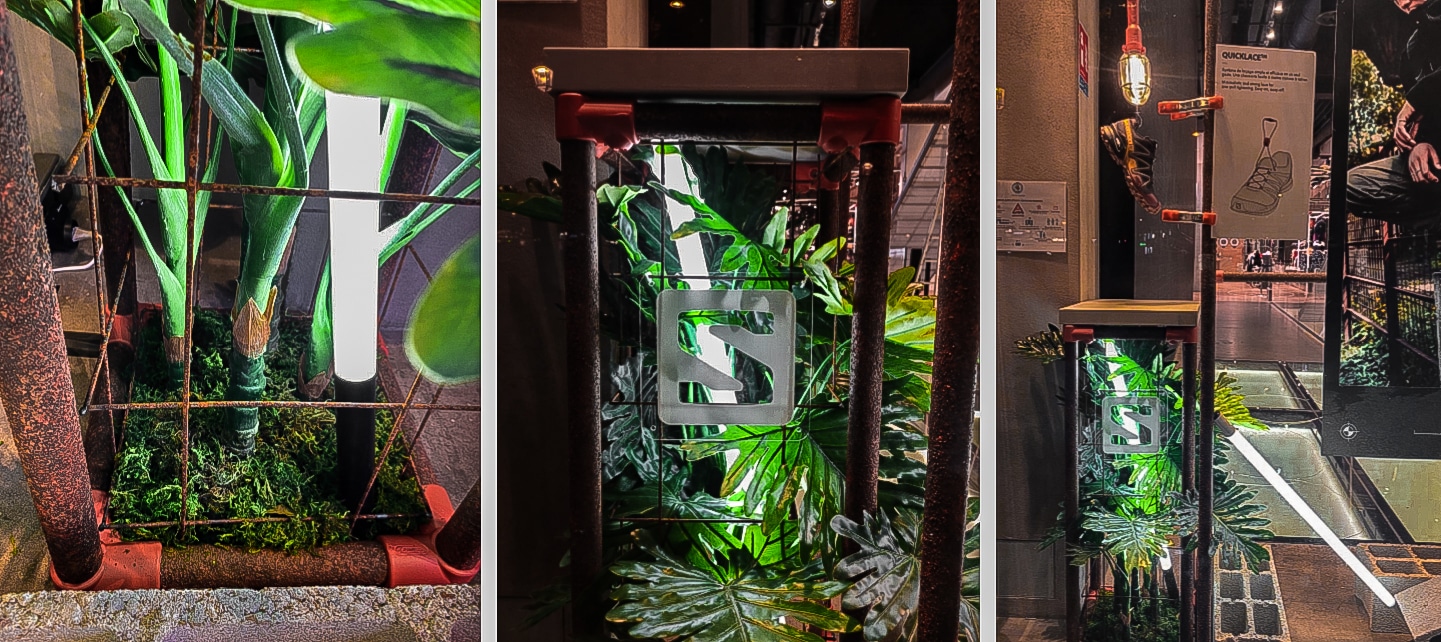 The base made of fake rusted frame, contains plants and neon, putting the brand's logo in a street and wild atmosphere.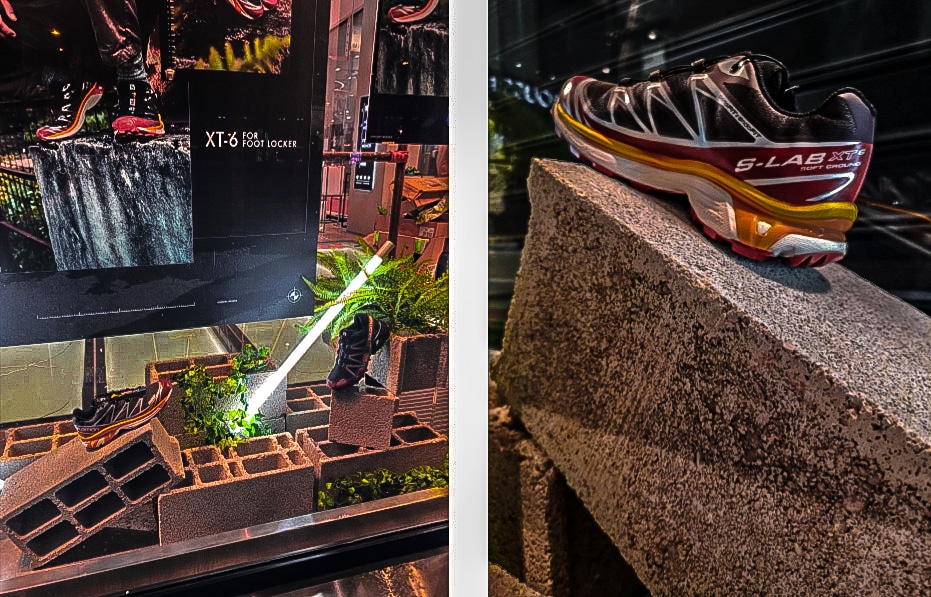 Display details.