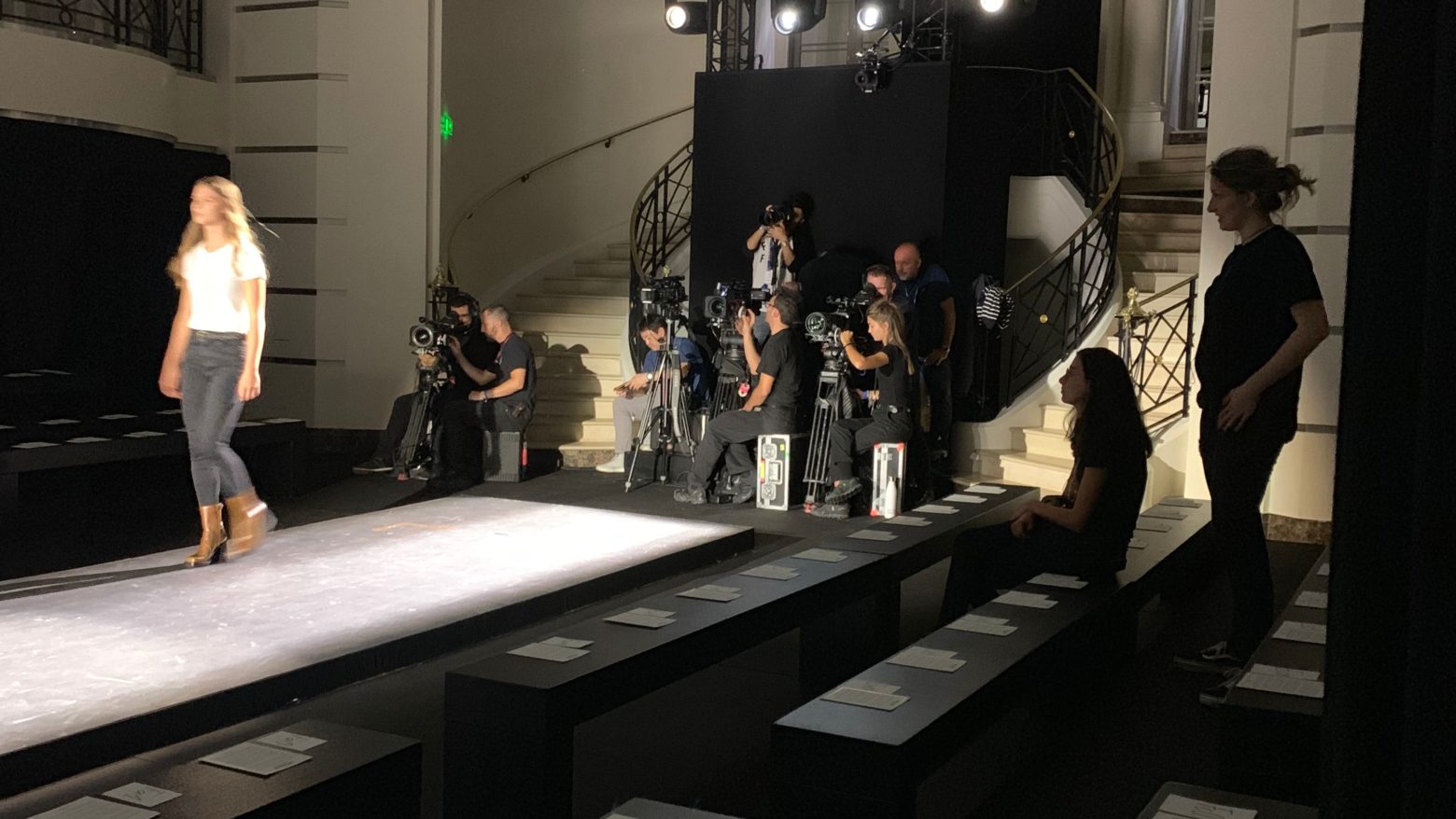 Zadig et Voltaire Catwalk
We had the pleasure to collaborate with the agency ATO, to create a catwalk for the Zadig & Voltaire Spring-Summer 2020 women's collection show, that took place in one of the Ritz prestigious spaces.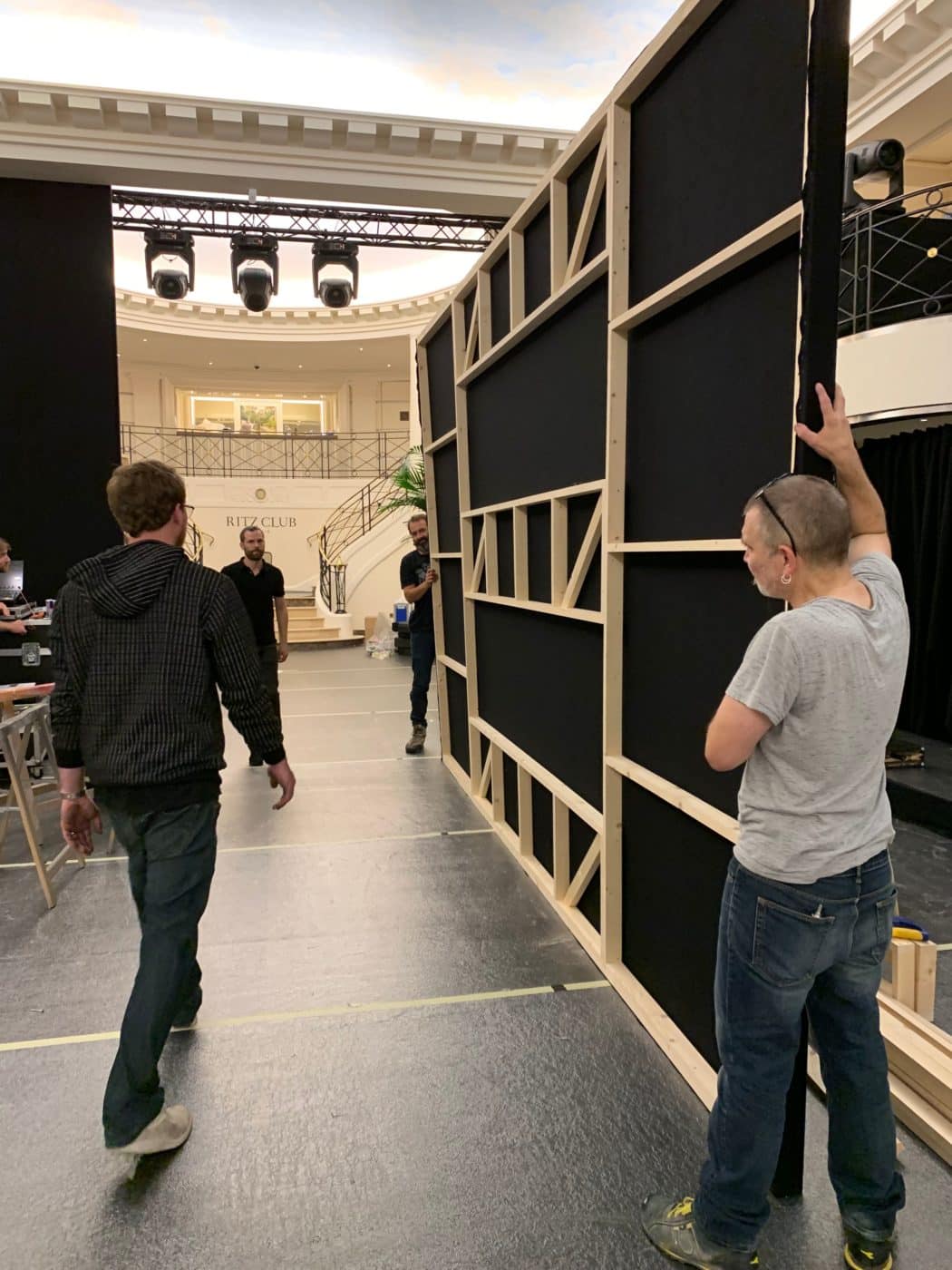 Realization and installation of the frames to complete the catwalk access.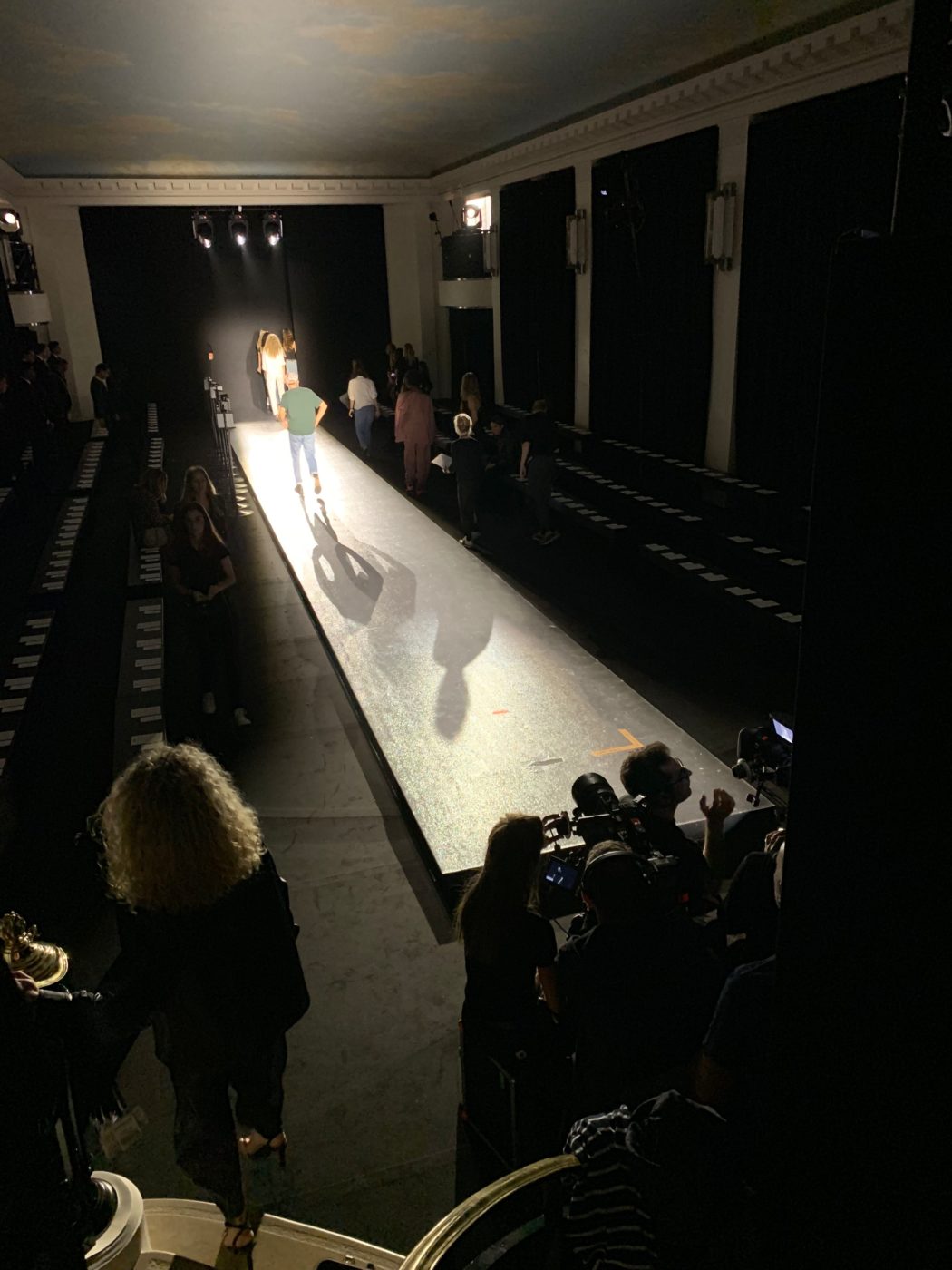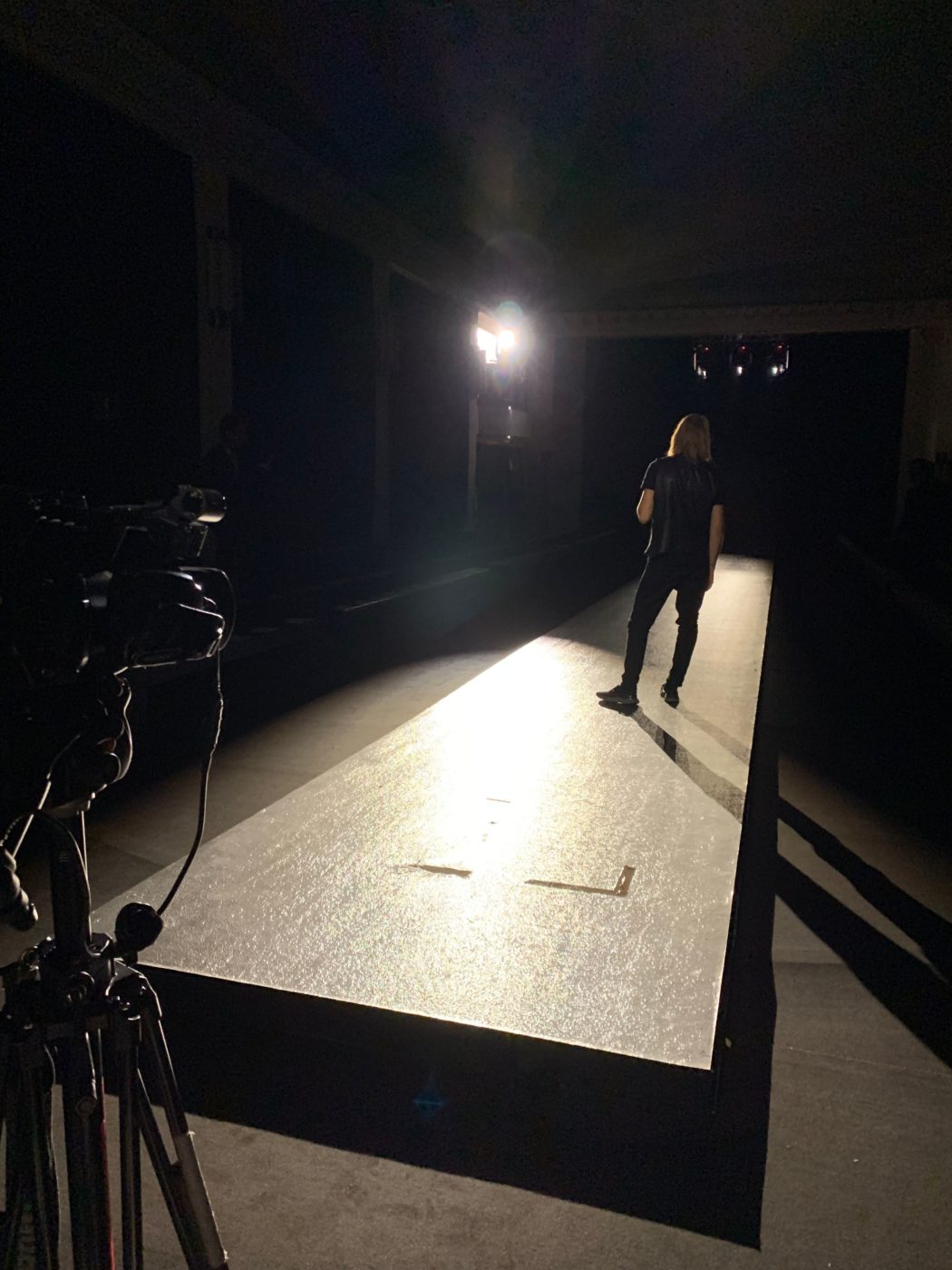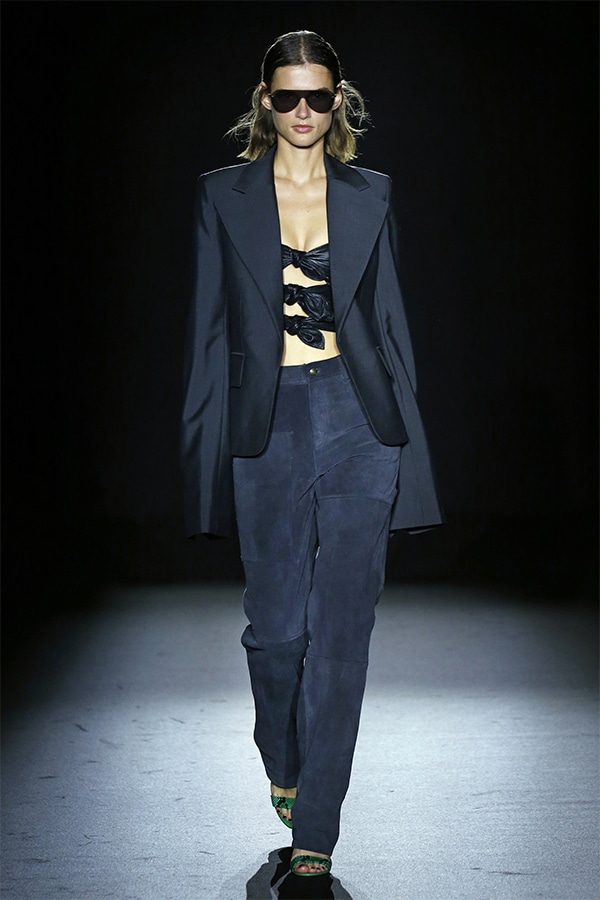 Women's Spring/Summer 2019 Zadig and Voltaire fashion show, at the Ritz, Paris.