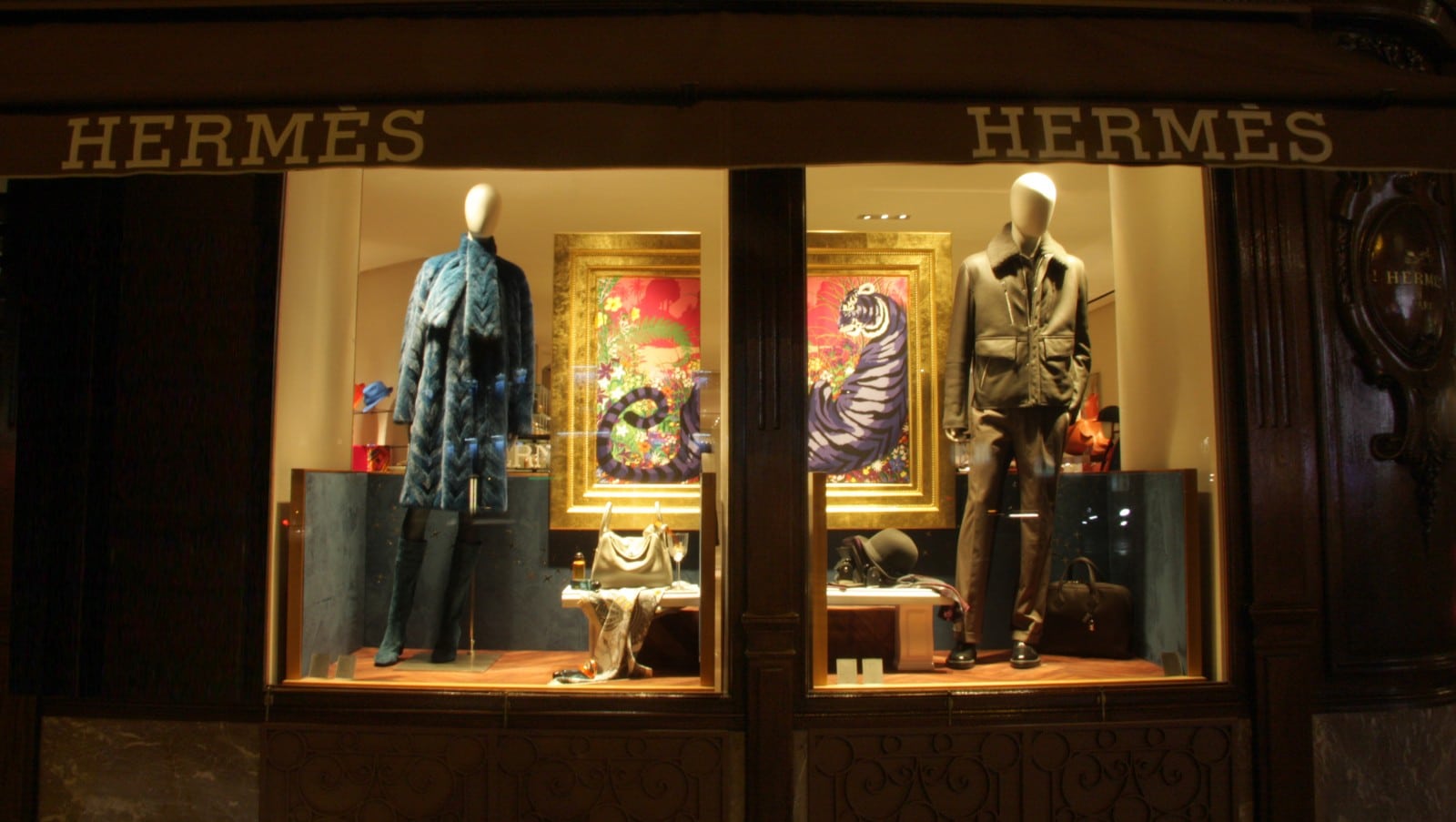 CREATION OF LUXURY WINDOW DISPLAYS
The Atelier Nils Rousset has had the great pleasure of designing luxury window displays for department stores, luxury brands, flagship stores and more…
The fabrication of décor for luxury window displays demands work of the utmost precision. Unlike set props and décor that is viewed from at least 3 meters away, window display present creations that are right under your nose, leaving no room for the smallest imperfection. The choice of materials is made very carefully, in order to meet all the client's specifications (seasonal color codes, textures, appearance). The materials used are often high-tech, innovative and of the high-quality.
–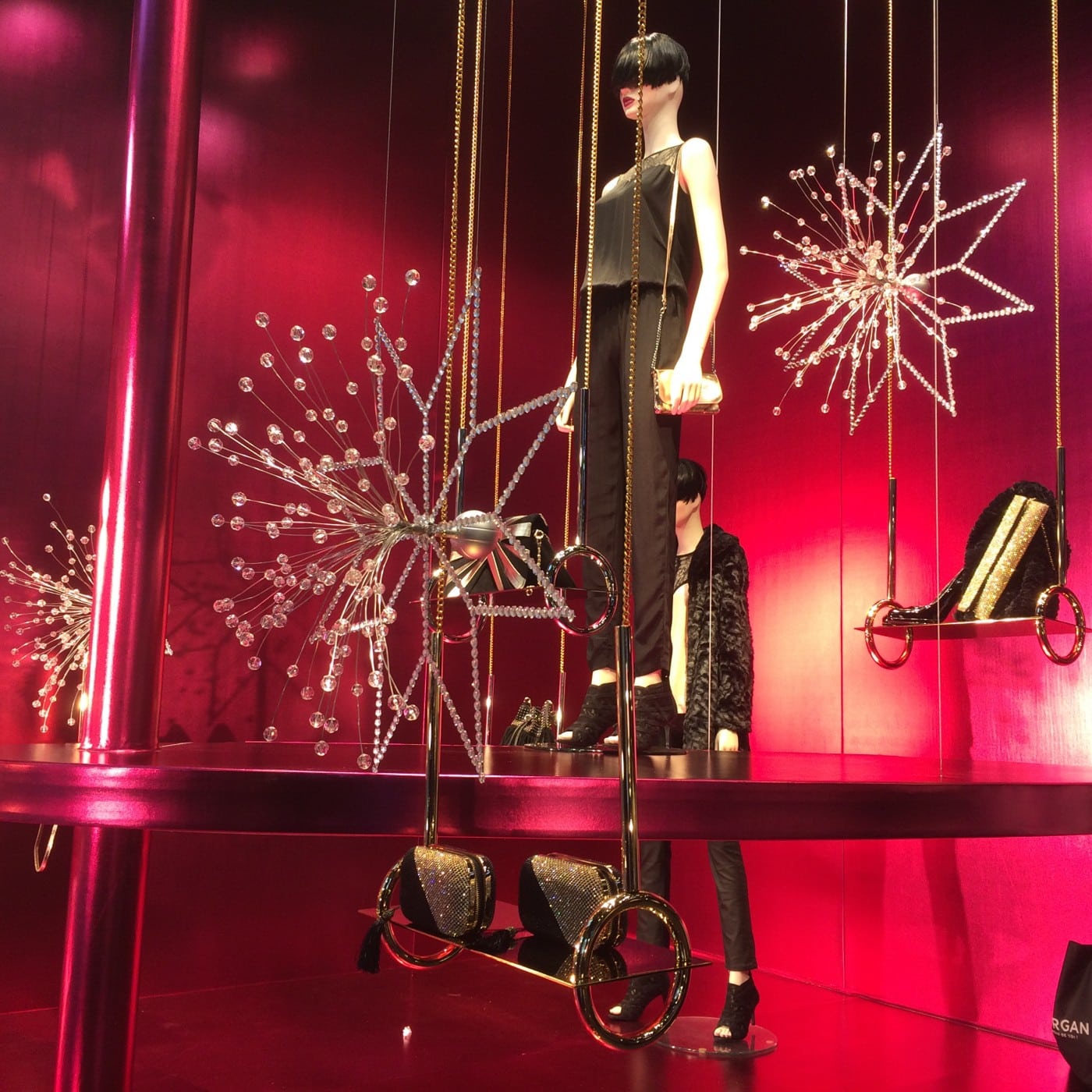 CHRISTMAS WINDOW DISPLAYS
Christmas is a big season for window displays, and no wonder – everyone is searching for that perfect gift! Stores' expectations are particularly high at this time of year, when retail merchants garner their largest profits. Experience has shown that the more magical a window display is, the more attractive it is to passersby. These holiday window decorations tend to be more specialized and technical, with complex creations of machinery and lighting to catch the eye.
The Atelier Nils Rousset has created the window displays for the Galeries Lafayette, as well as those of Morgan, Smalto and Hermès.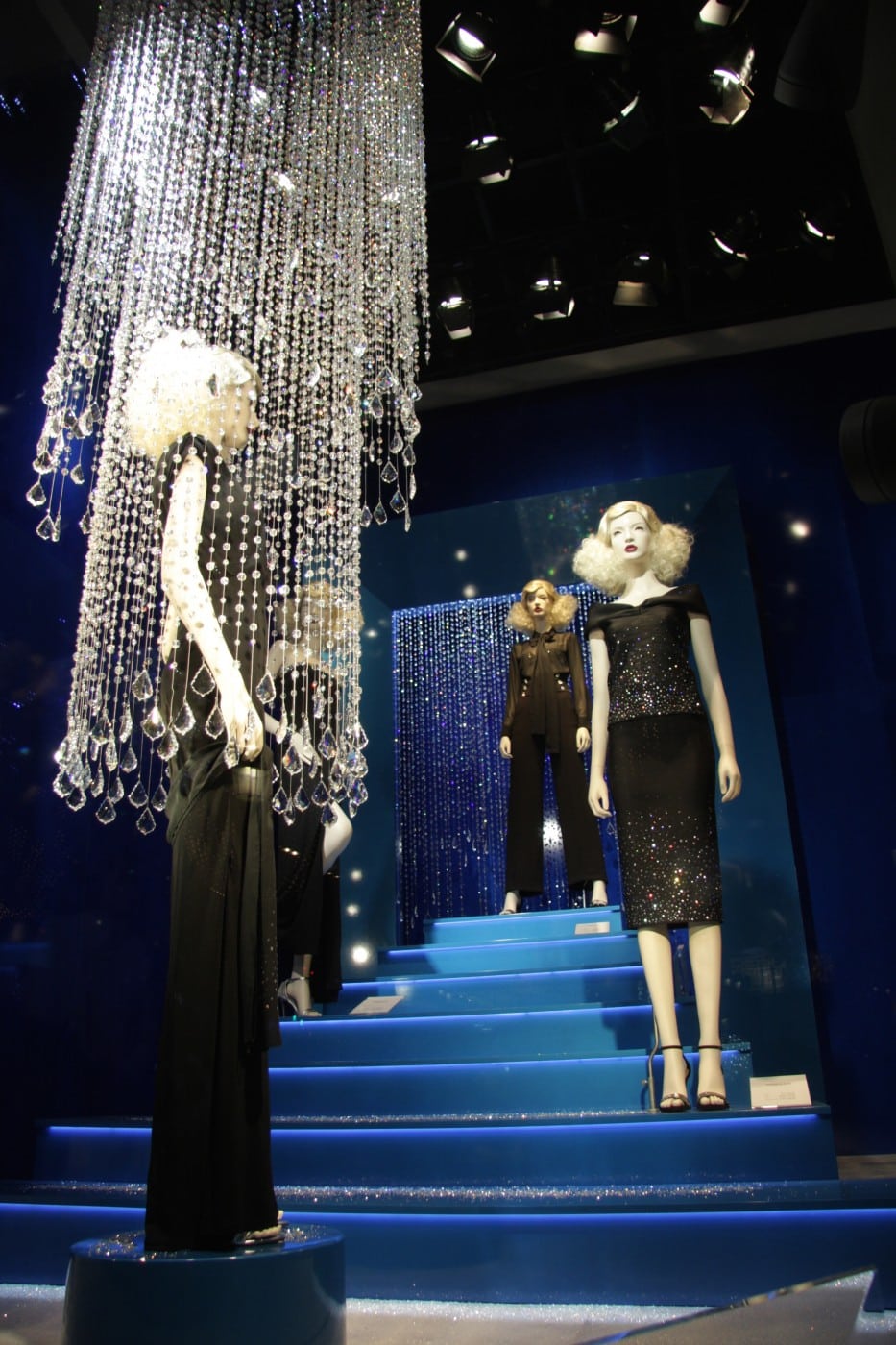 LUXURY DISPLAYS
The Atelier Nils Rousset doesn't just create window decorations for Christmas – we work all year round to make luxury store displays:
Hermès called the Atelier in to create a series of frames for over twenty of their stores throughout France. The frames, ranging in size from 1 to 1.3 meters in size, were molded and covered in resin, then decorated in copper leaf and antiqued to authentically reflect the Empire Era.
For the past 2 years Morgan has entrusted the Atelier Nils Rousset to create the décor for its luxurious flagship store's window displays.
The creativity of the projects conceived by our clients drives the Ateiler to continually add to our catalogue of material, and find even more innovative ways to construct your universe.
---
WINDOW DISPLAYS — Realisations