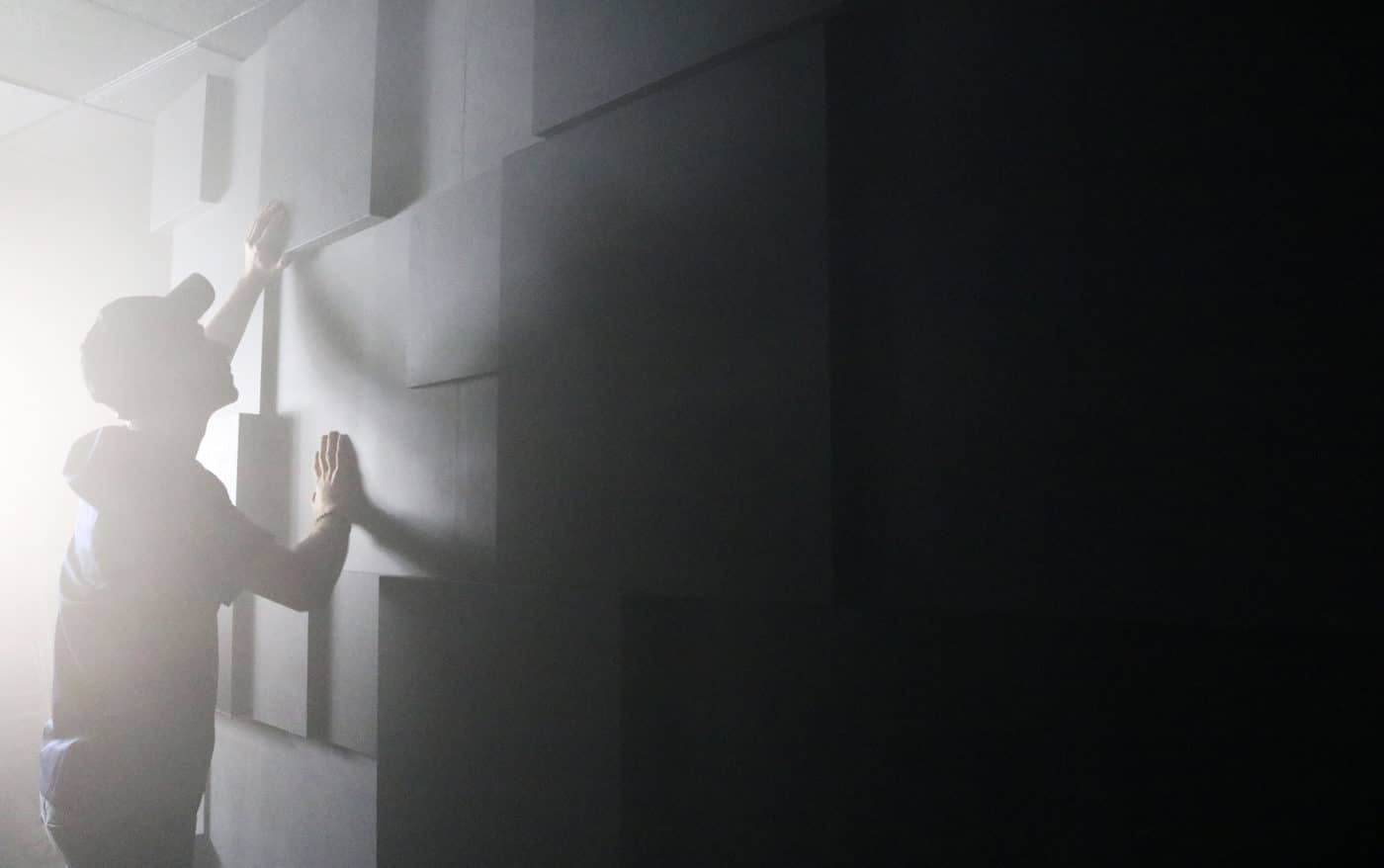 The Box
The Studio had the pleasure to work with the Escape Game La Boîte, in order to give shape to an unusual enigmatic game, based on a 5 square meter cube in which the participants are immersed in darkness to live a unique sensorial experience.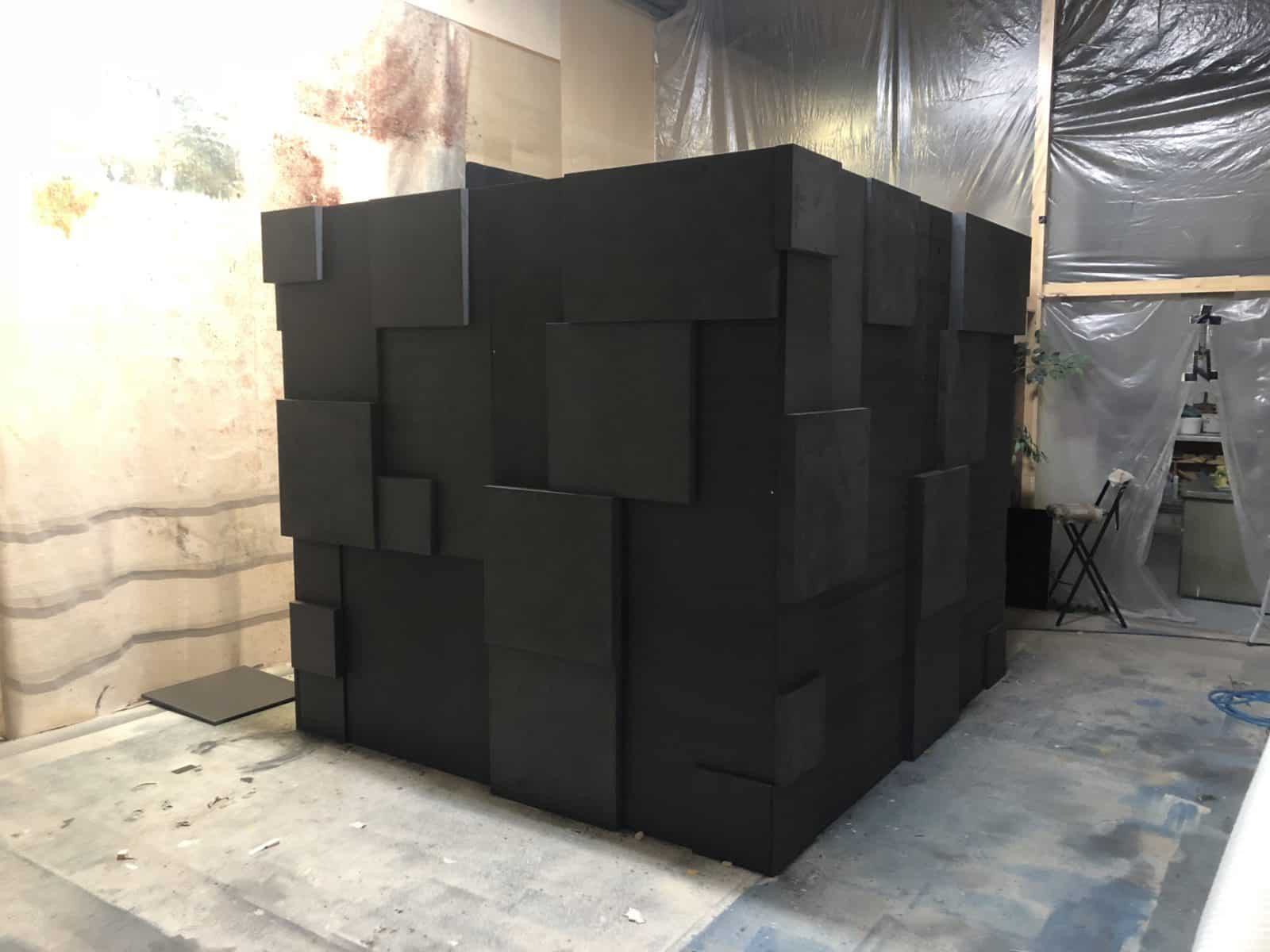 The workshop worked on the complete construction of the cube, including all the game accessories and secret mechanics of the Escape Game.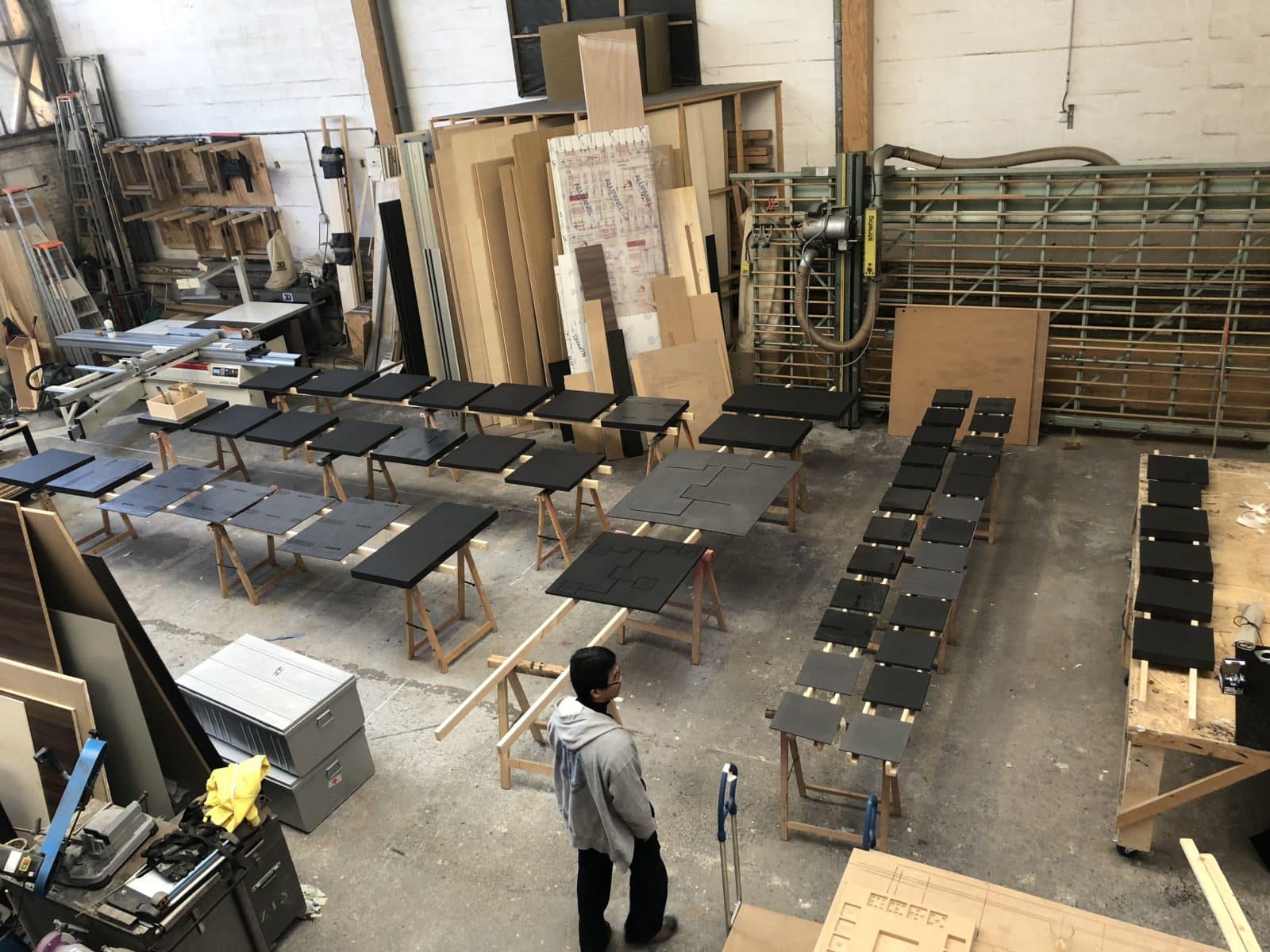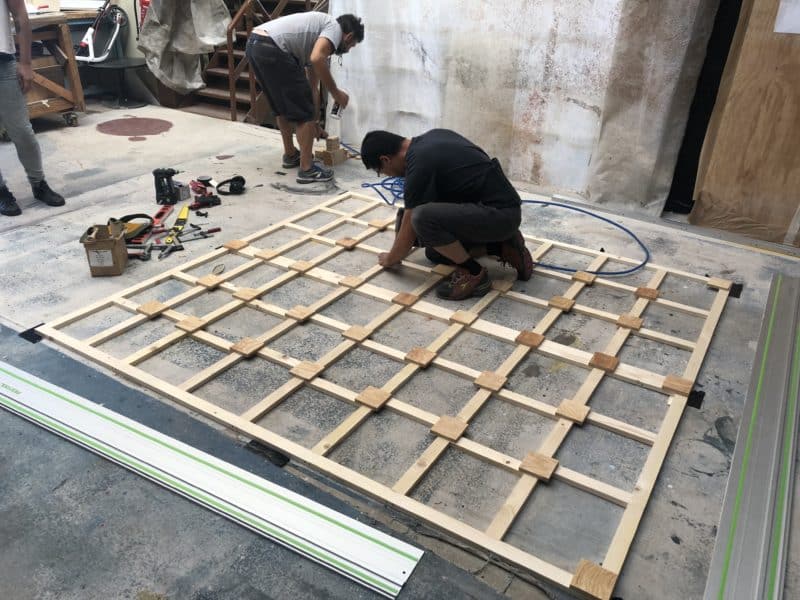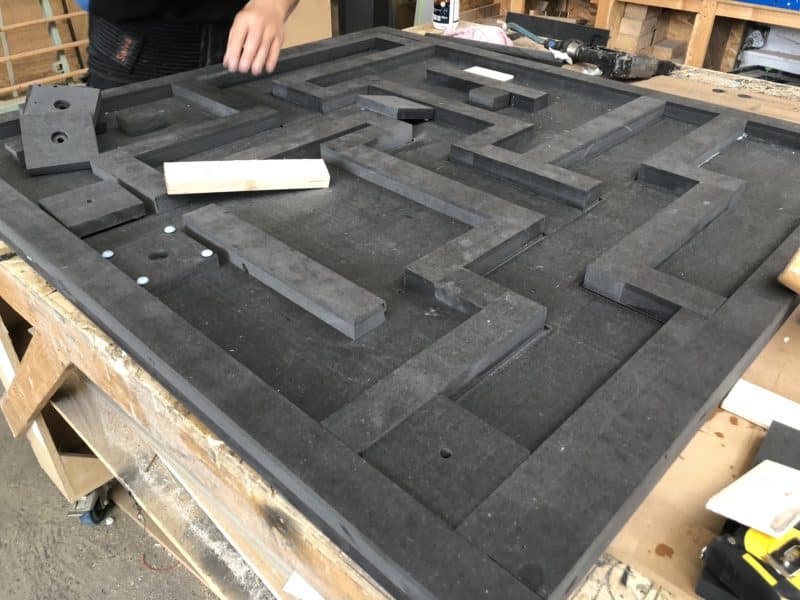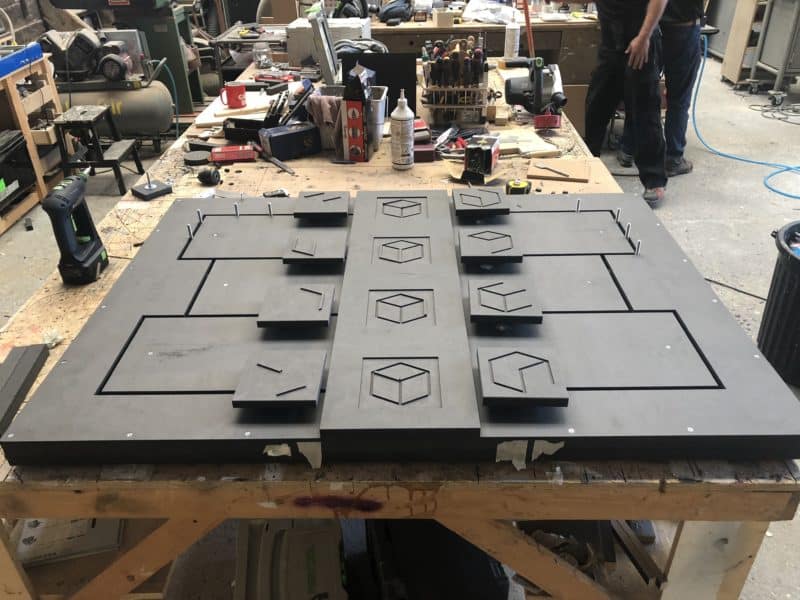 The game concept required the installation of many small systems and electronic programming to guarantee an optimal interaction with the player. Being in the dark, it is all a matter of touching; the workshop was therefore required to create objects and surfaces in relief of all kinds, with the help of digital assistances. The full game was painted in black and shades of grey.
@The Escape Game Box/First picture