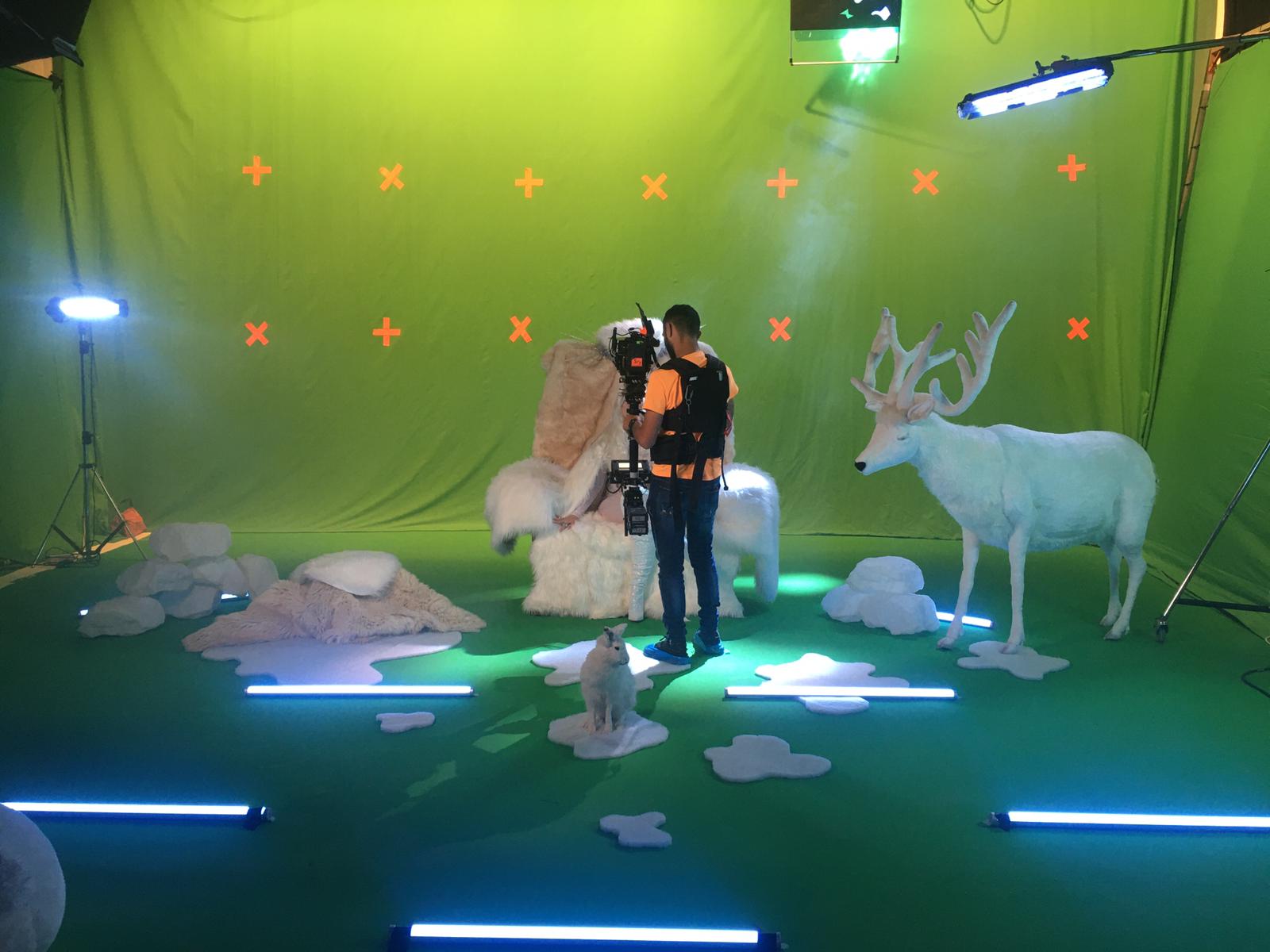 MUSIC VIDEOS, COMMERCIALS, TELEVISION : PROPS, DECORS AND TRICKS PRODUCTION FOR FILMING
The Atelier Nils Rousset adapts its approach and production process to each context, including television, advertising and music videos.
The requirements for filming are totally different from the ones needed for the stage, retail or events. Once again, our job is to adapt to the multiple needs of video shoots by providing technical and aesthetic solutions. Even more than for events, a prop or a trick will have to be put in place very quickly, to meet the rhythm of the fast schedule of the sets. As for an montage, our team is available to adjust the setup and the intervention of the tricked props on site.
_______________________________________________________________________________________________________________
TELEVISION, VIDEO CLIPS AND ADVERTISINGS