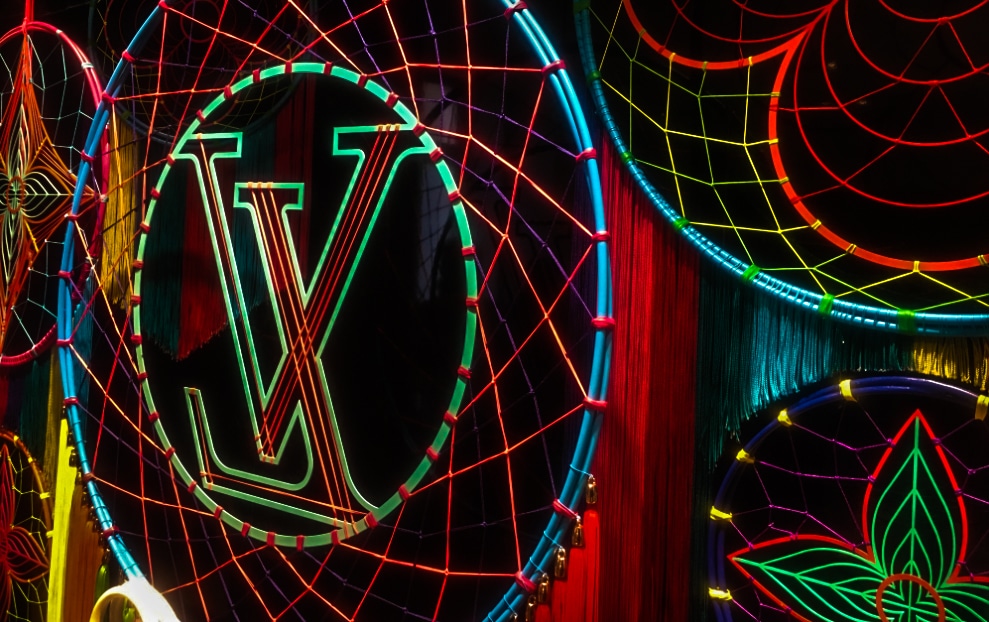 Louis Vuitton Worldwide display prototype
We made a series of dreamcatchers prototypes in vibrant colors to dress up the windows of Louis Vuitton stores around the world. The steel structures are digitally cut and assembled with colored leather straps.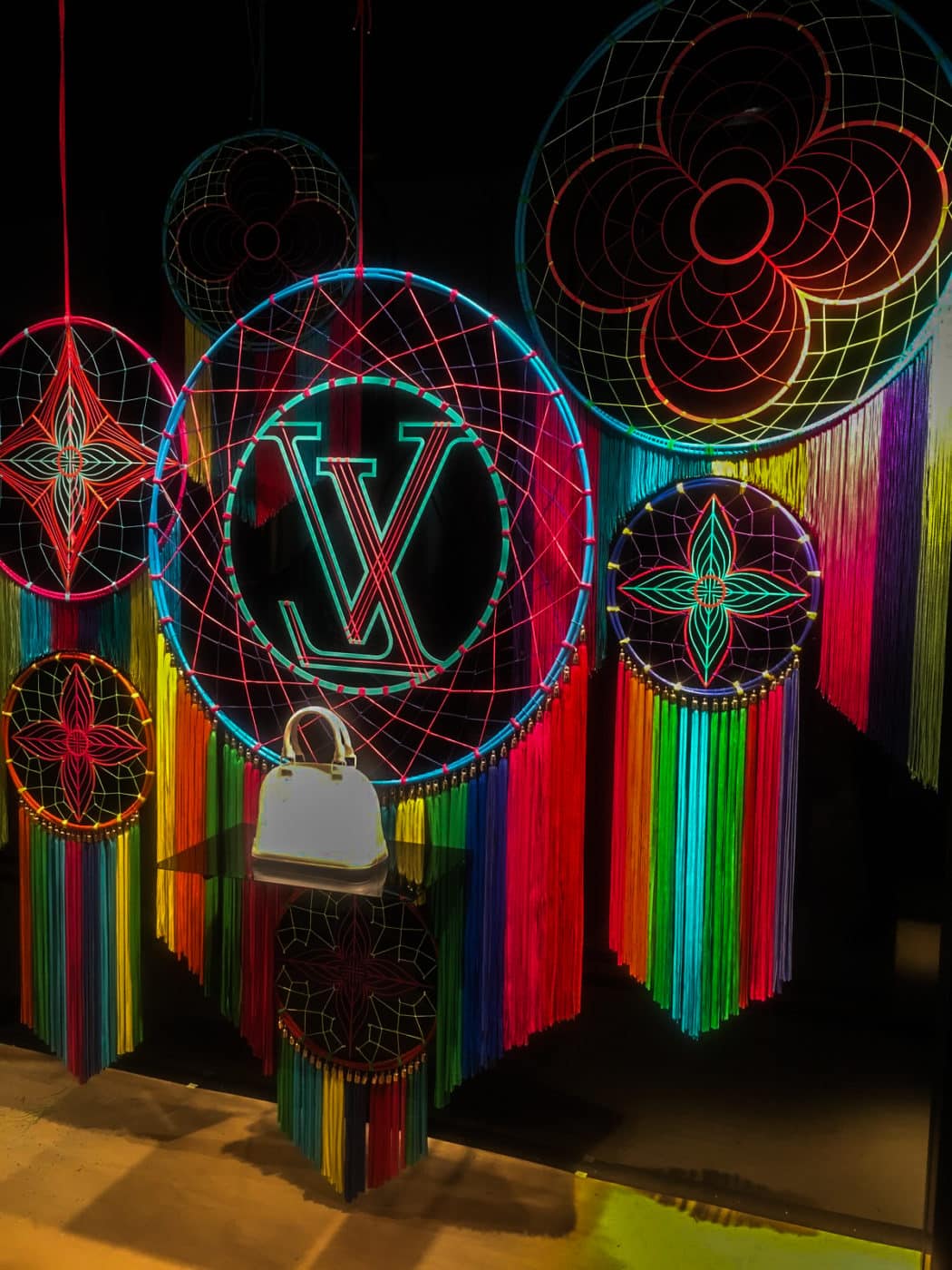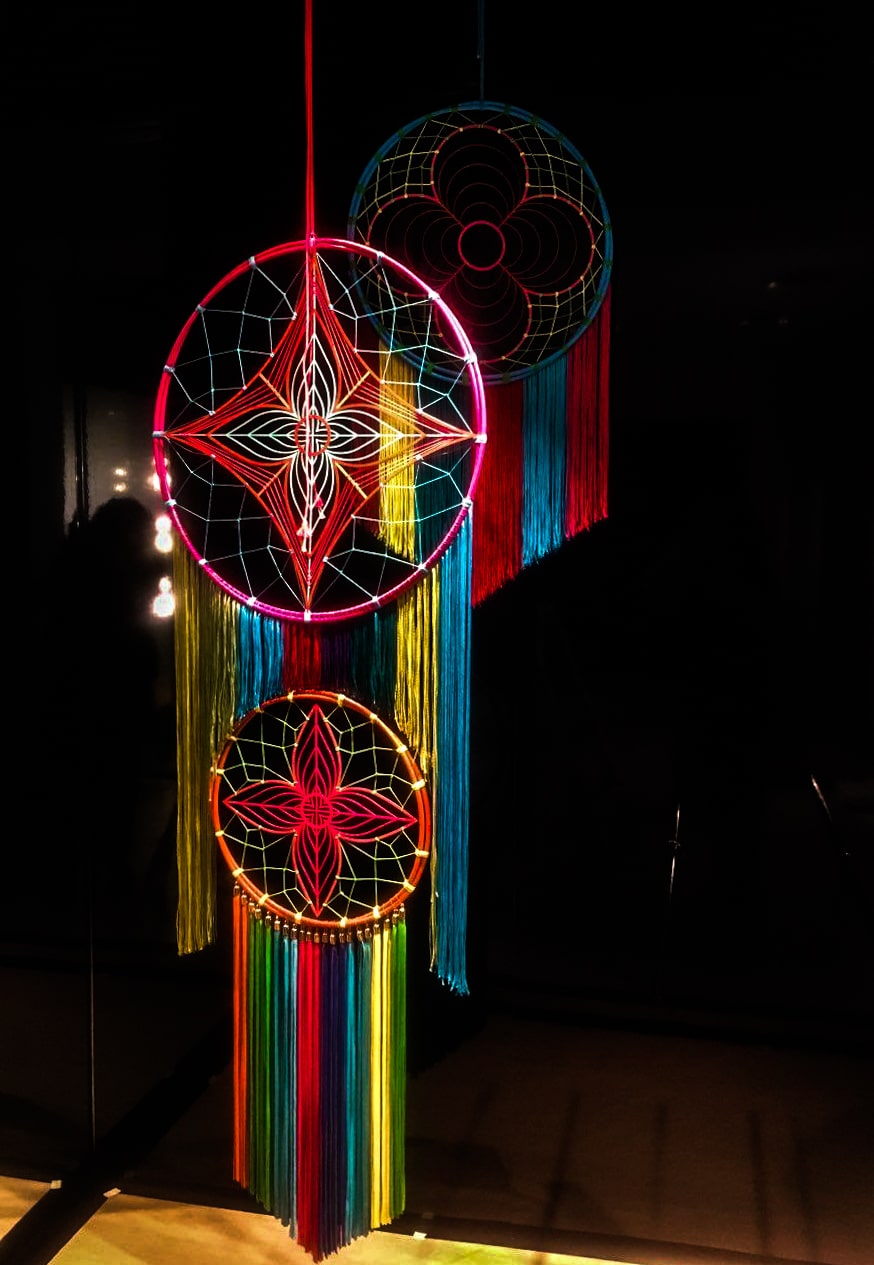 The prototypes created will serve as a model for a scenography that will be used in Louis Vuitton's display windows in 2019, on its International Network.